Gastronomy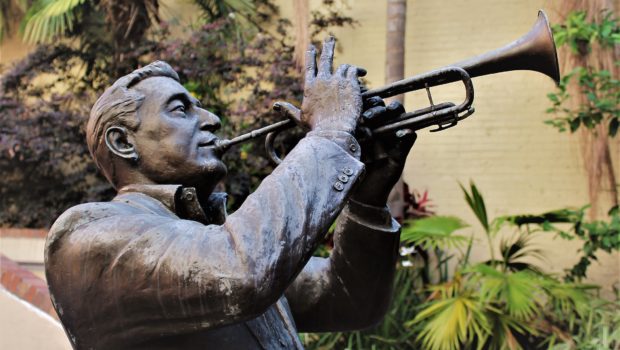 Published on February 3rd, 2023 | by Maisy Parker
0
Exploring the French Influences on New Orleans Cuisine
New Orleans, is la ville de la bonne bouffe (the city of good food)! And who do we have to thank for that? Of course, the French. After all, they are well-known for good food, do they? But did you know that the French have been dishing out the deliciousness in NOLA since 1718? That's right; the city was founded by the French, and for years it was a French colony. So, it's no surprise that they are many French influences on New Orleans cuisine. Therefore, without the French, we would never have had the pleasure of enjoying a bowl of gumbo or a plate of jambalaya. So, let's raise a glass of French wine and give the French a big "Merci beaucoup!" for their delicious contributions to New Orleans cuisine.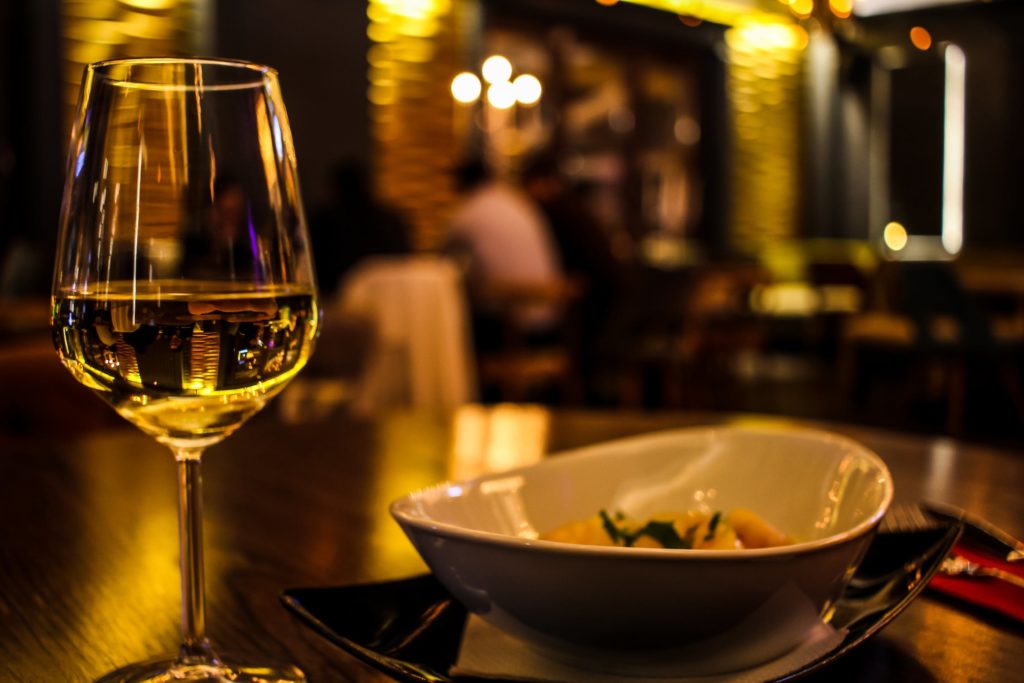 The history of the French influence on New Orleans cuisine
It all started in the early 18th century when French explorer Jean-Baptiste Le Moyne de Bienville established a settlement on the banks of the Mississippi River and named it La Nouvelle-Orléans (New Orleans). Before you knew it, that little settlement turned into a booming port city and a major hub for trade and commerce. The French certainly left their mark on this city in every way possible, from the language they spoke to the architecture they built, their religion, and most importantly, their delicious cuisine.
The French colony of New Orleans was also a melting pot of other cultures, with French settlers, enslaved Africans, and indigenous people all coming together to create a unique and diverse society. This diversity is reflected in the city's food, music, and festivals, which all bear the stamp of French influence. And this established influence still holds to this day, despite their short-lived rule.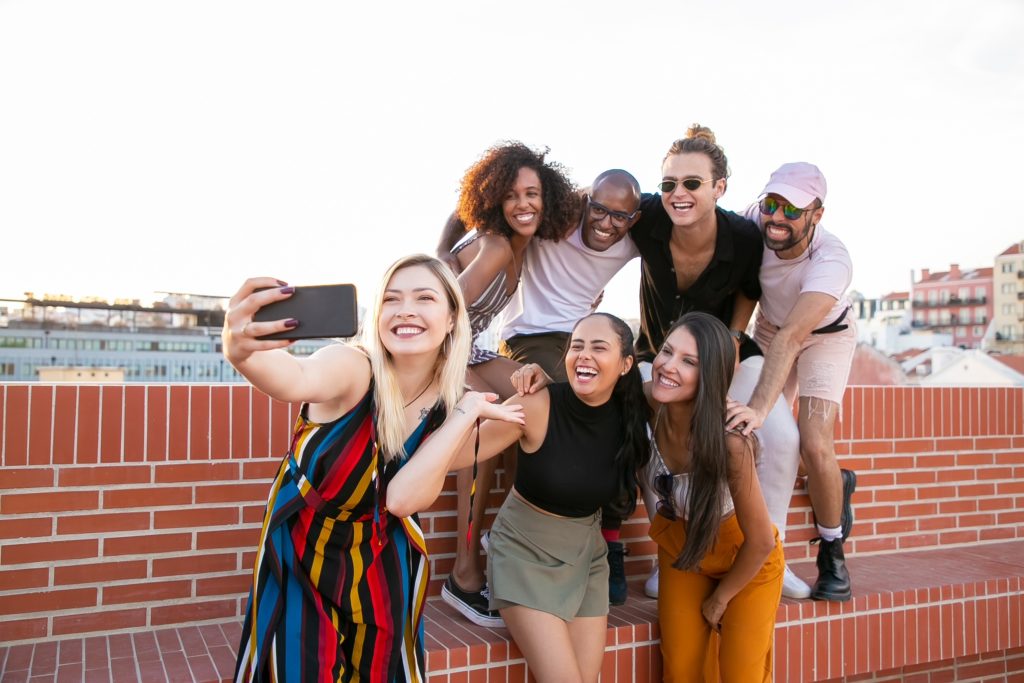 French staples used in New Orleans cuisine
When it comes to the flavors of New Orleans cuisine, it's impossible to overlook the French influence. From the use of roux to the delicate seasoning and herbs, the French have left their mark on the local culinary traditions. Let's take a closer look at some of the French staples you can commonly find in New Orleans dishes.
The use of Roux
Although the French may have left the colony a long time ago, they've left behind their culinary secrets. And we're so glad they did! One of the most important French staples adopted in New Orleans cuisine is the use of roux. For those who don't know, a roux is a thickening agent made by cooking equal parts flour and fat together. French cuisine most often uses roux to thicken sauces and gravies. This is why it was quickly picked up by Creole and Cajun cooks in New Orleans.
Today, roux is a staple in dishes like gumbo and étouffée, giving them a rich, hearty texture that is absolutely irresistible. And if you plan on moving to New Orleans from another part of the US, we are sure you'll enjoy this change in culinary delights. Make sure, however, to find the right team for you when looking for cross-country movers. And, in no time, you'll be able to understand why everyone is in love with the creaminess that roux adds.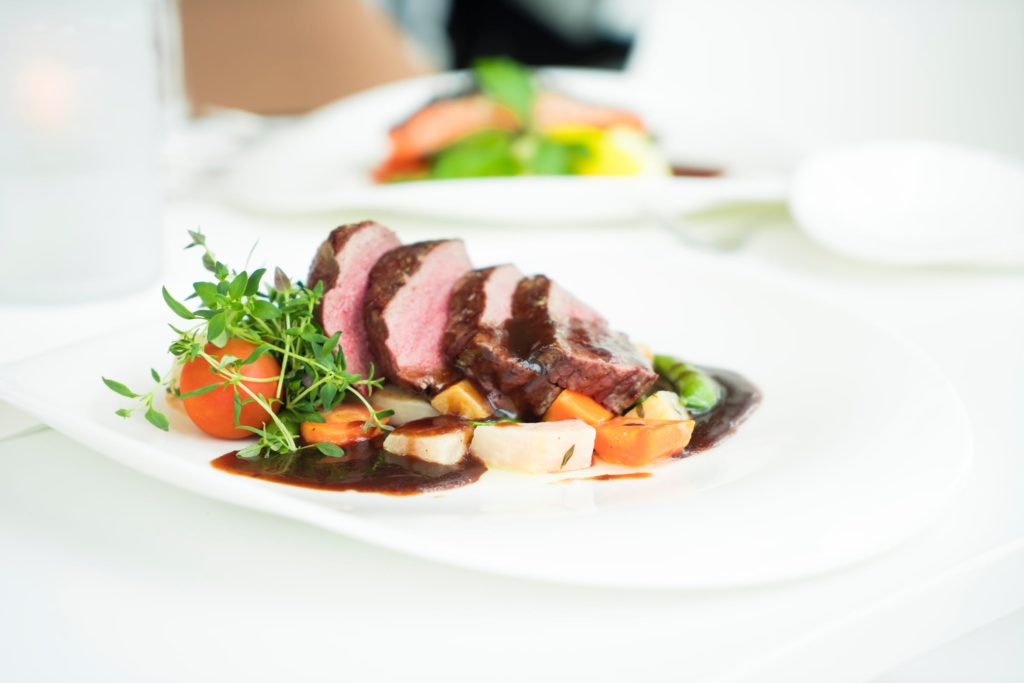 Adding various spices to create a unique taste
When it comes to New Orleans cuisine, the French have left their mark in more ways than one! Another area where you can taste the French influences on New Orleans cuisine is in the use of herbs and spices. French cuisine is known for its delicate and refined seasoning, and local cooks in New Orleans eagerly embraced this approach. Favorite dishes like jambalaya and gumbo would not be the same without the medley of herbs. These give these dishes a unique and flavorful kick that will make your taste buds say, "Ooh La La!"! So take your time, chew slowly, and enjoy the perfect mouthful of French influences.
Introducing new ingredients
The French not only brought their love for herbs and spices, but they also introduced some unique and delicious ingredients to the area. And now, such ingredients have become staples in local dishes. Take okra, for example — did you know that it was actually brought over by the French? And let's not forget about the deliciousness that is French wine and brandy! The tradition of using these libations to flavor and deglaze dishes in traditional French cuisine still continues in many New Orleans' traditional recipes. Imagine a gumbo without a splash of brandy; it just wouldn't be the same.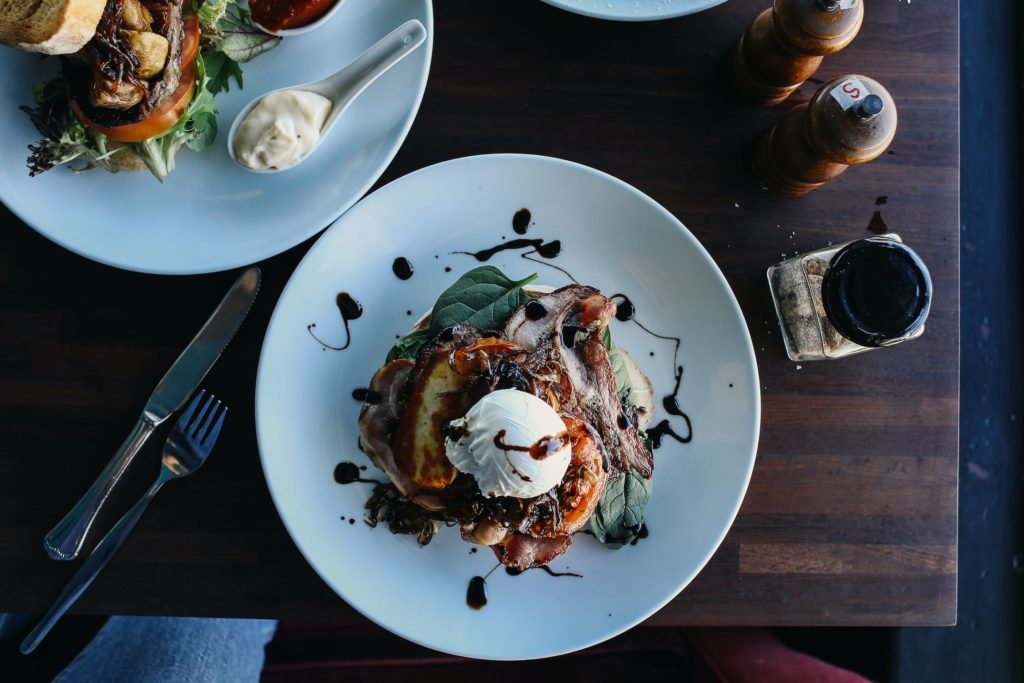 The French dining experience
But the French influences on New Orleans cuisine aren't just limited to the ingredients and techniques used in the kitchen. The city's dining culture also has a distinctly French flair. For example, you'll find a variety of traditional French restaurants and bistros in the city, serving classic dishes like escargot, quiche, and bouillabaisse. And if you're looking for a truly authentic experience, you can't go wrong with a trip to the French Quarter, where you'll find a plethora of dining options, from casual eateries to upscale restaurants. They will transport you straight to the streets of Paris.
Meta description: Explore the French influences on New Orleans cuisine as we delve into the history and flavors that have shaped the city's unique taste.
Header Photo Credit: Miguel Lozano from Pexels