Business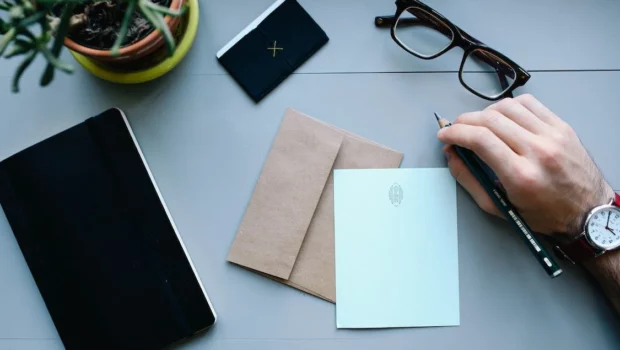 Published on June 16th, 2023 | by Rebecca D. Walker
0
How Important Is It to Have A Well-Designed Letterhead for Your Business? 
Your client's perception of your company has much to do with its long-term success. All of your company's materials must portray you favorably. Although it may appear to be a minor detail, having high-quality business letterhead can help you in various ways. You must pay attention to this if you send out physical mail daily.
Your company most likely has a logo and an online presence. Why not incorporate some of this branding into your stationery and envelopes? The outcome may surprise you. Let's look at how company letterheads can help you succeed.
What Is A Professional Letterhead? What Should Be Included in It?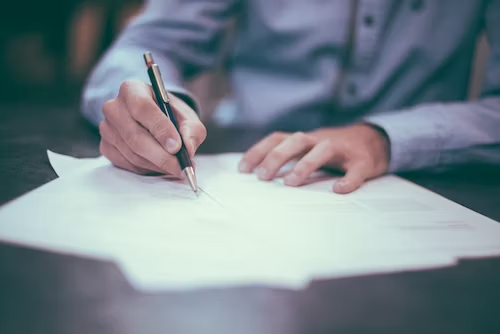 A professional letterhead must be meticulously planned and designed. You need a professional to help with this so the design can be quality and appealing. kiasuprint.com was founded by management with nearly ten years of printing industry experience. With an impressive wealth of knowledge, expertise, skills, and connections, Kiasu Print aspires to be the most dependable one-stop solution provider, ensuring the best in all aspects for our valued customers.
Customers can customize various products with Kiasu Print based on their specific needs by using their online templates or getting help from their dedicated staff, also known as The Kiasus.
Professional letterheads are used to send any confidential notice or document to your clients, business partners, or other departments within the organization in hard copy format. Professional letterheads aid in making a lasting impression on the recipient. The four key elements for creating a professional letterhead are listed below.
Basic Details
An effective professional letterhead should include all of the company's basic information, such as:
Name of the company
Company address
Company Logo
Website address
Contact details like email address, telephone numbers, fax numbers
The company name is the most crucial aspect of a professional letterhead; all other information should be placed beneath the company name.
The layout of The Letterhead
The letterhead layout should entice the reader to read the company name at the top of the page. As a result, it is critical to use a clear and appealing font for the letterhead. The name should have the largest font on the page, and the other elements of the letterhead should have font sizes ranging from 10 to 12 points. It is essential to ensure that the heading does not appear crowded, is easy to read, and is pleasing to the eyes. Use only one typeface on the letterhead. Choose a typeface that reflects your company's image. Times New Roman is a popular choice because it is a formal font.
Use of Colours
For your professional letterhead, choose white or cream-colored paper with a plain base to help highlight the company logo and other details. Using inappropriate colors distracts readers and shifts their focus away from the message. For formal business letters, experts recommend using a four-color letterhead. It is recommended that for day-to-day business purposes, black and white letterheads and inks be used to save money.
Paper Quality
The quality of the paper used for your letterhead is critical in making a good impression on the reader. The weight and feel of the paper contribute to the richness of the paper's quality. It is critical to contrast the print with the tone and texture of the paper. The reader feels more important when the paper is of higher quality and weight.
Importance of A Well-Designed Letterhead for Your Business
1. Display Your Professionality
Have you ever gotten a business letter on regular printer paper in a plain white envelope? This form of communication is private. Many recipients won't even bother to open this kind of mail.
Your organization will appear more professional and organized if you invest in high-quality letterhead. This goes a long way toward establishing credibility and trust.
Showing people you care about and respect their image demonstrates that you have the resources to make your business correspondence top-notch. This is far more effective than a plain envelope.
The great thing about letterhead is that you can personalize it. It's okay if different departments or employees require slightly different letterheads. It demonstrates that you are detail-oriented and concerned with providing the best possible experience.
2. Make Communications Easier
Business letterheads serve a functional purpose and influence how people perceive you. They can help your clients communicate more effectively. A letterhead can include vital contact details in addition to your name. People who receive your letter will be able to contact you thanks to your contact information, which should include your address, email address, and phone number.
If someone is looking for correspondence from you in a stack of mail, having your company logo on an envelope makes it easier for them to find you. As a result, the communication channel becomes more reliable.
Personalized letterhead is also an excellent way to establish your identity within a company. If you're an account representative or a sales team member, using your letterhead reinforces the personalized service you offer. Your clients will value this degree of convenience. Increased revenue and retention may result from this.
3. Stand Out from Your Competition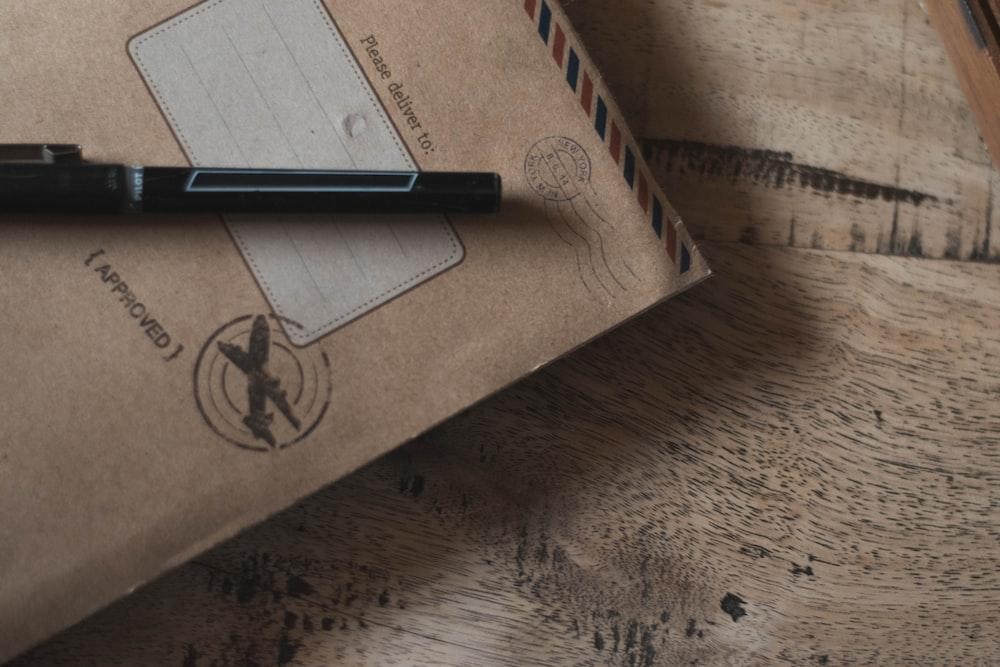 Choosing to work with one company over another occasionally comes down to minute details. Your company can gain the competitive edge you need from having attractive letterhead.
Assume you are sending out requests for business to attract new customers. You send your personalized letter on plain white copy paper to one of your potential clients and one from your rival. Which one is more competent?
This is where being inventive comes in handy. Letterhead does not have to be boring. Don't be afraid to add a visual element to make it stand out.
There's a good chance that your competitors need to take these precautions. Take advantage of an opportunity to stand out.
4. Market Your Business
In today's competitive market, advertising is critical for any business. It would be best if you were looking for new ways to promote your company. Professional letterhead is a highly effective marketing tool. Everyone who receives correspondence from you will see your brand logo and name.
Maintaining brand recognition across all mediums demonstrates that you are a recognized player in your industry. People will perceive you as a more authoritative presence, which benefits your company's reputation. Having letterhead is advantageous because it amounts to free advertising. Anyhow, you would send letters. Why not present your logo and contact details in an eye-catching way?
Use the same logo across all your marketing materials, including your website, business cards, and letterhead. If your current logo does not translate well to print, hire a designer to create something that maintains your brand identity.
Bottomline
A professional, one-of-a-kind appearance is essential for any business. This should extend beyond your products and website. Even your physical correspondence reveals something about your personality. To gain the advantages mentioned above, spend money on business letterhead. Long-term benefits will be realized. 
Header photo credit:- https://www.pexels.com/photo/adult-business-businessman-composition-261599/