Business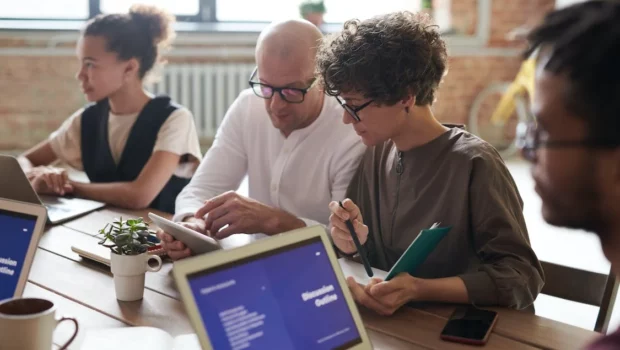 Published on October 26th, 2023 | by Rebecca D. Walker
0
Know Your Business Solution: Minimize the Growing Criminal Activities
Every business wants to make connections with a legal partner. However, most authentic businesses fall for unauthorized shareholders because of their forged identities. The rate for imposters is increasing over time. Businesses that have established a fake brand image in society break it in no time with the Know Your Business solution, through which companies can secure themselves from being involved in any criminal activities. KYB solutions assist businesses in connecting them with registered companies with a clear previous record.
Know your business (KYB) is necessary for every legitimate institute that wants to achieve its targeted goals. KYB is an advanced service that assists businesses in saving themselves from hefty penalties and reputational damage. It also helps them enhance the effectiveness of their companies. This blog will discuss the benefits of implementing business verification solutions within legal sectors.
Business Verification Services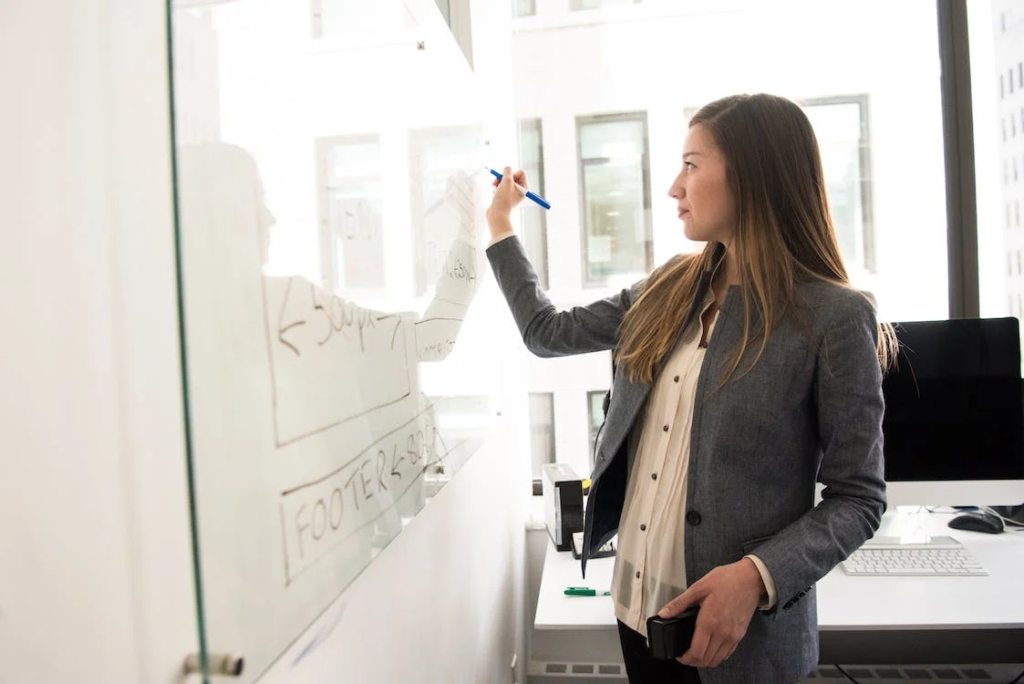 Photo by Christina Morillo: https://www.pexels.com/photo/woman-wearing-gray-blazer-writing-on-dry-erase-board-1181534/
Know your business verification is learning about the shareholder's essential details, which will help the companies maintain their good reputation in society. Moreover, it assists businesses with the prior knowledge of their clients through which they can easily access whether they have to make links with the counterparty or not.
Benefits of Verification of Business
Know Your Business solution offers a variety of benefits including:
Secure Relationships
Legitimate companies can conveniently establish secure relationships with their partners through the know-your-business solution. Moreover, it also helps businesses promote their brand image in society.
Unveiling the Criminals
Verifying Businesses through KYB helps companies in unmasking imposters. For instance, if a company has been involved in criminal activities, it transfers its black money through authentic resources. Then, Know Your Business can easily expose criminals' forged identities to their partners using their advanced facilities.
Extensible Growth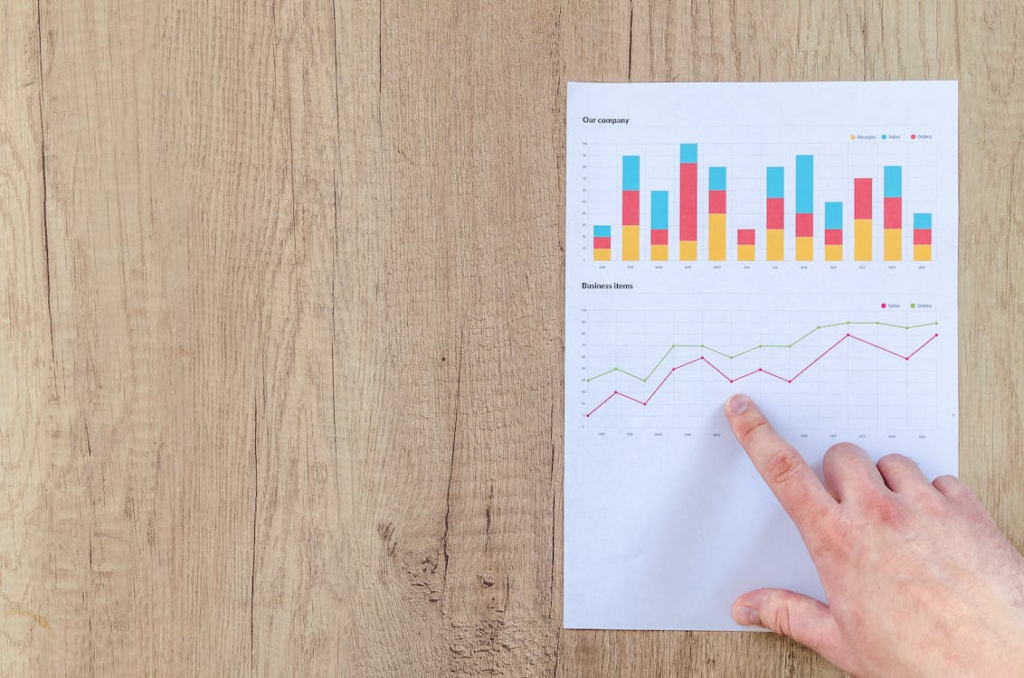 Photo by Lukas: https://www.pexels.com/photo/person-pointing-paper-line-graph-590041/
With Know Your Business Solution, businesses can quickly scale their future growth without being scared of any corrupt sector. It reduces the risks of criminal attacks.
Enhances Clarity
Know Your Business KYB assists legal companies in enhancing the transparency level regarding money transactions with their counterparties. By verifying a business, companies can learn about whether their counterparty is legal or not, which helps them in smooth money transactions.
Quick Solution
A business verification solution is a faster, more reliable, and effective service that deals with the verification procedures within seconds.
Enhanced Privacy
Know Your Business is an on-premises solution that establishes enhanced privacy for customers' essential details. It never shares them with any third party or on the internet. Therefore, legitimate businesses can rely on these services for improved security to secure them from unauthorized users.
Protection From Hefty Penalties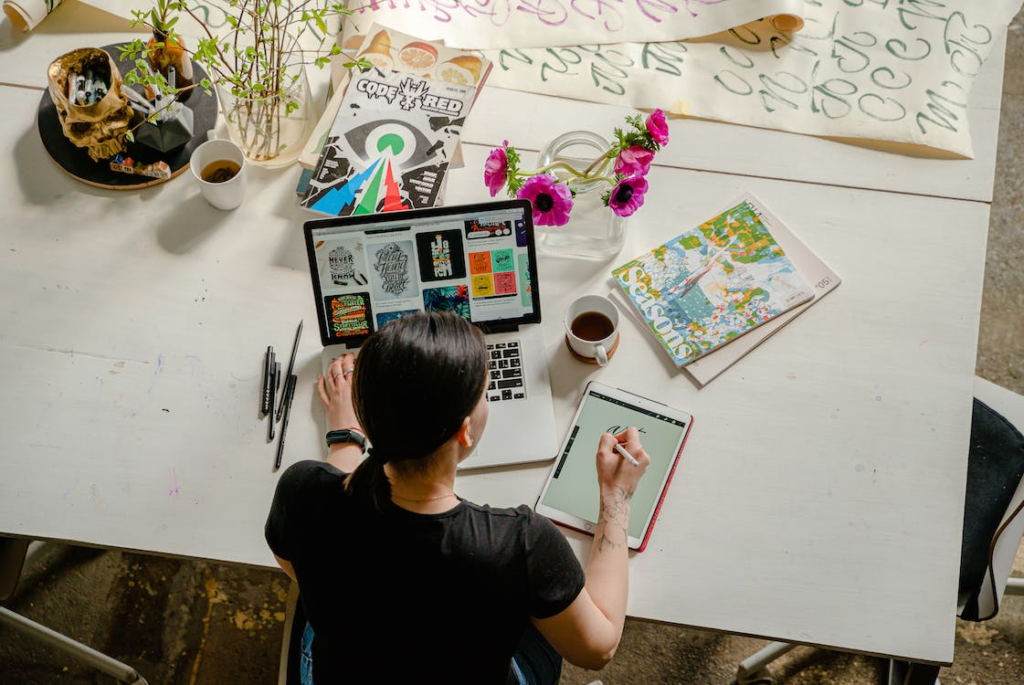 Photo by Antoni Shkraba: https://www.pexels.com/photo/photo-of-woman-writing-on-tablet-computer-while-using-laptop-4348401/
By verifying companies through advanced Know Your Business solutions, businesses can conveniently safeguard legitimate institutes from being hacked by imposters. KYB also offers services to minimize hefty penalties, including heavy fines and imprisonment. For instance, companies that are authentic but unintentionally make links with a shell business have to face the worst consequences from legal authorities. To protect businesses from falling into the trap of criminals, it is necessary to have business verification solutions within organization systems. Only by validating can business institutes secure themselves from unpredictable future threats.
Boost Customer's Confidence
KYB verification helps verify the counterparty's criminal records and offers to secure authorized business identities from unpredictable future threats. By learning about the shareholders, a company can easily access their successful journey, enhancing their customer's confidence and belief in them. Business verification enhances the credibility of businesses and provides them with different ways by which they can create trusted relationships among their clients.
Conclusion
Know your business solution plays a vital role in the progress of authorized businesses. KYB verification Is a quick and effective system that completes the validation procedure within seconds. Business identifiers assist companies in saving their identities from shell companies. It enhances the productivity level of the businesses. With business verification services, company owners can hire many employees; the KYB validation system completes the process effortlessly without manual assistance. Moreover, it works on the on-premises solution, taking complete care of the client's privacy and not sharing it with any third server. Businesses can easily rely on these solutions for a better future.