Travel & Sports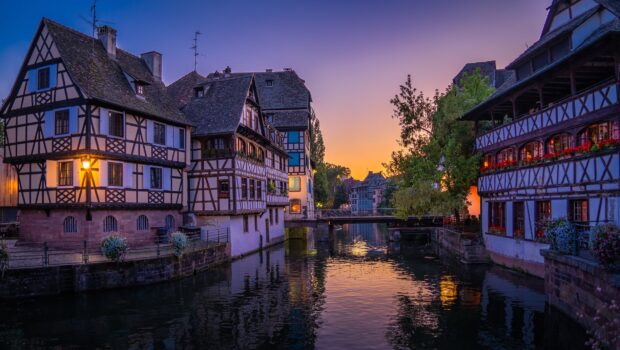 Published on November 9th, 2023 | by Charlie Fletcher
0
Savoring France: A Traveler's Guide to Authentic French Experiences Beyond Paris
France is full of amazing things to do, see, and eat beyond the typical tourist attractions of Paris. That's not to say that Paris isn't still a beautiful city. It's difficult not to fall in love with Paris. The abundance of art museums alone in Paris is enough to make you want to spend all your time there, like exploring the Louvre or the many other artistic influences throughout the city.
That said, if you're looking for more diverse experiences that give you the savoir-faire of the French, we've got the insights to help get you there. From sipping wine in Bordeaux with finesse to savoring French delicacies like a local, this article will offer essential tips for travelers seeking to immerse themselves in the true essence of France.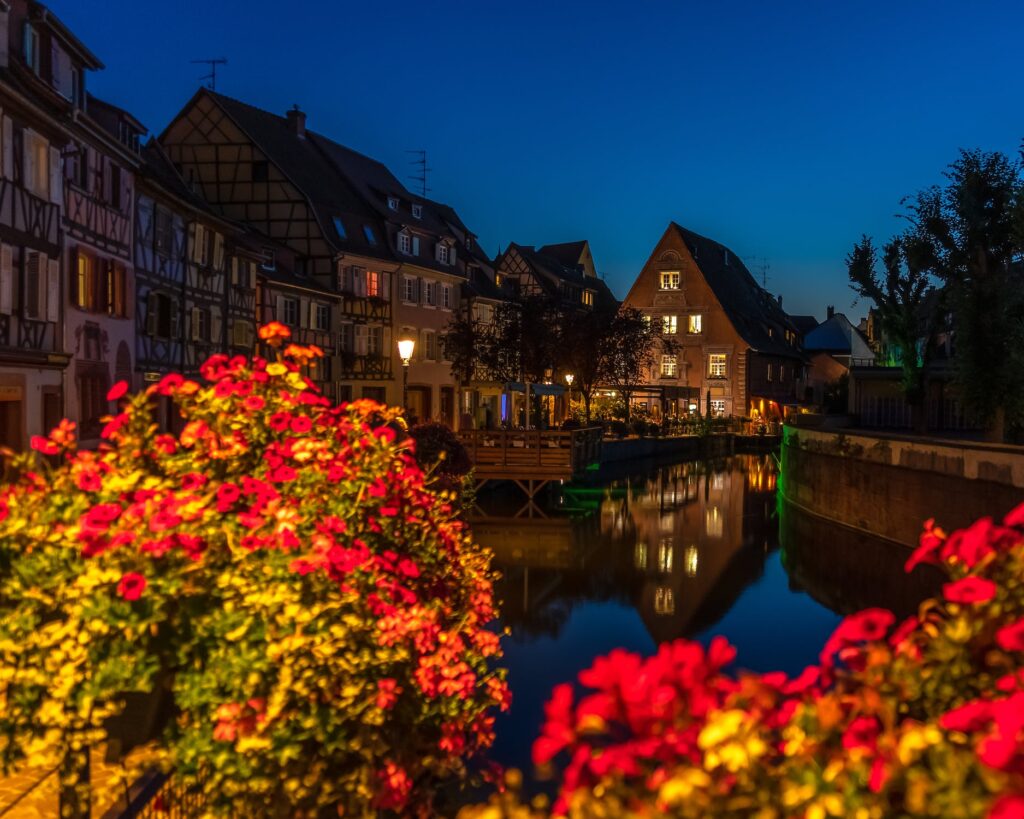 1. Sip in Bordeaux and Champagne
The Bordeaux region is the wine capital of France, offering some truly amazing culinary delights and some of the best wines in the world. So if you like to sip on fine wines, visiting Bordeaux is a must. If bubbles are more to your liking, then perhaps the Champagne region is where you should be. If you do visit Champagne, we recommend Veuve Clicquot, one of the most celebrated producers.
If you want to impress and respect the local culture when visiting a winery, make sure you behave appropriately, ask questions to show your interest in how the wine is made and take your time to truly enjoy the wine. Another insider's tip: don't wear perfume or cologne when you visit as it could affect how your senses interpret the smell and taste of the wine.
2. Discover the History of Alsace
If you want to discover the charm of historic towns in France, then the Alsace region is another place that should be on your list. As it's located near the borders of Germany and Switzerland, Alsace is considered to be a melting pot of European cultures.
There are a plethora of beautiful, historic villages with some amazing food, wine, and architecture in this region. There's Strasbourg, which sits along the Rhine River and is home to the Gothic Cathédrale Notre-Dame and the Petit France Quarter, which seems plucked right from a German Fairy Tale. There's also Eguisheim, with centuries-old castles and wine caves, and Colmar, which is an adorable old town that sits at the base of the southern Vosges Mountains.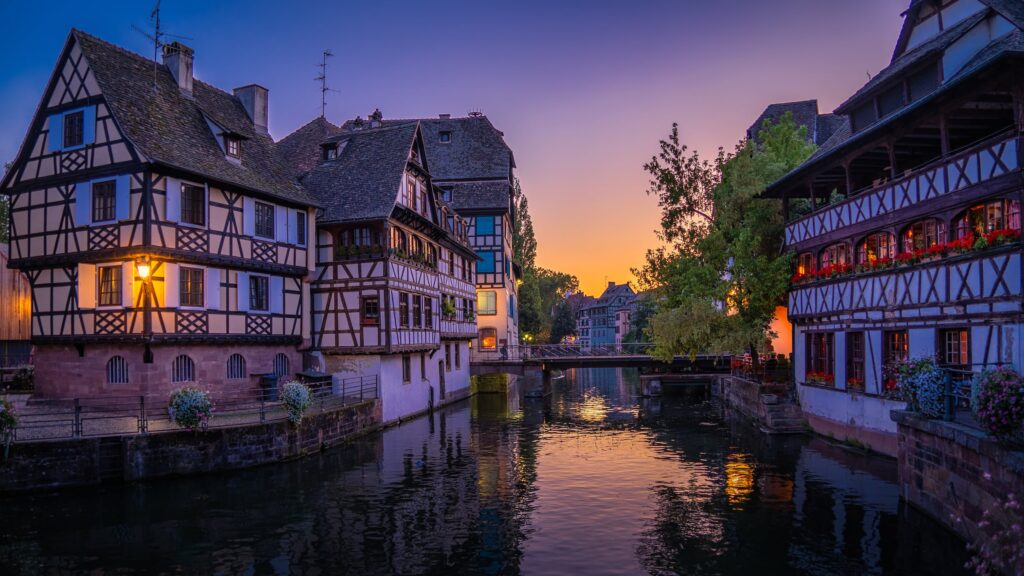 3. Savor Some Pastries in Provence-Alpes-Côte d'Azur
No trip to France would be complete without a trip to one (or more!) of the many amazing patisseries. While just about every city and region in France will have some sweet delights for you to try, Provence-Alpes-Côte d'Azur is home to some of the best in the country.
For artisanal cakes, tarts, and pastries in addition to some delicious sandwiches and coffee, you must check out Boulangerie La Niçoise. If artisanal breads are more your thing, then travelers and locals alike recommend Farinoman Fou Aix. Another must on the list for sweet desserts and savory breakfasts is Chez Maître Pierre.
4. Master the Art of Eating Cheese Like a Local
Another foodie must when visiting France is sampling the many delicious French cheeses, like Brie, Roquefort, and Camembert. France is famous for its cheese for a reason and the locals take their cheese game seriously. If you want to eat cheese like a local, you should check out the grocery stores and markets.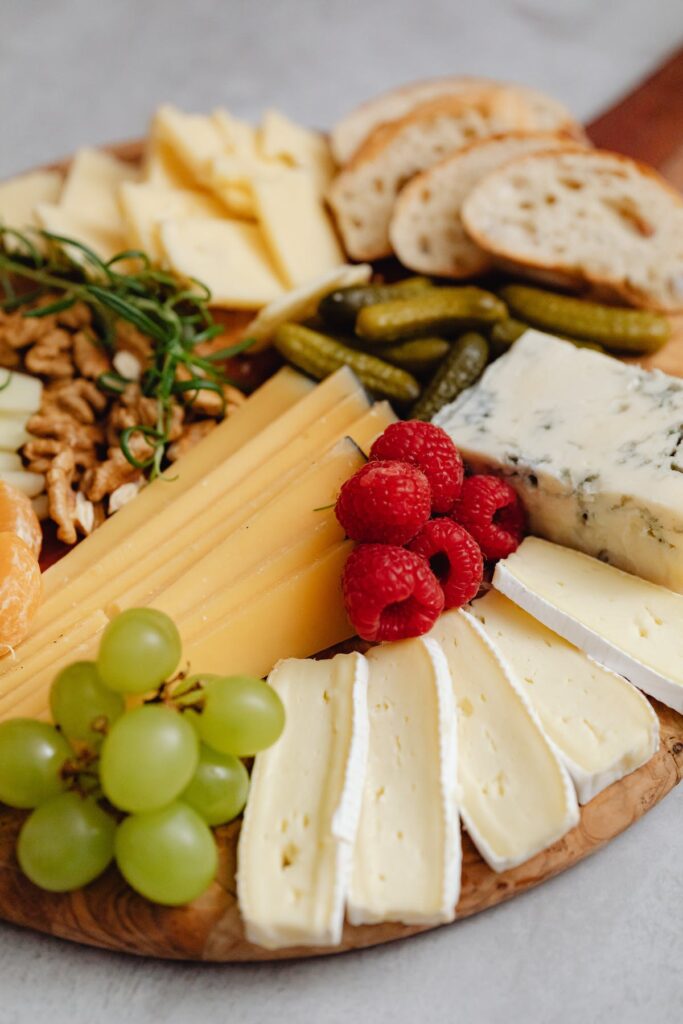 A specialty cheese shop and cheesemonger can help you learn about cheese, but locals will tell you that the best way to buy and sample a bunch of cheese at a more affordable price is to shop at supermarkets. You can also take a road trip to the French countryside and buy cheese directly from the farms, which is a great way to support the local economy.
Know Before You Go
Even the most seasoned traveler can struggle to understand French etiquette, so to help you commit as few faux pas as possible, here are a few insider tips:
Mind your manners and start every interaction with "Bonjour!"
Even if you aren't fluent, try to learn and speak some French before going. The locals will appreciate it as not all of them speak English.
Talk softly. In France, most people tend to speak at a lower volume to be polite to those around them.
Put some thought into what you wear to show respect.
Keep conversations with locals light and uncontroversial — they don't like when you get too personal.
When dining, keep in mind that the chef is always right. It's considered rude to make demands. If you have dietary restrictions, inform the server and they can help by offering suggestions.
Diners are expected to order their own dish as it's considered rude to order one main dish to share.
In addition to minding your manners, it's also important to be mindful not to fall prey to any traveling scams when visiting France. For all of the many great things about France, it is a popular tourist destination, which means you can still get scammed if you aren't careful.
For example, be wary of places that offer free Wi-Fi, like local cafés, as these are hotspots for scammers to easily hack unencrypted networks and steal your data. You should also be mindful of any drivers that are offering their services to take you somewhere. Never get in the car with a stranger in France unless you can verify that they are working for an official taxi or other transportation company.
Wrapping Up
Scams and faux pas aside, there is no reason why you can't have a perfectly enjoyable vacation in France if you do a little research ahead of time. French culture is truly a delight to explore and there are so many amazing places to see and incredible foods and wines to try. There's nothing wrong with checking out some of the touristy sites, but you'll likely have a more enjoyable adventure if you're willing to stray from the beaten path.
Header Photo Credit: Pierre Blaché https://www.pexels.com/photo/building-beside-body-of-water-4042364/