Fashion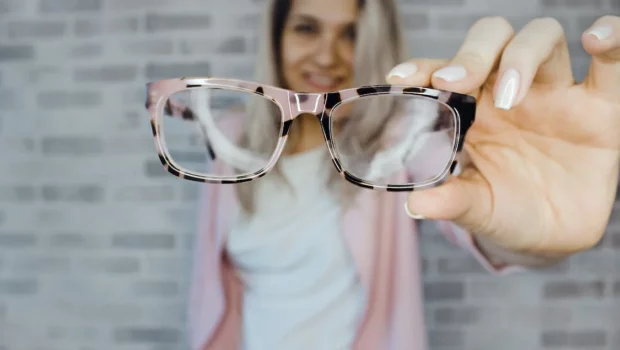 Published on June 13th, 2023 | by Rebecca D. Walker
0
Staying Stylish and Versatile with Magnetic Clip-On Glasses 
People wear glasses to look amazing and attractive for prescription and fashion needs. Based on all these desires, you end up with many glasses for events, prescriptions, fashion, and seasons such as summer. Instead of all the clutter and buying glasses frequently, you can blend some of them into one.
Combining two types of glasses gives you magnetic clip on glasses. Such clips are currently making a comeback in fashion due to functionality and practicality.
Magnetic clips-ons use magnetic attraction to enable you to change from one look to the other within the shortest move. The base layer can be worn independently. However, the frames are magnetic, enabling them to attach to the top frame with different lenses.
Since the base is the central part, you can customize it based on your prescription. Then the top can be the fashionable personality lens for your other needs.
Suitability for Different Occasions
Sometimes you will likely have more clutter in your wardrobe, especially when you buy more glasses for different events. For instance, one would buy glasses for office events, parties, and other prescriptions, ending up with more glasses than necessary. Magnetic clip-on removes this burden by providing an all-in-one glass that lets you switch from one glass to another.
Suppose you are attending a summer party with friends; you need to carry prescription glasses if you must read something. Equally, you need summer sunglasses to protect your eye from the sun's glare and harsh lights. With clip-ons, you can have these two combined in one. You can keep the inner lenses for prescription and add the top layer for sunglasses.
Therefore, you can read with your sunglasses on. And if things appear darker, take out the top sunglass lenses and remain with the prescriptions.
Anytime you desire a new look, you must clip on a new magnetic face front, and you are good to go. When buying these glasses, you have a wide range of products to select from based on your needs and preferences. For instance, you can get a prescription attached to sunglasses. You can also attach prescription sunglasses with other glasses suitable for different events.
With all these options in one, you no longer have to buy different glasses hence the cost-saving advantages. Based on the design, most of them tend to be unisex and can perfectly meet both gender needs; however, the difference will be on the inner prescription layer.
The other aspect to focus on is the frame design. Since you will use them for longer, ensure the frame design is ideal for you and can match your facial attributes. Magnetic clip-on glasses are available in different frames, lens designs, and colors to meet your tastes and preferences. Select a frame that blends perfectly with different fashion wear for upcoming activities and events.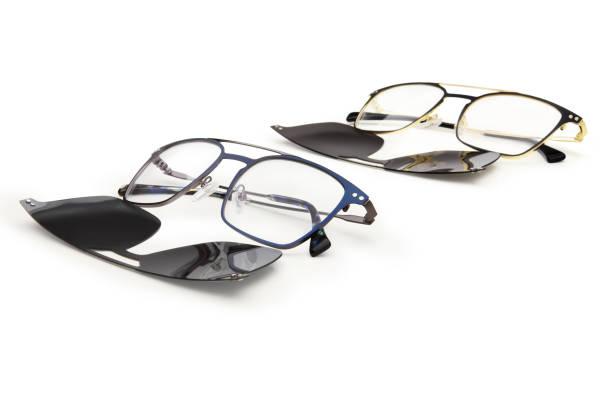 Why Magnetic Clip-Ons
The most significant reason to buy them is their versatility and ability to serve different needs wearing one glass. This would make life easier since all you must do is change from one clip to the next. The manufacturers also focus on ensuring a slim design, and the final glass is simple and light, making them easier to carry around.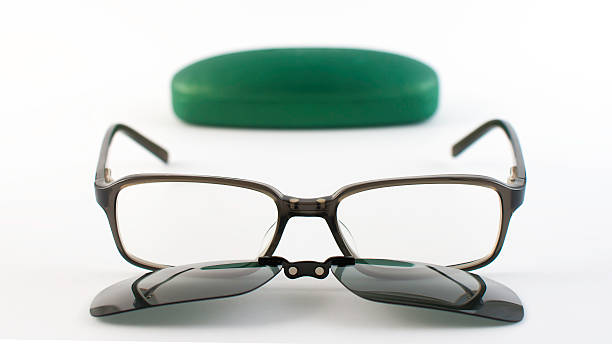 The designs you can choose but are also different and based on your preferences. The most common types include parody, esplanade, paseo, Avenida, Vermont, impetus, and Ascutney clip-on.
The base frame designs are similar to the top layer design for all these options to ensure uniformity and avoid ambiguity. The top frame is manufactured and debased on the bottom frames to fit perfectly and ensure no frame length, design, and shape mismatch.
Matching Them with Fashion
Agentic clip-ons can effectively complement your fashion and personality, enabling you to wear them for events such as day and night parties. If you love simplicity, they can be helpful, especially for weekend hangouts with friends. They blend perfectly with simple jeans and shirts without much makeup.
When attending dinner dates and you want to look cool yet simple, try the edgy squares, which blend inner prescription and mild dark top frames. They are suitable for creating a first impression and enable you to blend in with all crowds.
Suppose you are out for day events such as parties; the dark top frames would protect your eyes on a sunny day while the prescription lenses meet your visual needs.
The square design also makes them suitable for those with different facial designs, and they can blend with various colors, including bright colors.
One of the most popular choices of magnetic clip-on is the fiery cat eyes designs which are favorable due to their stunning shape and appeal. You can select frames of different colors, predominantly black, suitable for different fashions such as jumpsuits, minis, full dresses, and other choices.
They can also blend with various jackets such as Trenches and denim leather and are suitable for day and night events. If you are wearing a simple and sleeveless dress, the fiery cat eyes design will be your perfect choice, especially for summer days.
Before selecting any of them, focus on the universal designs, i.e., ones that can blend with various simple, office, casual, party, and event fashions of different colors and designs. Once you have your prescription lenses, consider other options for top frames.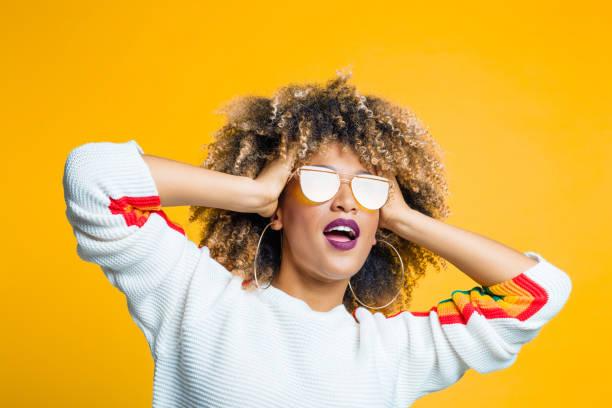 Conclusion
Being flexible and versatile eyeglasses, the magnetic clip-on glasses can suit different needs such as parties, reading, and other events. Whenever you need a new pair of lenses for issues such as light protection, all you have to do is put in the top layer or remove it. They are also availed in different designs and frames based on your preferences.  
Header photo credit:- https://www.pexels.com/photo/selective-focus-photography-of-pink-and-black-framed-eyeglasses-975668/