Travel & Sports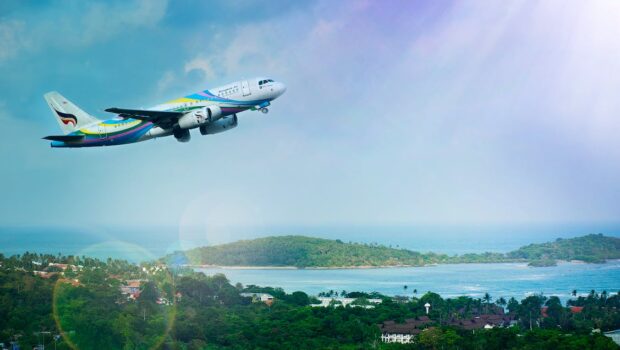 Published on October 1st, 2023 | by Rebecca D. Walker
0
The Apex of Air Travel: Your Guide to Ultimate Luxury in Southern California Skies
Southern California is known for glitz and glamour and is home to luxury lovers. From the sun-kissed beaches and beautiful estates, In California, a luxe life is more than a lifestyle; it's reality. Californians elevate their travel with private jet charters, indulging in luxury while soaring to new heights.
The Social Guide to Luxury Air Travel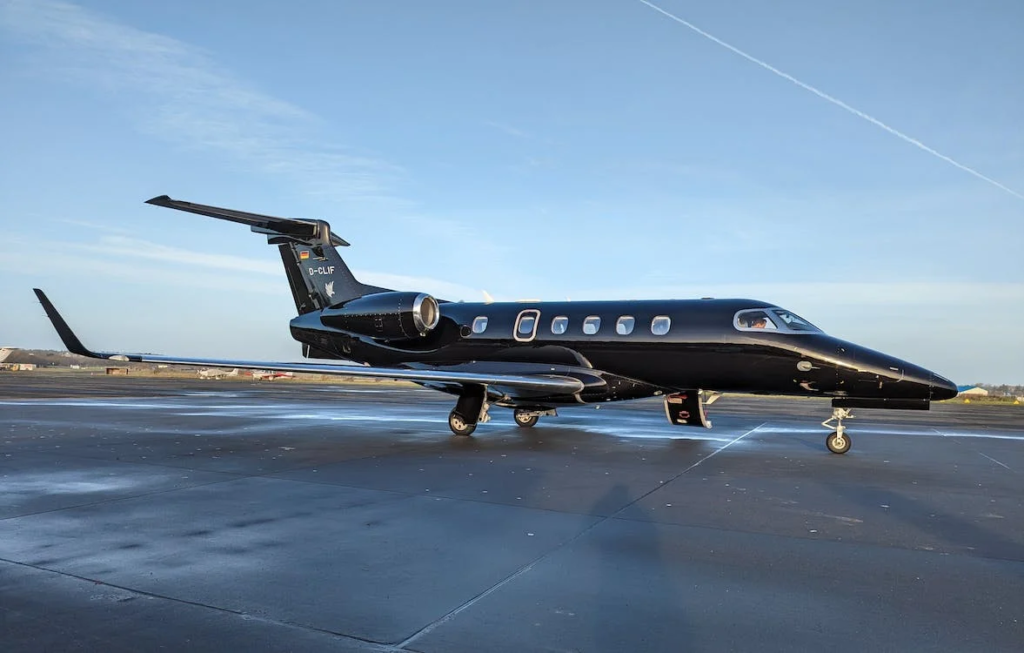 Photo by Joerg Mangelsen:- https://www.pexels.com/photo/black-private-jet-in-the-airport-14983522/
Whether you seek thrilling in-flight adventures or unique global travel, luxury options excel.You can visit new cities in the most comfortable, exciting, and glamorous ways by seeking out a private jet charter. Read on for the ultimate guide to help define your expectations of luxury air travel in Southern California.
Airports in Southern California
Selecting the correct airport for your private flight in Southern California ensures a luxurious journey. This area of California hosts several airports, such as Los Angeles International Airport or LAX. LAX is one of the most popular choices for departing flights as it offers extensive private facilities and is near the best places in the city.
John Wayne Airport, or SNA, is another Southern California airport that many private charter travelers prefer for its quiet and more remote location. Similarly, Bob Hope Airport, or BUR, is loved for its accessibility to the rest of the county.
When selecting an airport, factor in privacy, desired customer service, and convenient ground transportation options, including private car services or rideshares.
Choosing Private Jet Charters For Travel
Hiring a private jet is the peak of luxury and convenience in air travel. Boarding a Van Nuys private jet charter gives you access to the exclusive experience that caters to a traveler's every need. Flying by such a private jet means you can plan your schedule, including when you depart and arrive. This type of flexibility is unparalleled and one of the best reasons to fly private.
Additionally, private jet charters allow for the most privacy and comfort. From plush seating that often transforms into luxury beds to gourmet dining options, private jet charters are indeed the next level in air travel in Southern California.
Enjoying In-Flight Amenities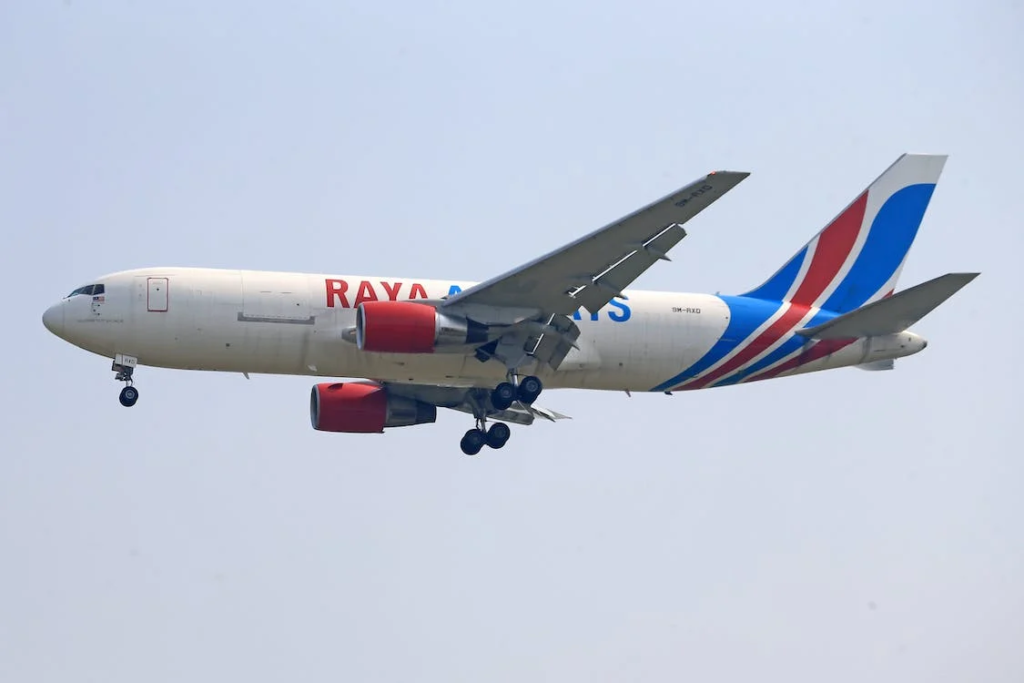 Photo by Jeffry Surianto:- https://www.pexels.com/photo/airliner-during-flight-18214055/
Travelers aboard private jet charters can quickly transform the plane's interior to suit their preferences. From adjusting the lighting in the cabin to designing their private bedroom with a unique choice of décor and linens, flying a private jet means traveling in comfort and style. As you explore more ways to customize this incredible trip, consider other luxury amenities you can't get anywhere else.
Many providers offer guests access to onboard spa services, like relaxing massages and beautifying skincare treatments that make for an unforgettable journey.
Private jet charters provide comprehensive concierge services, from transportation to event tickets, ensuring your flight is just the start of an extraordinary journey.
Wrapping up
Luxury air travel in Southern California gives travelers a first-class look at the beautiful world of private travel. As you fly with private jet charters and relax in the in-flight VIP lounges, every part of your next trip can be tailored to your desires. As you take to the skies of Southern California, keep this luxury travel guide in mind to make your next flight the best one yet.