Business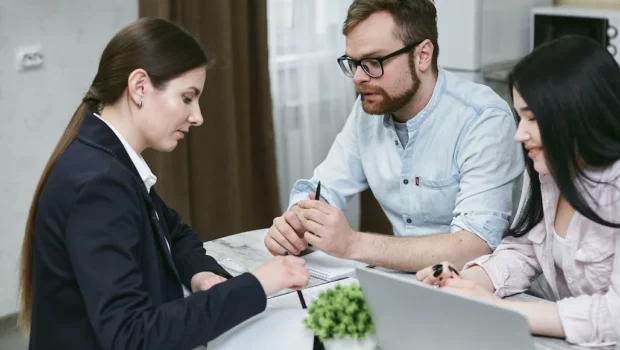 Published on August 25th, 2023 | by Rebecca D. Walker
0
10 Reasons Why You Should Take a Business Loan 
You've likely heard of business loans. They resemble those trustworthy friends who are always there when you need them. These loans can be hugely beneficial whether you're just starting or have experience in the field.
The motivations for business loans can be anything from wanting a bigger workspace to testing a novel concept or simply stockpiling some intriguing new things. Honestly, having the right amount of money at the right moment might be your business's magic bullet to get through challenges or take advantage of enormous opportunities. If not for business loans, they might be unachievable. 
Watch this space for ten reasons that getting a business loan might be the smartest choice you've ever made for your enterprise. Who knows? You may have a completely different perspective on them by the end.
1. Cashflow Cushion
It is funny how agencies, particularly well-established ones, can sometimes strike a hitch. There may be sluggish intervals or surprising downtimes when they simply do not have sufficient cash accessible to cover payments, employee pay, or other critical expenses. Short term business loans come in handy in instances like this.
It says, "Hello, I want some assistance right now, but I have your back as soon as things get rolling again!" It gives an immediate cash boost, which the agency m2. ay square away as soon as revenues boom. Isn't it handy?
2. Expansion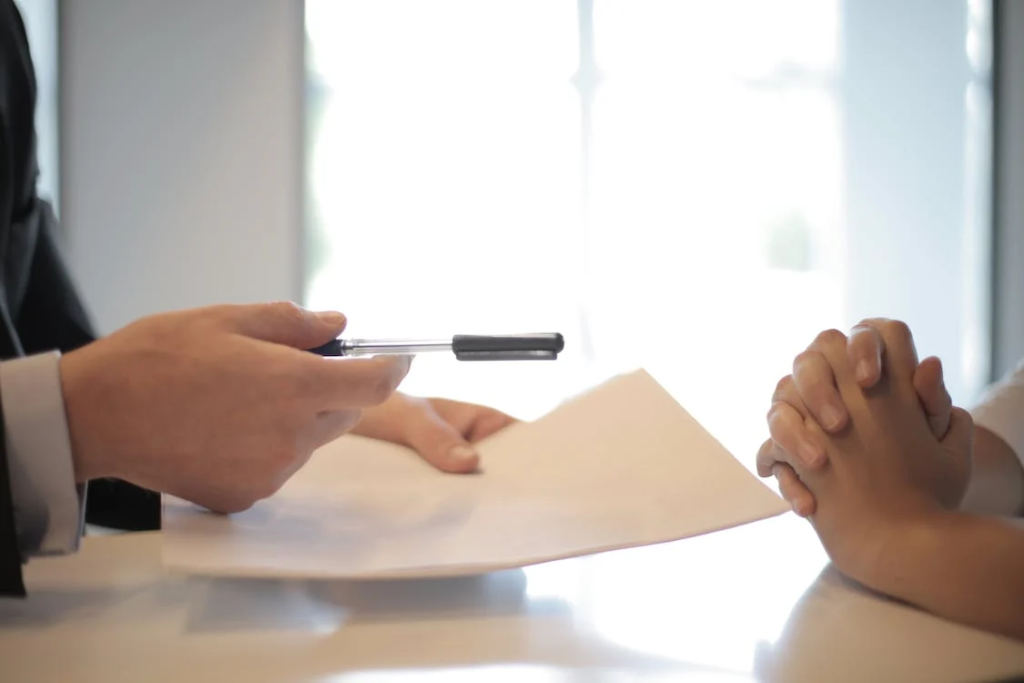 Photo by Andrea Piacquadio: https://www.pexels.com/photo/crop-businessman-giving-contract-to-woman-to-sign-3760067/
When a firm begins to thrive, it is like it is outgrowing its childhood home. Imagine your small business or office being overrun by customers or merchandise. This is when a company loan comes in handy!
A loan allows you to spread out and discover your space rather than emptying the cash bucket to purchase a more prominent place or even start another store. It's like going from a little apartment to a large house. You're also allowing more folks to discover what you have to offer. Excellent decision!
3. Inventory Purchase
You know how companies need to restock before the peak season starts, right? That's when a business loan could be useful. Think of a retailer at Christmas or a summertime beach business. They have to fill their shelves, but sometimes they don't have the money. People can buy necessities without emptying their bank account by taking out a loan to fill the gap.
4. Equipment Purchase
After a while, you'll probably desire to replace your outdated equipment. Businesses can feel this as well, particularly when aged machinery slows operations. They can increase productivity by taking a business loan and purchasing the most up-to-date equipment.
See it as upgrading to the latest smartphone: smoother, faster, and with more features. Furthermore, spreading the expense over time with a loan prevents them from emptying their pockets simultaneously. It is a wise investment in their future productivity.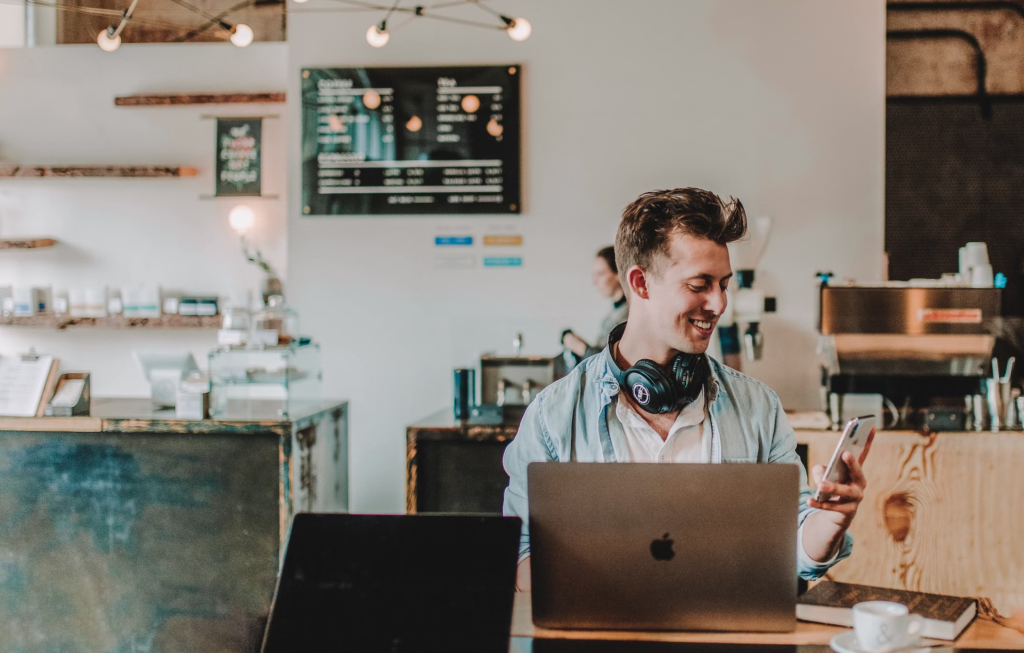 Photo by Austin Distel: https://unsplash.com/photos/TluMvvrZ57g
5. Capitalizing on Opportunities
You never know when a good opportunity will knock on the door of a company. It could be an opportunity to purchase large quantities of inventory at rock-bottom prices or a market gap that has recently opened up. These opportunities do not come along very often; when they do, you must move quickly!
A business loan can be that lifeline, providing urgent finances to seize the opportunity. You don't want to lose out just because the money wasn't available, do you? Loans can be game-changers in certain situations.
6. Research and Development
R&D, or Research and Development, is the secret sauce for fast-paced businesses. It's the process by which they develop, tinker with, and test new ideas. A corporation may slip behind its competition if it does not constantly innovate. 
Obtaining a loan to improve R&D is thus equivalent to investing in the future. It entails developing new products or improving old ones to stay up with changing times and customer demands. It's all about remaining current and ahead of the competition!
7. Hiring Talent
Growing your firm frequently necessitates the addition of extra employees. As demand grows, you want to be well-staffed and avoid providing poor service or missing out on chances. A company loan helps you hire and train the right people without straining your budget.
It's about investing in people because a company succeeds when its employees flourish.
8. Marketing and Advertising
Spreading the word is essential when it comes to growing a business. Here's where advertising and marketing may help. It would be unfortunate if you launched a fantastic new product and nobody knew about it.
Getting a business loan enables you to invest in successful online, television, and billboard advertising campaigns. It all comes down to generating excitement and drawing in clients. Recall that advertising is a constant, even for the largest brands. It's revolutionary for raising your business's profile.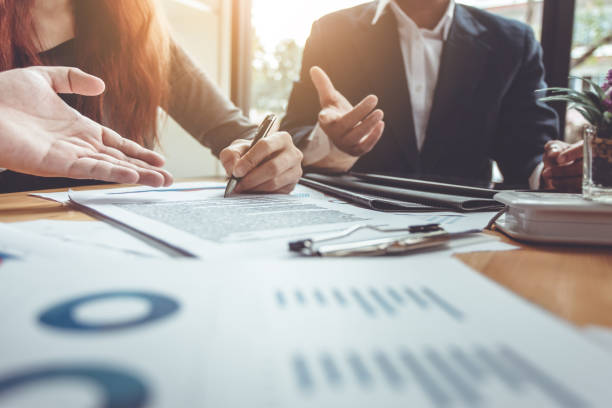 Photo by: https://www.istockphoto.com/photo/business-signing-a-contract-buy-sell-house-gm955988522-261012604?phrase=business+loans
9. Debts Consolidation
Multiple debts can be a headache for businesses. Each with its interest rate, due date, and conditions—it's a lot to keep track of. A business loan to consolidate these debts can be a game changer.
10. Enhanced Credibility
Repaying debt on schedule demonstrates to stakeholders and lenders that your business is sound financially. It could completely shift the landscape for future funding opportunities.
Conclusion
Seeking a business loan is like embarking on a journey into unknown territory. It combines prudence with forethought, and it may have advantages and drawbacks. So, do enough research and understand everything about loans before getting one for your business.
Header photo credit: https://www.pexels.com/photo/people-having-conversation-7731323/