Art & Culture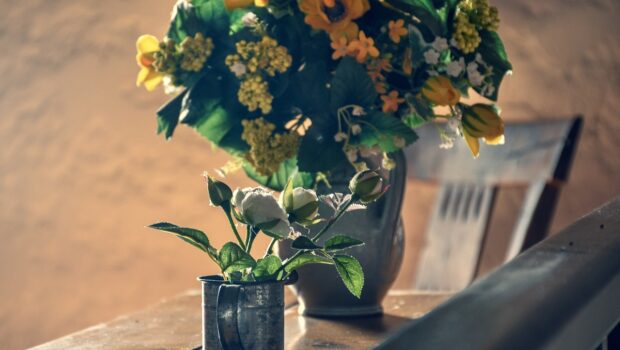 Published on November 7th, 2023 | by Baron Camby
0
A Touch of France: Choosing Plants for a Parisian-Style Interior
The key to designing a home in the Parisian style is combining charm, elegance, and a dash of whimsy. Adding the correct plants to your living area is one of the simplest ways to give it that classic European flair. Many plants can flourish in an interior design inspired by Paris, regardless of your level of green thumb. We'll look at five types of plants in this post that can help you pull off that elegant French appearance.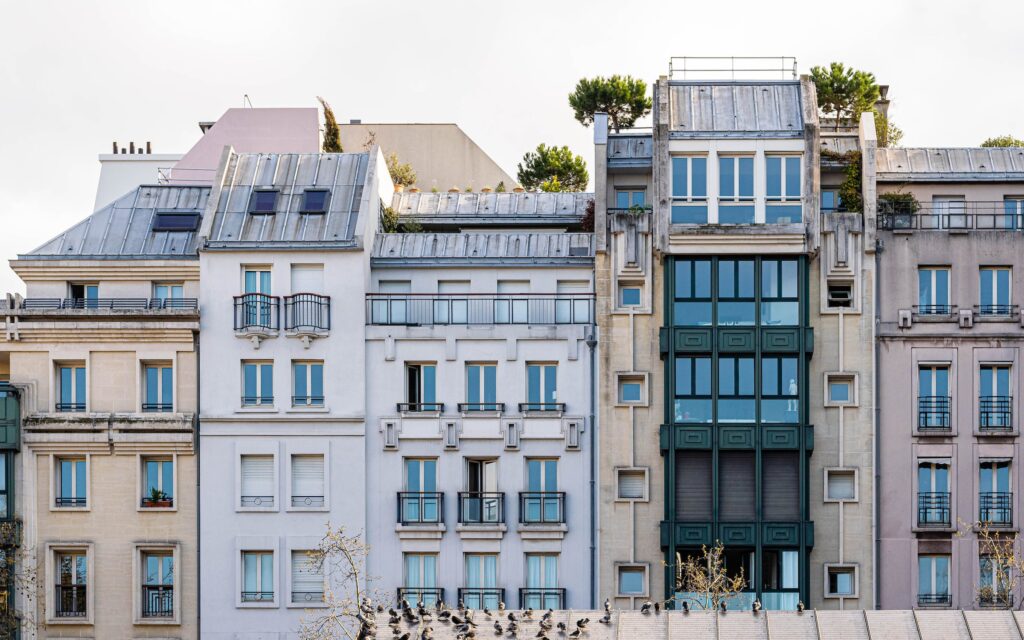 Bouquets: Bringing Fresh Flowers Indoors
A thoughtful placement of fresh flower bouquets throughout your home is the epitome of Parisian beauty. In the City of Light, flowers are frequently used to decorate homes, cafes, and businesses. Flowers are an essential aspect of French culture. Choose traditional favorites like lavender, peonies, and roses. These flowers instantly elevate any space with their romantic and endearing aura. Local florists provide fresh flower arrangements, or you can make your own by gathering in-season flowers from your garden. Arrange them in tasteful vases or vintage pitchers and place them in your dining room for a classic Gallic display.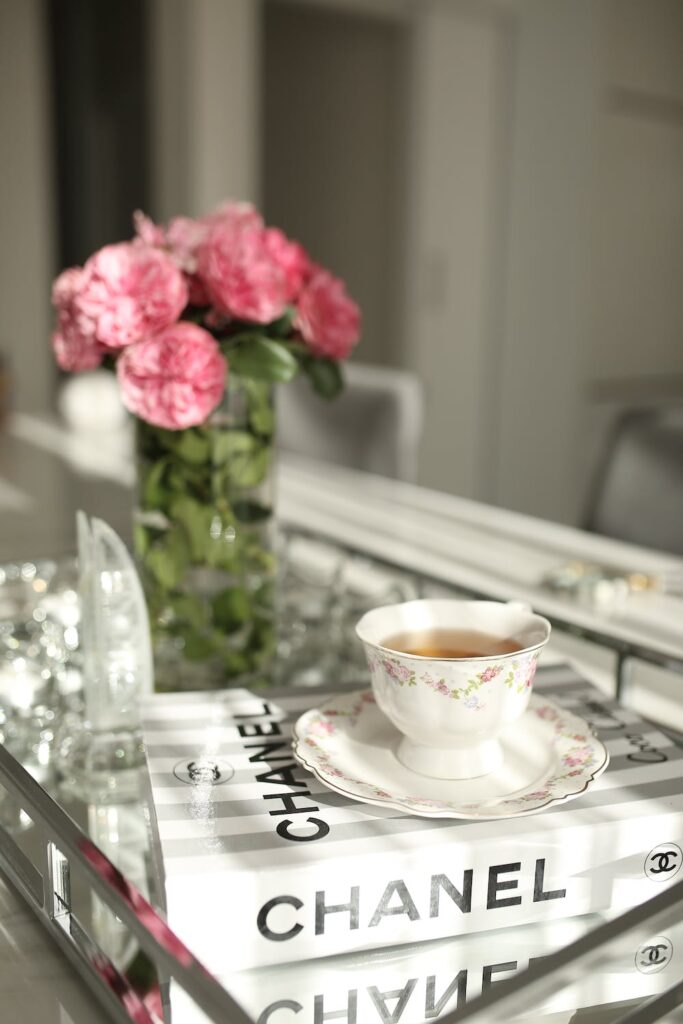 Smaller Plants: Adding a Touch of Greenery
Smaller plants are common in Parisian houses and bring a little greenery into every space. These plants are ideal for giving your room a feeling of vitality and freshness. The peace lily, snake plant, and pothos are a few common alternatives for smaller plants in a house designed in the European style. These indoor plants are low-maintenance and thrive easily, so they're perfect for people with hectic schedules. To add that signature elegance to your living space, arrange them on floating shelves, side tables, or window sills. Smaller plants, such as herbs and succulents, can also be given more appeal by being arranged in attractive pots or repurposed containers.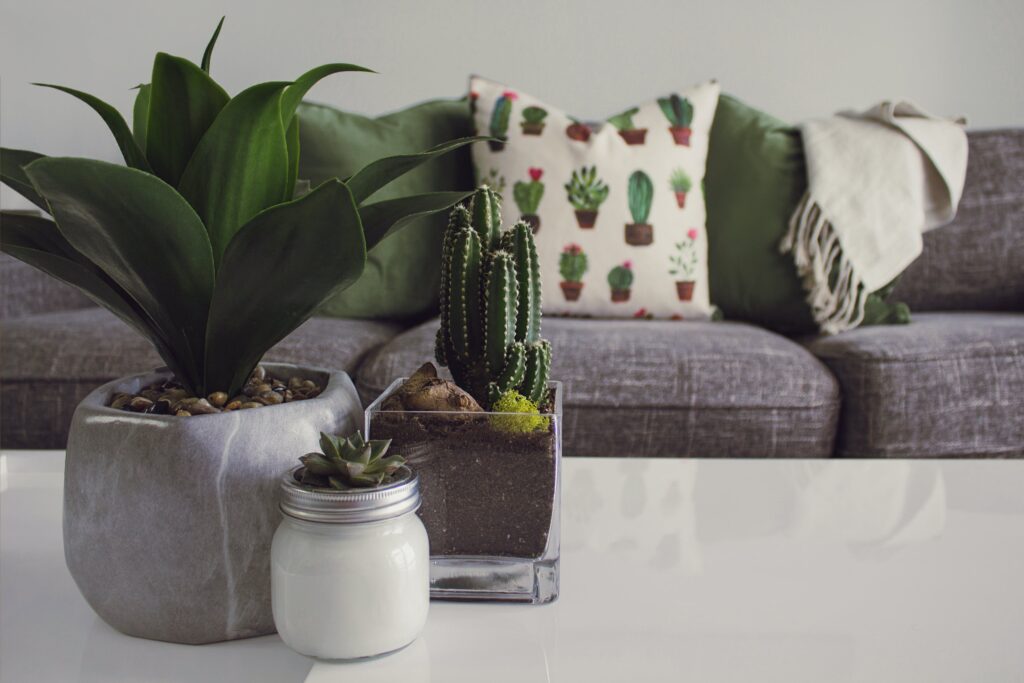 Larger Potted Plants: Elevating Your Space
If you want your interior design to really embody the spirit of a Parisian-style home, think about using larger potted plants. These eye-catching pieces may add vitality and a sumptuous, welcoming feel to any space. With its elegant fronds and exotic charm, the golden cane palm is a great option for a bigger potted plant in a setting with a French theme. Your home will look instantly better because of its rich foliage and slim stalks. To improve the attractiveness of your interior, you can purchase these plants online from a reliable local business. Arrange them in elegant pots or woven baskets to elevate your decor even further.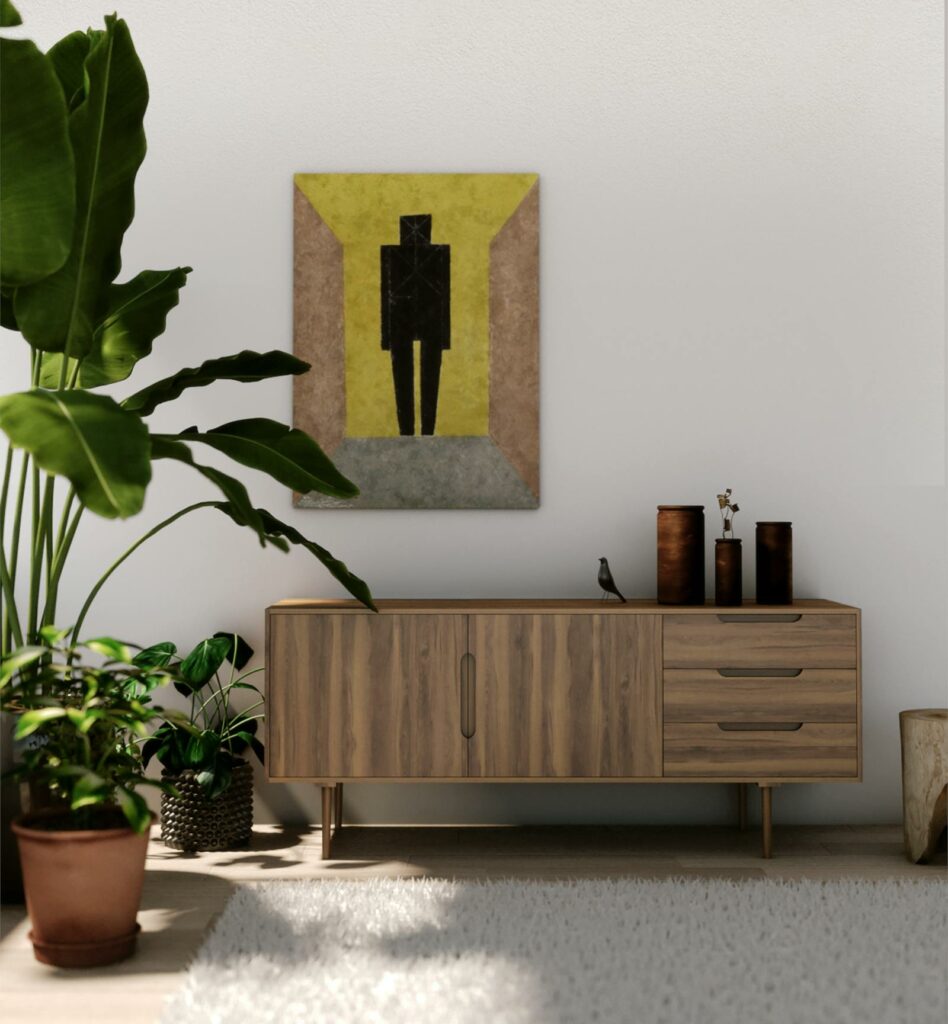 Dried Flowers: Timeless Elegance
In recent years, dried flowers have become increasingly fashionable again, and they look great in homes with a Parisian design. Their understated yet refined Gallic flair is nicely complemented by their ageless elegance and muted colors. Use eucalyptus branches, dried roses, or lavender to make gorgeous floral arrangements that will keep for months. For a stylish yet modest display, hang them from old frames or put them in rustic vases. A subtle yet effective approach to adding that desired European elegance to your home is using dried flowers.
Garden Plants: Creating an Outdoor Oasis
Don't overlook the outside areas of a French-style home, even though the interior design is frequently the main attraction. You can imitate the famed beauty and creativity of French gardens by integrating garden plants into the external design of your house. To create an outside refuge that evokes the feeling of a chateau, try adding aromatic plants to your garden, such as lavender, hydrangeas, and roses. For a whimsical and charming touch, you can also add climbing vines to your trellises or walls. These garden plants will not only brighten your outdoor area but also provide a charming backdrop for your home design inspired by Paris.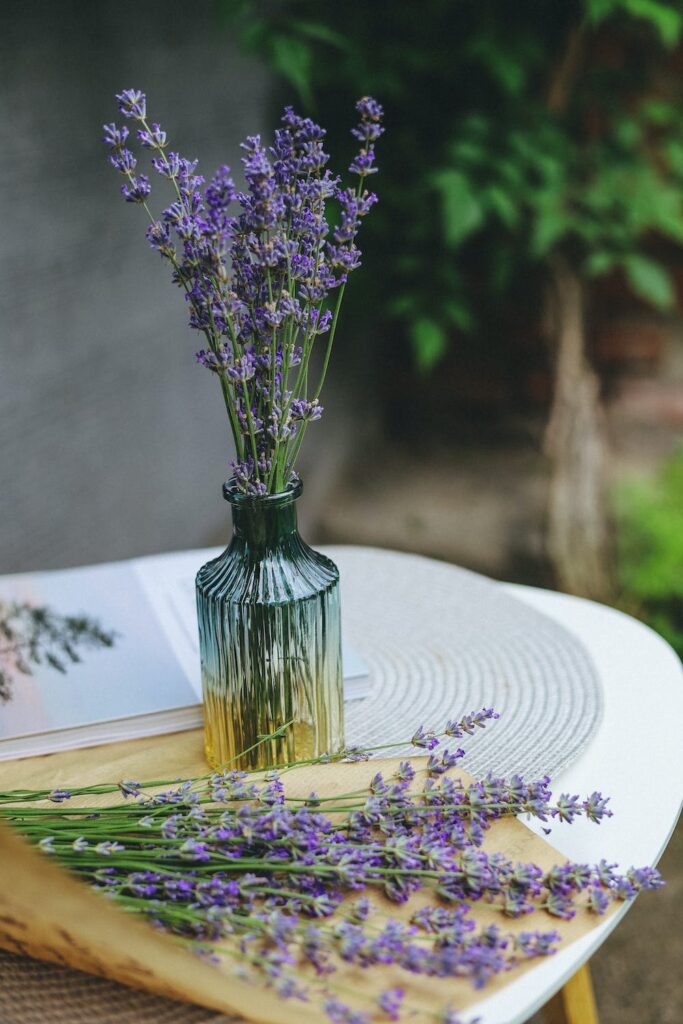 In conclusion, carefully choosing plants and flowers that radiate elegance and charm can help you incorporate the Parisian style into your home. Your house can really capture the classic charm of France with the appropriate selection of plants.