Business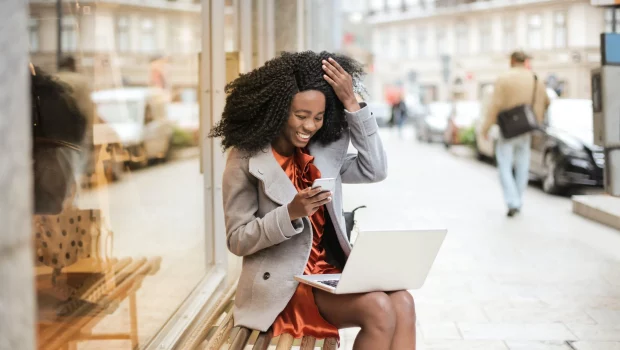 Published on July 28th, 2022 | by Naomi Phillips
0
What Bleisure Travelers Look for in Accommodation
Bleisure travel is a term that describes travel for both business and leisure. This emerging sector of the global travel industry is growing rapidly thanks to the rise of remote work and digital nomads. It often sees business travelers extending their trips to explore an area in more depth, relax, see the sights, and enjoy some entertainment to balance out the demands of their work responsibilities.
France has so much to offer in all of these areas, so it ticks all the right boxes as a bleisure destination.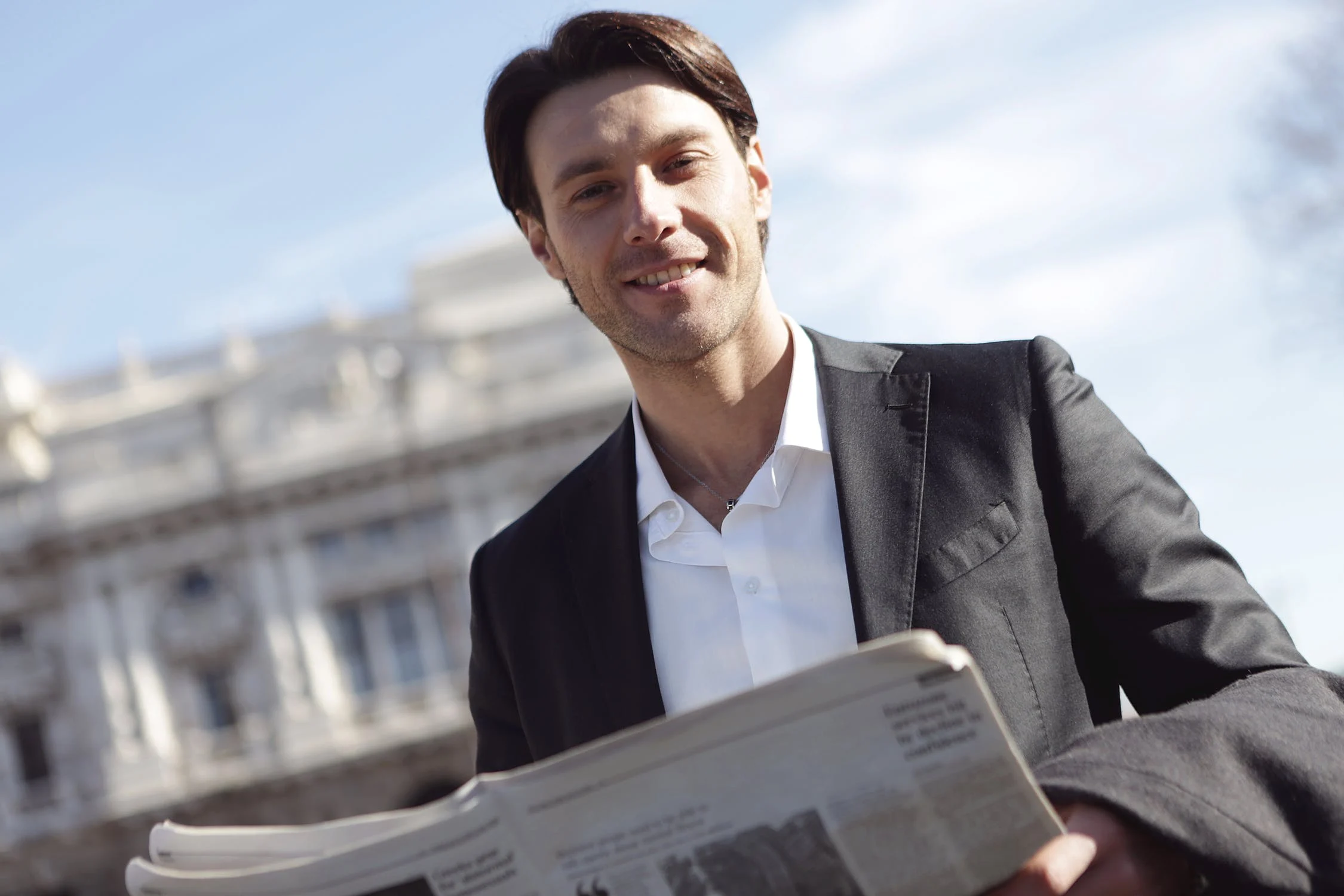 Defining Bleisure
A bleisure trip will contain aspects of both business and leisure, and is also often referred to as a 'bizcation'. This form of travel has many benefits for professionals who travel for business. Additionally, it can offer many advantages for boutique hotels and other accommodation facilities within the greater travel industry.
Business leisure trips can boost workers' morale and motivation and help to keep their stress levels low. Plus it gives them the opportunity to see more of the places they travel to than just the conference rooms and events venues.
Hotels that accommodate bleisure travelers will also enjoy visitors who book longer stays and are more willing to spend money on not just accommodation but experiences too.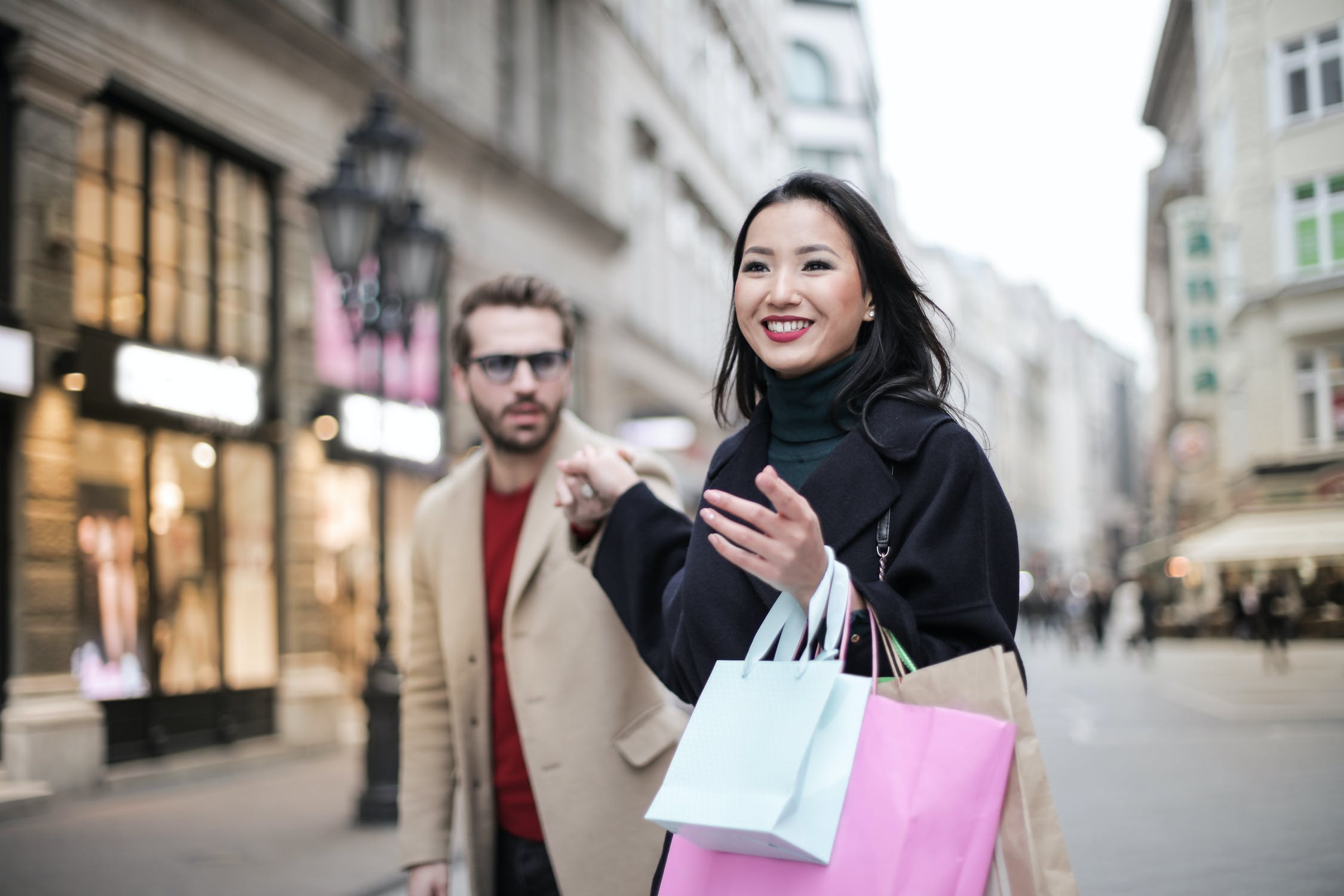 Bleisure Travel in Numbers
Statistics show that the bleisure travel industry is growing rapidly, and for good reason. According to data from Expedia, 32% of study respondents note that they travel for work at least once or twice per month. 71% of these business trips span two to three nights each.
The prevalence of business-leisure trips rises to 52% for international business-related travel. 66% of bleisure travelers note that they spend more on leisure activities due to their travel savings. Moreover, over 80% of these travelers say that they often stay at the same hotel at which they stayed for their business trips when they return for vacations.
Persona of the Bleisure Traveler
The growth of bleisure travel has prompted the global travel industry to delve deeper into the personas of the average bleisure seeker. In doing so, they can better address their needs and tailor their offerings and marketing materials accordingly.
The Expedia study found that these travelers often make regular business trips and that they work across a wide range of industries, including healthcare, manufacturing, technology, and public administration.
Other research from SAP Concur found that Millennials are the generation that engage most often in business leisure travel. This age group constitutes 38% of all bleisure travelers. Baby Boomers and Generation X members were found to constitute 31% of the overall group each. This shows that bleisure travelers belong to a diverse range of age groups that hotels should cater to equally to attract as many professionals as possible.
Gender also plays a role, with studies showing that women traveling for business are marginally more likely than men to indulge in bleisure trips. However, this statistic is balanced out by the fact that men embark on more business trips than women do, on average. A survey by Great Hotels of the World also found that 44% of its respondents noted that they took bleisure trips on their own. This shows that hotels should cater to both single travelers and groups to take advantage of the business leisure movement.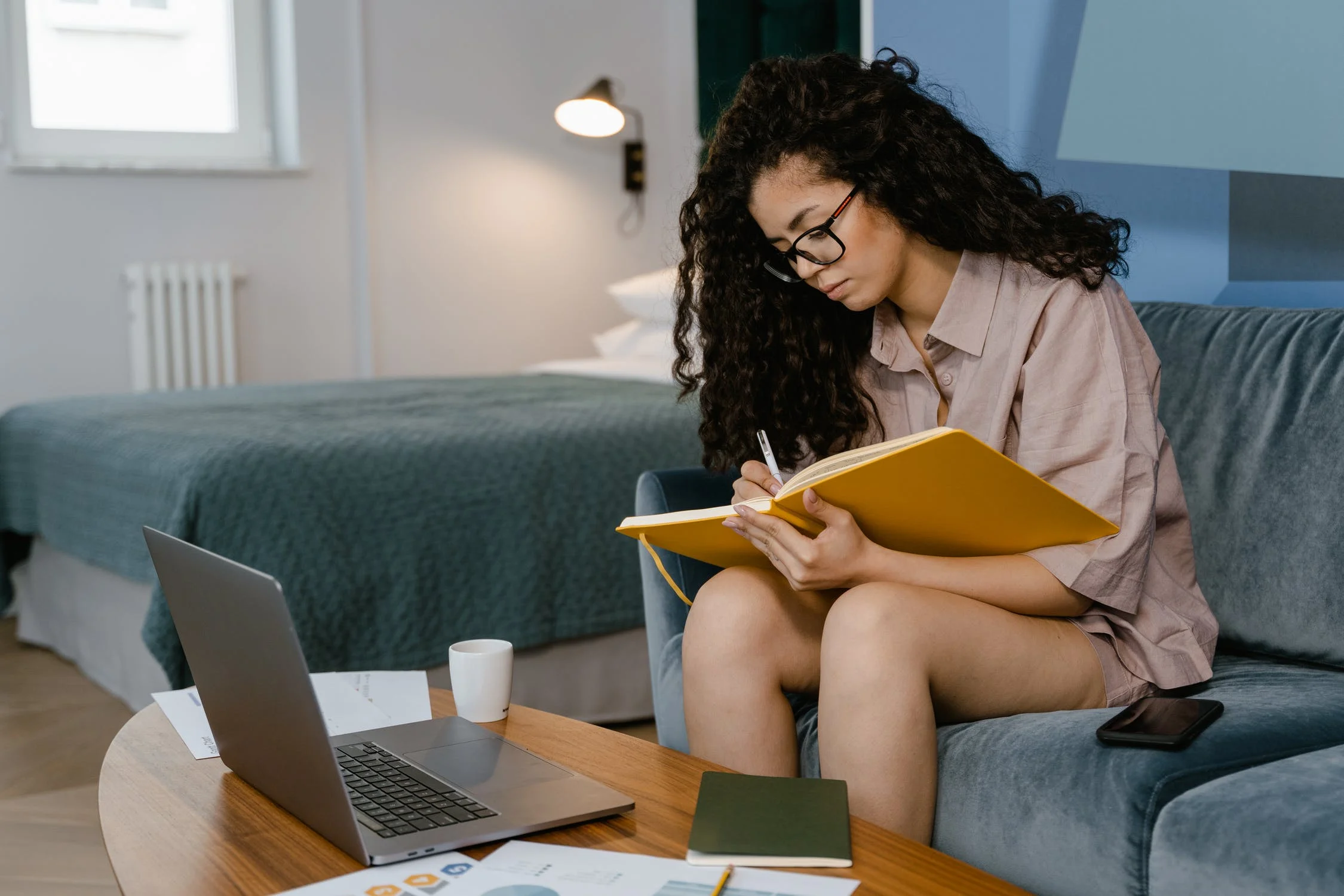 What Bleisure Travelers Really Want
The Expedia Group study highlights a few more insights into what bleisure travelers really want from their accommodations of choice.
The study found that there were three primary factors that influence whether or not a traveler will turn a business excursion into a bleisure one; whether or not the professional is traveling to a unique or exciting destination (66%), the extra costs associated with extending their trips for leisure purposes (59%), and how close their trips are to the nearest weekend (51%).
The data shows that features like restaurants, weather patterns, sightseeing destinations and beaches are most likely to influence a bleisure traveler's choice to travel to a specific destinations. These travelers are often compelled by the proximity of major concerts, sporting events, cultural events and festivals when making their trip decisions.
Bleisure travelers tend to choose boutique hotels with services that simplify travel and make it more flexible and accessible. They seek out four and five-star establishments with dedicated working areas, laptop and device charging ports, private meeting areas, and fast and reliable high-speed internet connections. 24-hour services like room service and laundry are in demand too, as they help to take their minds off of these responsibilities while they work and explore their surroundings.
Travelers tend to prefer boutique hotels with a wide range of leisure amenities like restaurants, swimming pools, gyms, bars, and on-site entertainment facilities. A spa or retreat-style getaway experience is also in demand for many weary businesspeople. As are other features that provide easy access to leisure without requiring the need to travel too far.
On The Lookout for Added Extras
Boutique hotels catering to bleisure travelers should actively promote local activities and on-site bleisure offerings. Including discounts on booking extra nights, dedicated bleisure packages, and special packages for local events, tours and attractions. These offerings should be promoted clearly on a hotel's official website, email marketing campaigns, and social media channels.
Many travelers will look for bleisure offerings and testimonies from past customers before making their bookings.
These discerning travelers often expect a high degree of personalization during their bleisure stays.
Personalized trips can appeal to professionals from all corners of the world. They offer more precise services that create an efficient, enjoyable experience for business travelers. Hotels that make smart recommendations based on customer data, personalize hotel rooms for bleisure guests, and offer tailored bleisure travel packages can save their customers time and keep them comfortable. All while ensuring that they can work effectively and make the most of their leisure time.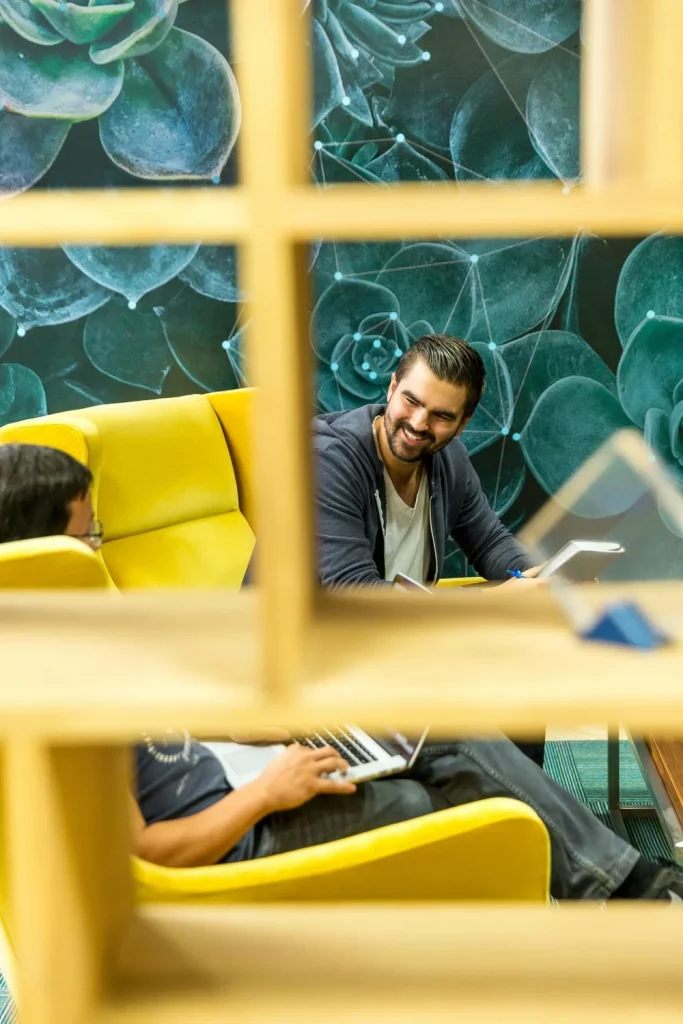 A Unique, Growing Market
Bleisure travelers have unique needs when it comes to their chosen accommodation. French boutique hotels can cater to them by making their stays as time-efficient and comfortable as possible.
These travelers need business-focused facilities like private work spaces, meeting rooms and high-speed internet. These facilities must pair with leisure opportunities both at their hotels themselves and in the immediate areas surrounding them.
The popularity of bleisure travel is growing rapidly in France and beyond. As the global work landscape becomes more flexible and remote, we can expect more hotels to start catering to business travelers looking for exciting leisure opportunities to fill their free time.
Header Photo Credit: Pexels