Art & Culture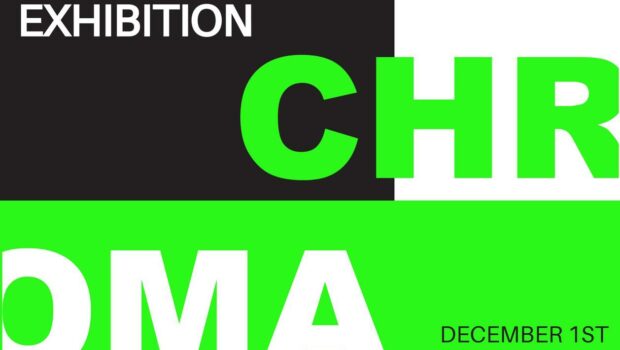 Published on November 20th, 2023 | by Laurence de Valmy
0
French-American artist Valerie Carmet featured in "CHROMA" exhibition during Miami Art Week
Valerie Carmet is known for her signature series the Toy Box Collection: Not intended for small children, composed of complex and meticulous sculptures made of recycled toys. What started with the abandoned toys of her children, is now a way for her to upcycled discarded toys. She sources some of her material by picking up lost plastic toys on the Miami beaches where she has been living since 2020.
In the tradition of Dada and Pop art, the Toy Box Collection explores the boundary between art and the everyday world. The artist gives a new significance to supposedly innocent toys, turning them into sulfurous and cheeky artworks.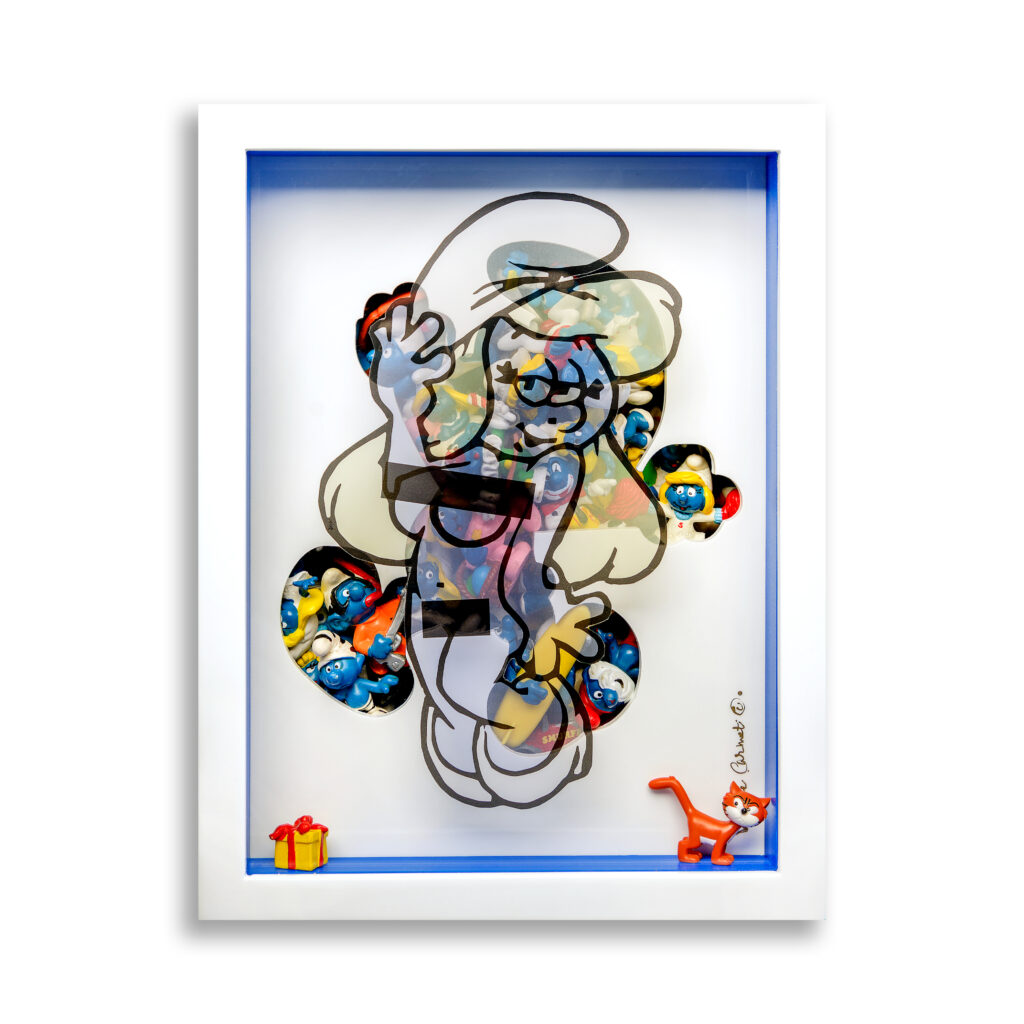 Twelve of her artworks from her Toy Box Collection as well as new works from her series Buy Art: Not intended for protection will be displayed in the CHROMA ART exhibition at Majo Design Art with an opening reception on December 1st from 6 to 9 pm which will mark the beginning of Miami Art Week.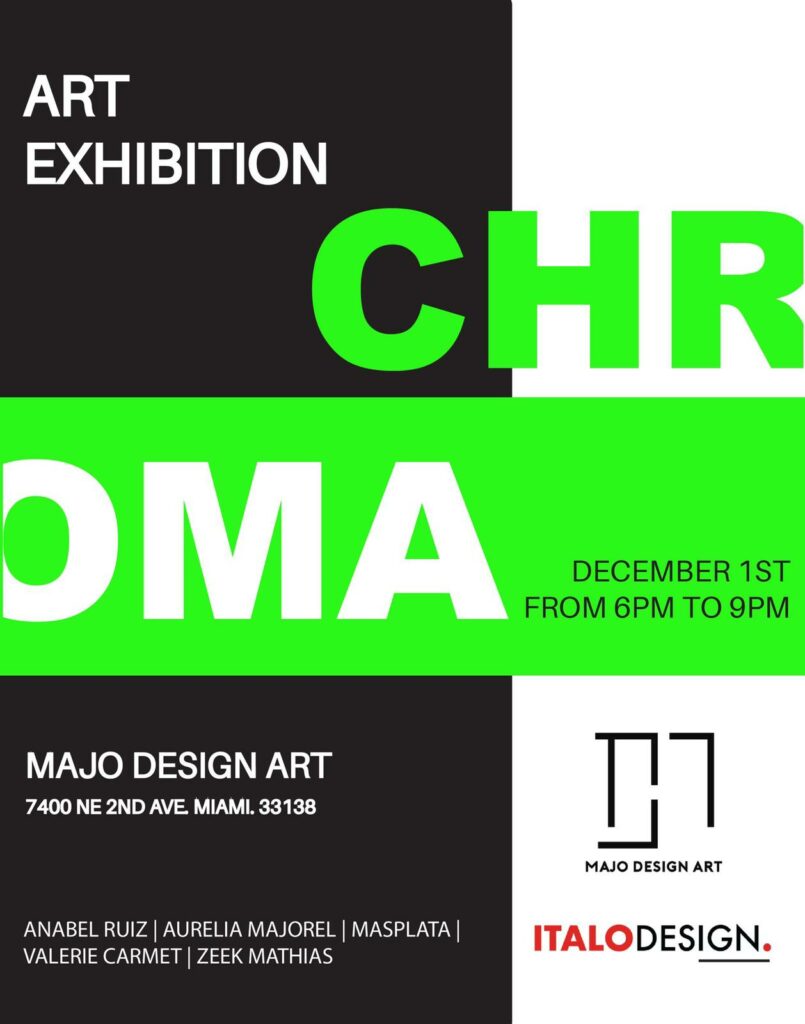 The exhibition includes works of five local artists with a rich tapestry of perspectives, cultures, and styles as well as furniture by Italo design. Along with Carmet, the show will present Aurelia Majorel, from Argentina, who explores the boundaries of art and the everyday through abstract paintings, often experimenting with monochromatic palettes.
Masplata, a Panamanian artist, introduces a touch of surrealism, merging reality with imagination in a riot of colors. Zeek Mathias, a multimedia artist with a background in music, transitions to photography, using his lens to challenge global perceptions and highlight the lives of individuals, particularly in rural Haiti. Anabel Ruiz, a visual and collage artist, pays tribute to diversity through her portraits. 
"The term "Chroma" takes center stage : it embodies the intensity and purity of color, resonating with Wassily Kandinsky's theories on the profound impact of color on the human soul." says Aurelia Majorel, curator of the exhibition. "The collective display of these artists is an invitation to delve into the profound connection between color, creativity, and the human soul where each artist tells a unique story".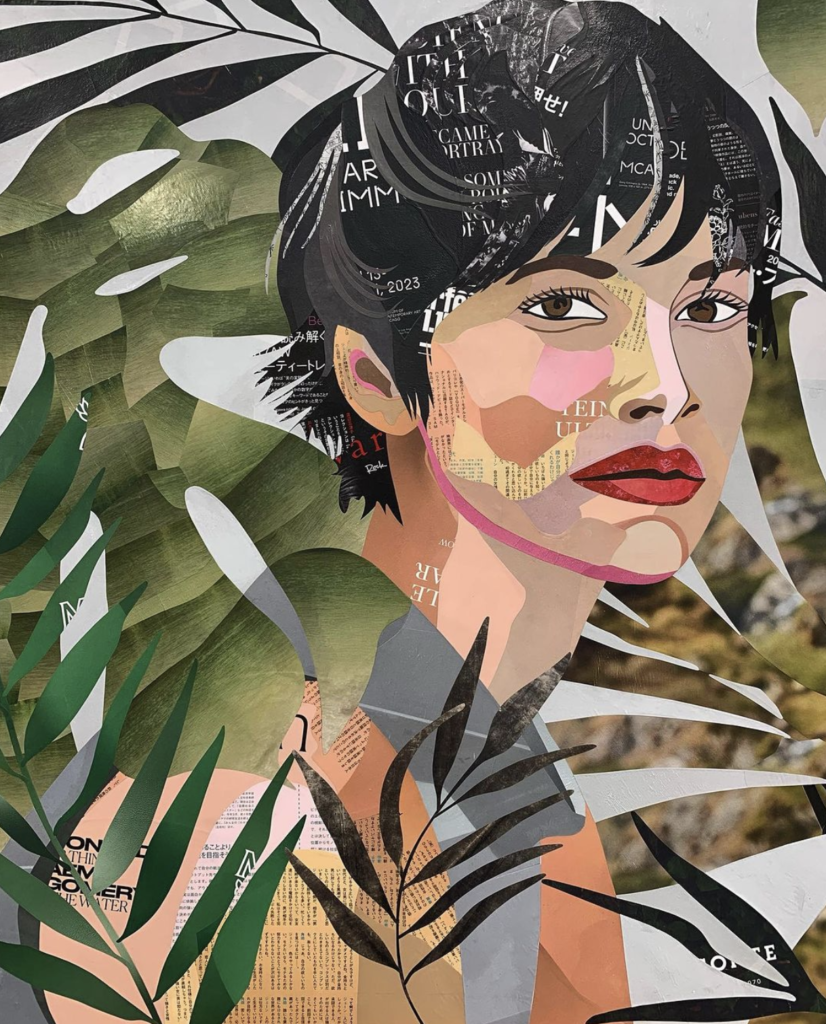 7400 NE 2nd AVE.