Business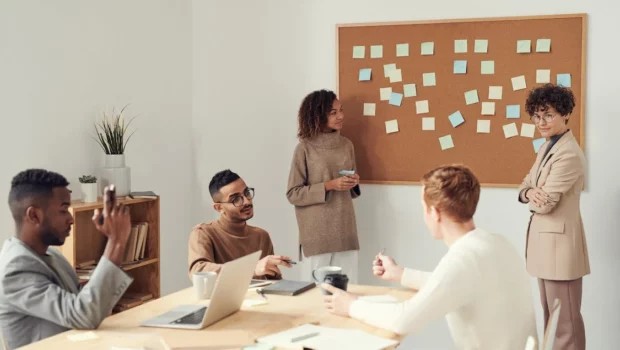 Published on June 28th, 2023 | by Rebecca D. Walker
0
How A Workforce Platform Boosts Business Performance 
Workforce management is the basic framework that increases employee performance and boosts business productivity. It's simply scheduling aspects of effectiveness, consistency, and efficiency across various job functions.
The workforce platform should address data collection, budgeting, forecasting, analysis, staff training, and human resource management to improve business performance.
Indeed businesses have different goals, but the most common is increasing return on investment (ROI). That is where business performance plays a critical role. The workforce platforms, such as Velocity Global's Work Platform, will increase your business productivity in the following ways:
1. Enhanced Efficiency
Increased business efficiency usually translates into improved productivity and a higher ROI. The only challenge is how businesses can manage their day-to-day operations using minimal resources. Good business optimization reduces errors and streamlines global workforce management.
That said, Velocity Global has a platform through which business owners and managers can automate workflows to increase overall business efficiency and yield.
Businesses may improve their strategic planning with the help of unified data management and real-time visibility. Integrating HRIS and ATS systems on the workforce platform saves time and reduces paperwork. Human Resource Information Systems (HRIS) monitor workers once recruited, while Applicant Tracking Systems (ATS) monitor potential hires.
Business performance and profitability will increase with more time and money to devote to core activities, innovation, and smart resource allocation.
Photo by Firmbee.com:- https://unsplash.com/photos/jrh5lAq-mIs
2. Better Employee Productivity
Paper-based monitoring, in which employees manually register their in-and-out-time, is generally the root cause of problems when trying to keep track of employee time and attendance. Keeping track of time and attendance manually on paper might lead to mistakes.
An efficient workforce management system automates many administrative tasks and allows for greater oversight over how time and attendance are handled across the board. Workforce effectiveness and productivity rise when managers get more insight into factors, including employee hours worked, staff availability, and health and safety problems.
3. Lower Operational Costs
Using technology to predict labor demands helps cut down on overstaffing, overtime, and other wasteful expenditures. Staffing costs may be reduced with modern workforce management systems, which provide transparency into staff availability and allocated hours while verifying the legitimacy of time spent working and time off.
Payroll will be more accurate when an effective workforce management system is used to track employees' working hours and identify trends in overtime and absences.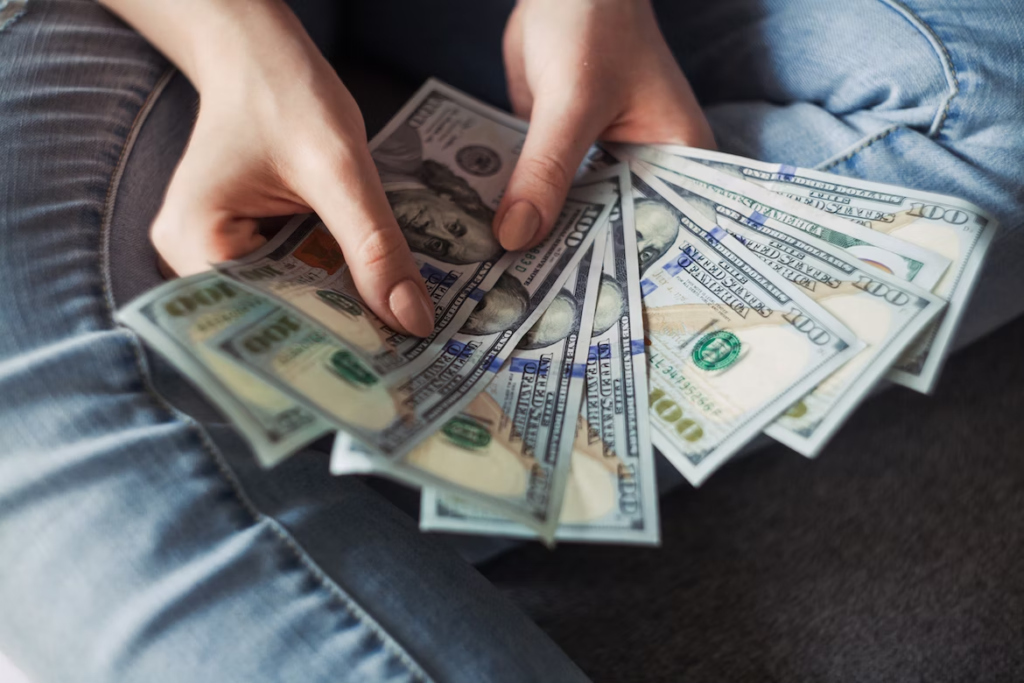 Photo by Alexander Mils:- https://unsplash.com/photos/lCPhGxs7pww
4. Improved Business Agility
Both skilled and productive employees are essential to any company's success. Because of this, investing in staff training is critical for businesses to succeed. However, it is simpler to say than to accomplish.
Managers in learning and development need to anticipate the future's skills demands to meet the problematic issue of training employees. Businesses must also design a strong learning and development plan to meet the needs of their employees and unlock their full potential.
It's easy for human resource managers to fill open positions better and anticipate future requirements using a workforce management platform with machine-learning capabilities. It will also offer more information and context about candidates, enabling HR managers to make more informed decisions.
Despite the large volumes of data and identifying patterns, the machine-learning approach uncovers valuable insights about the ideal candidate profile, improving recruitment outcomes. Organizations may better adapt to changing production objectives without sacrificing quality if they have the appropriate candidates for the job.
5. Ensuring Compliance and Risk Management
Problems with compliance arise when trying to keep tabs on things like mandatory certifications and training, missed breaks, labor regulations, family and sick leave obligations, union agreements, and so on.
Checking whether your business follows federal, state, and local employment rules is one of the most challenging and expensive aspects of managing a staff.
When handling environmental health and safety incidents, a workforce management system fosters a culture of safety and compliance among employees.
Workforce management solutions improve accuracy, motivate employees to report safety problems, and assist in preventing future risks by simplifying and automating the whole process, from reporting accidents to recording vital information.
6. Employee Motivation
Staff morale is improved by promoting interaction and transparency. Since the workforce platform is a central hub for all employee-related data and key performance indicators (KPIs), employees can easily monitor their progress and adapt their efforts accordingly.
Conversely, managers can use workforce platform insights data to foster a respectful work environment. The information based on how the staff members perform helps deliver constructive criticism.
It will also guide in rewarding employees' achievements and discussing areas for improvement.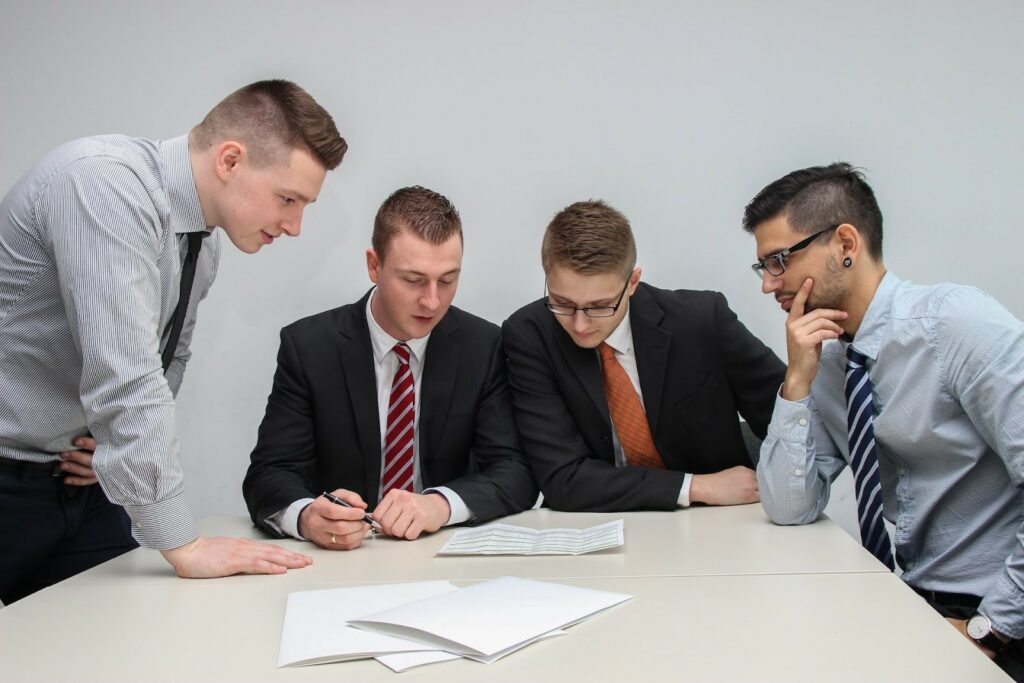 Photo by Sebastian Herrmann:- https://unsplash.com/photos/O2o1hzDA7iE
7. Easy Scheduling
These days, managers spend an average of 3-4 hours each week on schedule, with others spending as much as twelve hours. That's a lot of time and energy thrown away, and it adds up. It's just as annoying for workers who might have to wait a while for their schedules.
Manual rescheduling might add an extra layer of complexity to the process. This job is simplified, expedited, and made more efficient with the help of a workforce service scheduling tool.
Managers can plan and distribute timetables to their staff on time. They will also see schedule problems ahead of time and address them accordingly. For instance, if they notice that one shift has fewer workers, they have plenty of time to recruit replacements.
How To Ensure an Efficient Workforce Platform
Sometimes, it's common to come across businesses that already have workforce management platforms but don't see the results. The issue is probably how they are using the platform. To get tangible outcomes from a workforce management platform, utilize it effectively and strategically.
The data-driven insights help forecast labor demand and supply. Collecting and analyzing data on full-time equivalents (FTEs), turnover rates, and performance indicators is necessary to recognize trends and foresee needs in the talent market. This will allow for better deliberation and the readiness of appropriate resources.
You must also stimulate alternative work strategies depending on corporate objectives to prepare for future issues. Find places where employees lack the necessary skills, use talent management solutions for training, and strategically respond to changing demands.
You will keep your business competitive and maximize its workforce potential by keeping up with the latest trends in recruiting and new forms of employment. Keep an eye on market shifts, hiring patterns, and the emergence of new skills. With this information, you can proactively change your personnel strategy to account for the shifting talent marketplace.
Conclusion
Implementing a robust workforce platform enhances business performance by streamlining management processes, improving productivity, and reducing operational costs. It also enables accurate time and attendance tracking, facilitates staff training, ensures compliance with regulations, and fosters employee motivation.
Businesses can optimize their workforce potential and drive sustainable growth by utilizing data-driven insights and staying adaptable to market trends. 
Header photo credit:- https://www.pexels.com/photo/women-standing-beside-corkboard-3184296/