Art & Culture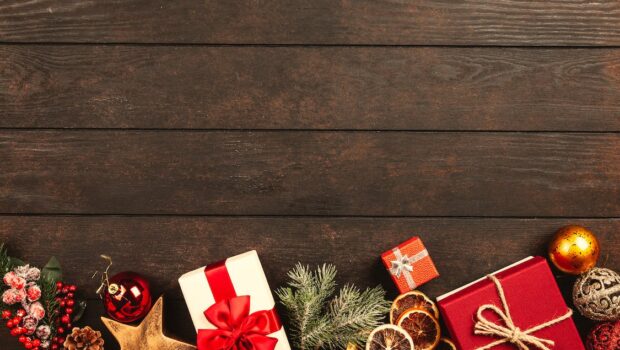 Published on October 23rd, 2023 | by Rebecca D. Walker
0
Personalized Gifts That Make A Lasting Impression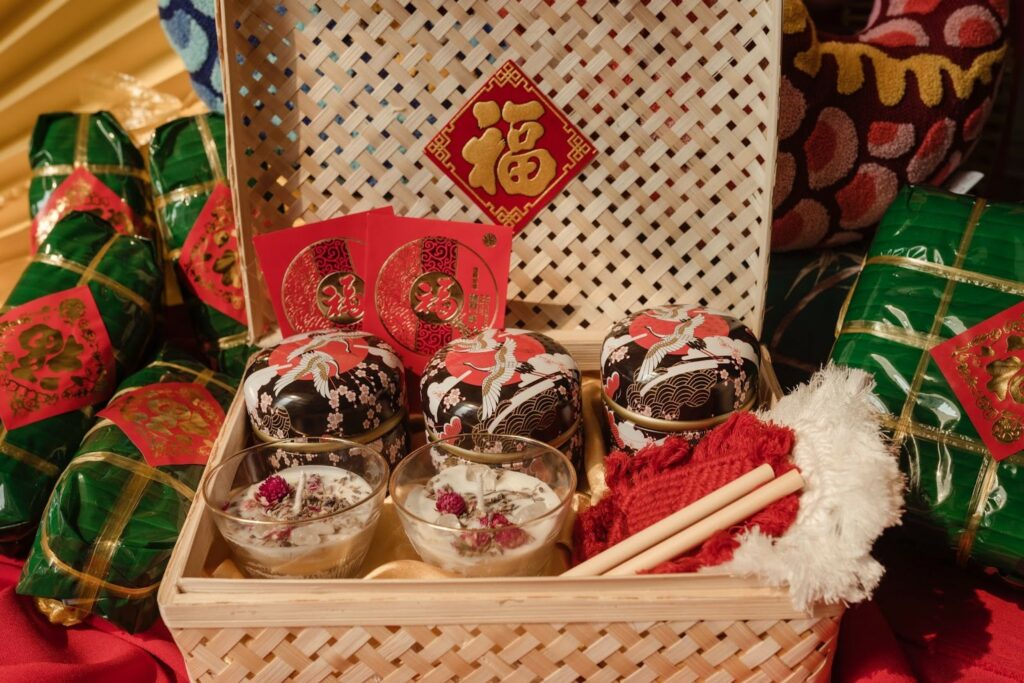 Photo by Van Trang Ho: https://www.pexels.com/photo/close-up-of-a-tet-gift-box-6640111/
Everyone loves gifts because it's a great way of showing appreciation for something you did or for someone you love. Gifts have a way of connecting people and creating a significant relationship between the giver and receiver.
There are the best times to give gifts to special people so that the gifts can be meaningful in their lives. For example, you can offer a gift to someone on their birthday, anniversary, or a special season such as Christmas.
However, finding the perfect gift poses a great challenge. This is because gifts have a direct or indirect impression on any relationship. 
A personalized gift can make a whole difference in people's lives. Unfortunately, many people do not realize that a personalized gift is often more valuable than an expensive gift.
A recent survey showed that about 66% of people appreciate customized gifts rather than expensive ones. If you're looking for personalized gifts that will make a lasting impression in the minds of your loved ones, here are amazing customized gift ideas that will gladden their hearts.
1. Branded Visa Card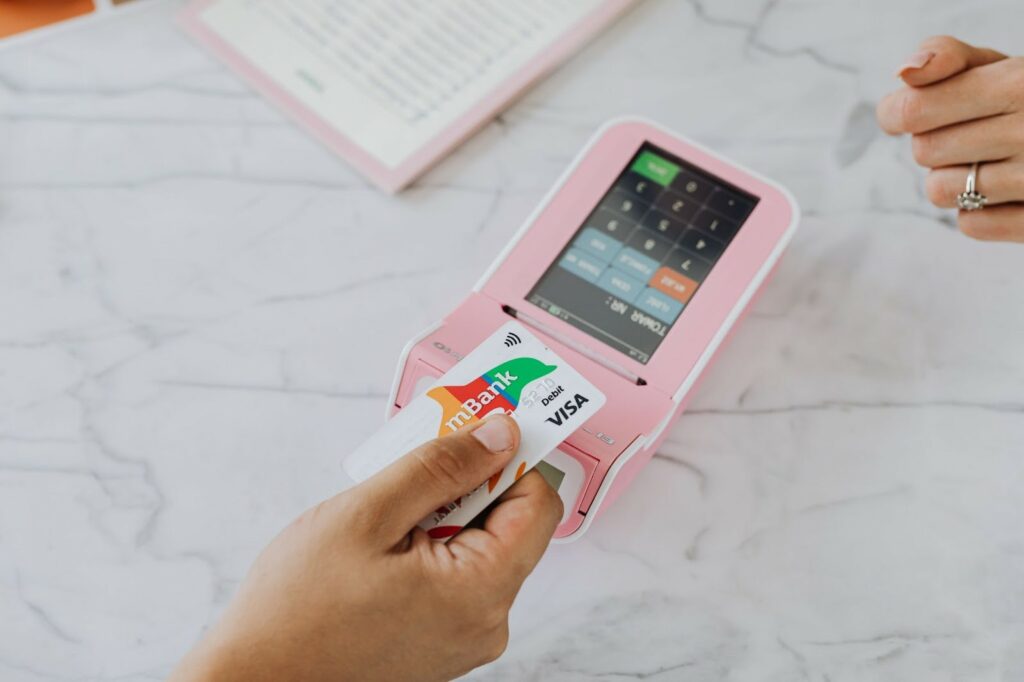 Photo by Karolina Grabowska: https://www.pexels.com/photo/making-a-payment-with-a-debit-card-4968635/
Giving someone a gift they may not put to immediate use may not be appreciated. Sometimes you discover that you have many gift items stored up on your shelf. You only see them when looking for something else.
A branded visa card is a reloadable visa prepaid card that allows you to pay or shop online. You can use it to pay bills and purchase anywhere Visa cards are accepted. It's an amazing gift you can use almost immediately.
When it comes to branding solutions, iChoose store offers the best-branded visa cards designed for individuals and companies desiring to reward their employees for excellent performance or to appreciate them on their great day.
2. Artwork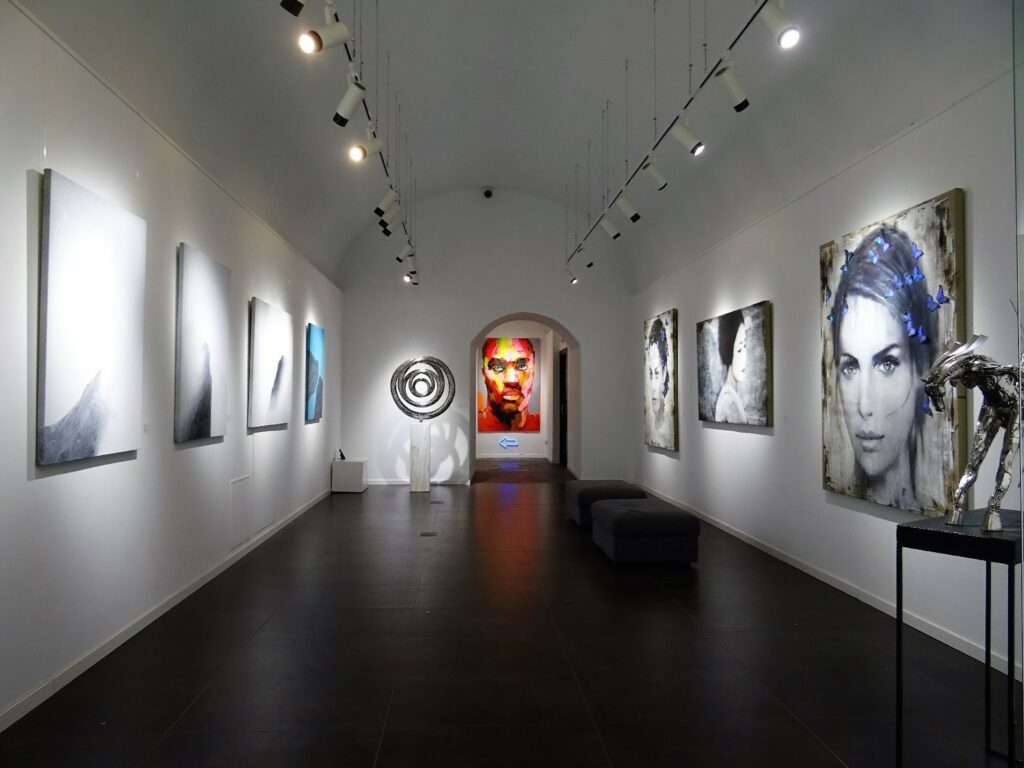 Photo by SevenStorm JUHASZIMRUS: https://www.pexels.com/photo/art-exhibit-1604991/
Gifts bring about emotional connections and a kind of attachment. Celebrating a loved one on their special day is a remarkable way of showing your love.
Sometimes it's difficult to know what one appreciates, but some gift items are irresistible. Such a gift is customized artwork.
An artwork, whether a sculpture or a handmade photograph of the person you want to honor, will surely be appreciated. Artworks are unique gifts that people can display in their homes to add to the beauty of their homes.
You can never go wrong with customized artwork as a gift because it shows how thoughtful you are and makes the person feel valued.
3. Handcrafted Jewelry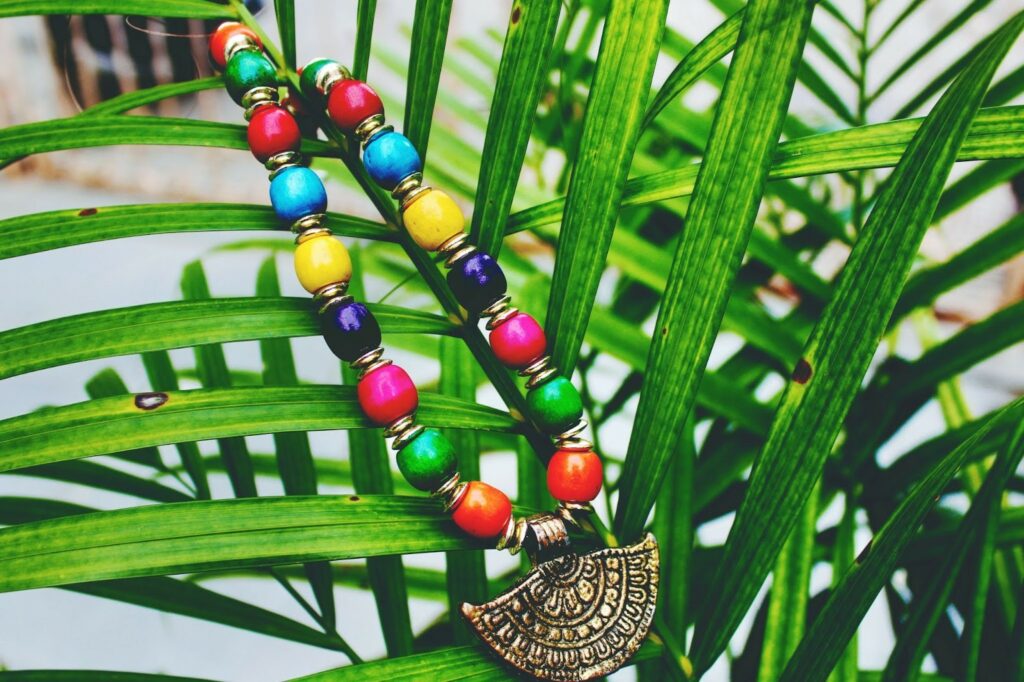 Photo by Avinash Patel: https://www.pexels.com/photo/multicolored-beaded-necklace-744563/
Surprise your loved one on their great moments with customized handcrafted jewelry. Jewlery is one piece everyone loves, especially the womenfolk. Imagine offering her a personalized necklace, earring, or bracelet with their initials or names!
A gift of jewelry goes with a sentimental attachment. It shows how much you care about them and that you value them so much. Jewlery stands out among other gifts and will surely have a memorable impression on the receiver.
Personalizing a gift to someone special will add to their collections and leave an unforgettable memory in their lives. It's difficult to forget the one who gifted you a piece of customized jewelry because there is something unique and unparalleled about the gift.
4. Pen And A Pen Stand
If you're a corporate entity looking to gift your employees' personalized gift items to promote a positive work culture, consider a pen and a pen stand with personalized initials.
Pens are things you use every day. They're a great gift item that employees value and appreciate because they can display them on their table for the full view of their colleagues and visitors.
Employees cherish and value special gifts because they're uniquely designed for them as a recognition for their service to the company. Employees can hardly forget such a gift because it reminds them of their commitment to the company.
5. Flowers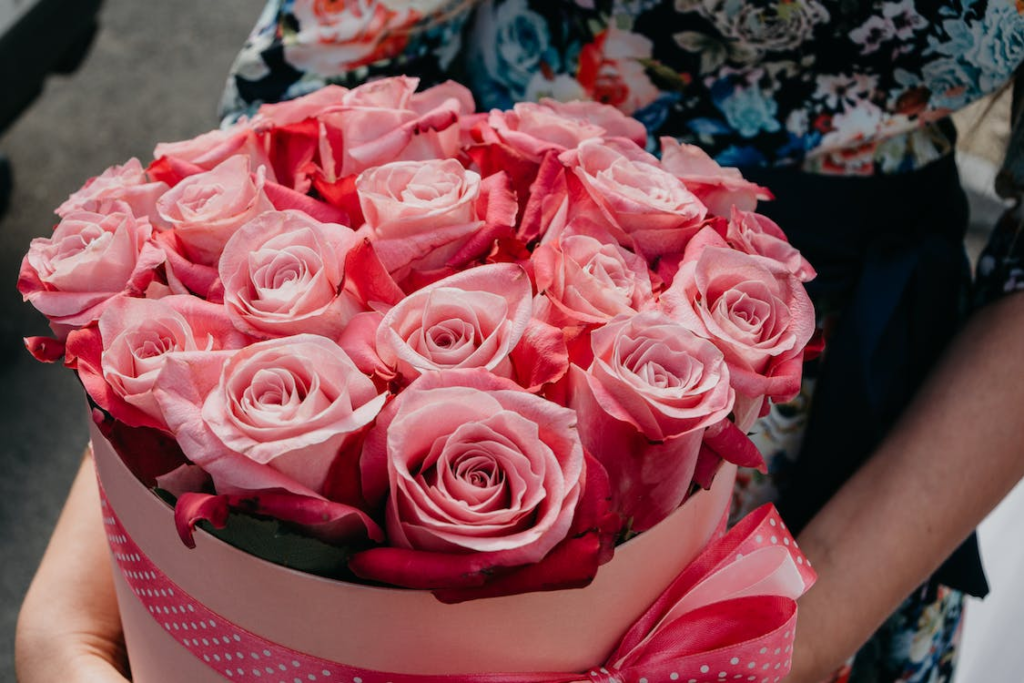 Photo by Irina iriser: https://www.pexels.com/photo/person-holding-bouquet-of-pink-roses-1233442/
Although there are cultural differences regarding flowers as gift items, that doesn't take away the significance of giving someone flowers on a particular day.
Flowers are often seen as a symbol of love and can be given to a loved one on Valentine's Day or their wedding day. You can offer This impressive gift to a loved one to express how much you love them.
You can customize and personalize your flowers by visiting a florist to design a flower box for your loved one. One great takeaway about flowers is that they're suitable for many occasions.
They can be given in times of celebration or in times of sorrow. No matter the circumstances, flowers are a great gift that will leave an impressive mark on the reci[pient's life.
Conclusion
Personalized gifts boost employees' morale because it shows how their contribution to the company is valued and appreciated. This will encourage them to put in more effort and commit to the company's ideals.
Customized gifts are also a great way to appreciate your loyal customers for being with you throughout the year. This is another avenue to advertise your business. You can give a personalized gift to your boss or any VIP that has impacted your life. This way, you show how much you value their contributions to your life.
Overall, personalized gifts can significantly impact and create a lasting impression on the recipients. Don't hesitate to offer a customized gift this season.
Header Photo Credit: https://www.pexels.com/photo/christmas-gifts-on-brown-parquet-floor-1303086/