Travel & Sports
Published on August 18th, 2022 | by Julia Olivas
0
Summer Vacation Tips
Summer vacation is one of the few times a year you can spend with your family. The kids are out of school, the sun is shining, and even though you still have to get up and go to work, there's no better time to get outside and spend quality time with your loved ones. Unfortunately, adults still have many responsibilities and can't take summer off from hard work like young ones. But that doesn't mean you can't still have a summer vacation filled with fun in the sun. But, of course, summer vacations can be stressful if you don't take the time to prepare. Here are some summer vacation tips to help you plan the best vacation this year.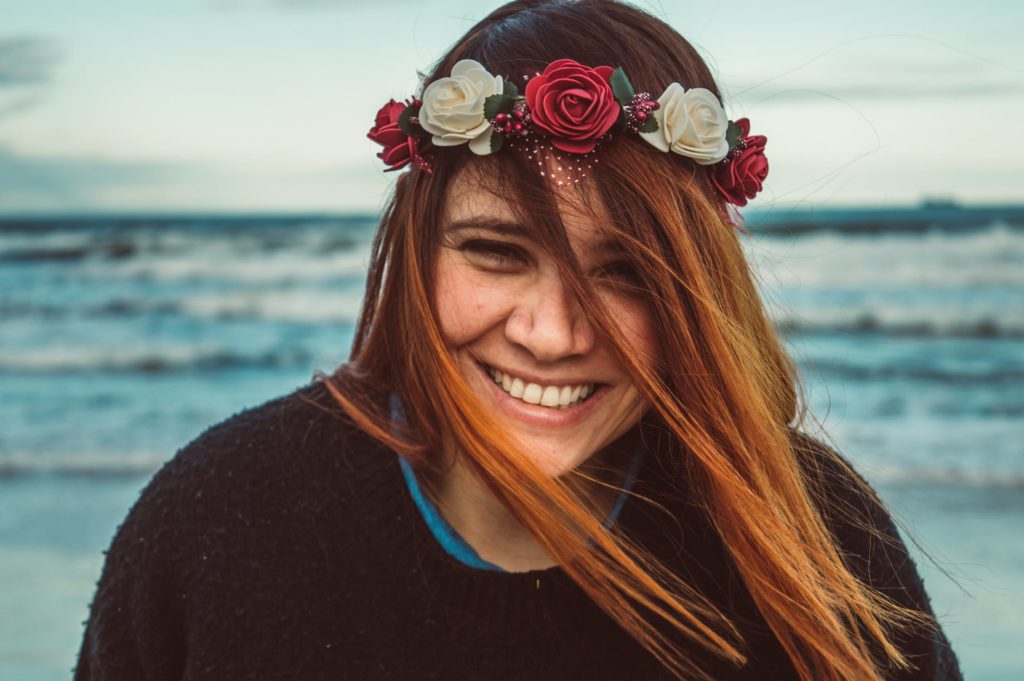 Start planning early
You should start planning your summer vacation as soon as possible to get the best rates on travel and give everyone time to prepare and pack their essentials. Prices and hotel stays go up during the summer, and last-minute reservations can cost you, so it's best to plan as far ahead as possible to save some money. Additionally, you'll need to let your boss know you're going on vacation as soon as possible to improve the chances of your time off request getting approved. The sooner you start planning, the easier it will be to get everything done in time to ensure you don't forget to pack anything, plan for pets, or find a house sitter.
Discuss destination options
Even though it may be hard to believe, not everyone loves tropical destinations. Talking to your family about where you want to go can help you get everyone excited about the vacation. Even if you have young kids, ask them where they want to go and the types of activities they want to do while on vacation.
If anyone in your family isn't happy with the destination, you can bet they'll make it known throughout the entire vacation, which could turn it sour for everyone. So instead, choose a destination everyone can get excited about.
Consider travel
Depending on where you're going, you may have a few transportation options, including driving yourself, flying, or taking a train. Whatever you decide to do, consider whether you'll need to sleep while on your travels. If you're taking a long flight, you may need to nap on the plane or change your sleep schedule to ensure you're not tired when you make it to your destination.
Of course, if you're driving, you may need to plan for a night in a hotel to give you time to rest and relax before hitting the road again.
Sleep well
There's nothing worse than feeling tired throughout your entire vacation because you're not comfortable in your hotel bed. Of course, other factors can impact sleep while you travel, like stress and even traveling through different time zones. To get better sleep while traveling, consider bringing along some of your favorite blankets from home to make the hotel bed more comfortable.
You can also spend a few days before your travels adjusting your sleep schedule based on the timezone you'll be vacationing in to help you feel more energized when you're there.
Bring travel games
No matter where you travel, there might be some days you're stuck inside your hotel with nothing to do. For example, if you're traveling to Florida during the summer, you might have to deal with thunderstorms that prevent you from enjoying time outside. That being said, there are still ways to have fun when you're stuck in a hotel room, including games.
Travel games will also give your kids something to do on a plane ride to prevent them from getting bored.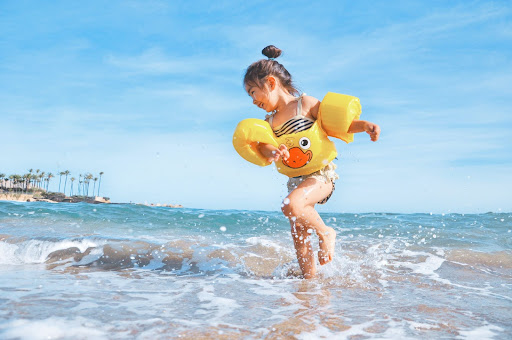 Protect yourself from the sun
If your travel plans include spending tons of time on the beach or in the sun, it's important to protect yourself from harmful UV rays. Bring sunscreen with you wherever you go to protect yourself and your family, especially if you're going to be spending time in the ocean or lounging on the beach.
Plan activities ahead of time
Try to plan as much of your vacation as possible. While it can sometimes be fun to be spontaneous, you'll regret not having fun things to do if you're bringing children along. Of course, always have a backup plan. For example, if you plan to spend time on the beach and it rains, you'll be thankful to have a backup plan that includes indoor activities like going to a museum, restaurant, or movie.
Plan for pets
If you have pets, you can always take them on vacation with you, but it might be easier to leave them at home, especially if they don't travel well. When leaving your pet at home, consider having a friend or family stay in your home to care for them or send them to a doggy daycare and boarding facility where they'll have tons of furry friends to play with all day long.
If you plan to take your pet with you, pack all of their essentials, including food, treats, and toys, to ensure they have a good time on vacation. When driving with a dog in the car, you can keep them safe by using a doggy seatbelt and giving them anxiety medication to help keep them calm on long rides.
Be flexible
Things are bound to go wrong while you're on vacation, so try to be as flexible as possible. This is especially important if you're traveling with young children who may not enjoy the same activities you do. For example, if you plan a day out at the beach, your child might want to go back to the hotel early. Whatever happens, try to be as flexible as possible. Remember, your vacation is everyone else's vacation, too, so you'll need to make some compromises on activities and how you spend your time.
Planning a fun vacation
When taking a vacation with your family, start planning ahead of time to ensure everyone is on the same page, and you have enough time to take care of any responsibilities you have before leaving. Try to consider everyone's feelings about the destination and what activities to do while you're there so the entire family can have a great time.