Fashion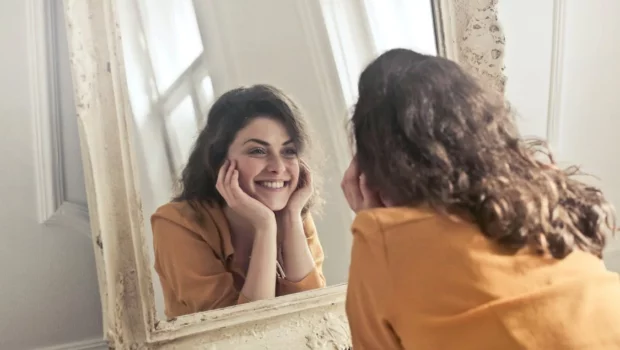 Published on October 25th, 2023 | by Rebecca D. Walker
0
Unlocking 7 Secrets To Achieve Smooth And Glowing Skin 
Skin is one of the largest organs of your body and demands extra nourishment. While maintaining a healthy diet and nutrition can be beneficial, you must also practice a rejuvenating skincare regime. Prepping your skin with a mild cleanser can be the best way to begin the routine. Further, you can remove dead skin cells with the help of nourishing scrubs enriched with vitamins.
You must choose the skincare products according to your skin type to enhance the skin texture. Try following a diet that can facilitate collagen production and improve skin elasticity. Here are the top secrets to achieving smooth and glowing skin with simple and effective skincare techniques.
1. Clean Your Face Well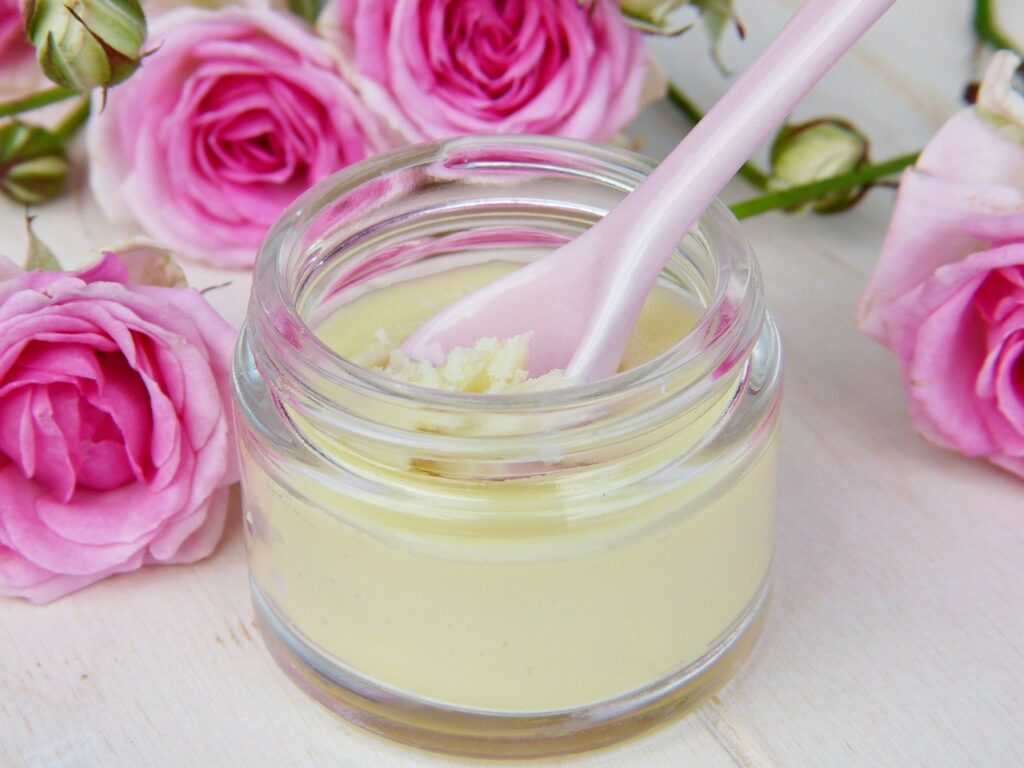 Photo by silviarita: https://pixabay.com/photos/glass-spoon-cosmetics-cream-pink-3141865/
One of the most crucial steps in a skincare routine is cleaning your face correctly. You must cleanse your face before starting the skincare routine. Also, it allows your skin to breathe and increases the oxygenation to skin cells. Try to use a mild and effective cleanser for your skin type.  
Moreover, you must cover almost every area of your face to facilitate better cleansing. Use lukewarm water to open the blocked pores and let moisture seep in. An effective cleansing routine is all you need to start your skincare regime.
2. Moisturize Well
Once you've exfoliated and cleansed your skin well, it's time to add some moisture to your skin cells. You can moisturize your skin with a lotion that suits your skin type. For this purpose, you must ascertain your skin type first. Further, try experimenting with several creams to settle on the one that works for your skin.
While applying the moisturizer, you must massage it well over your face and neck. Not only will it help spread the lotion evenly, but it also improves the blood flow to your skin. Try the lotion p50 1970 for an acne-free, smooth, and glowing skin.  
3. Exfoliate Often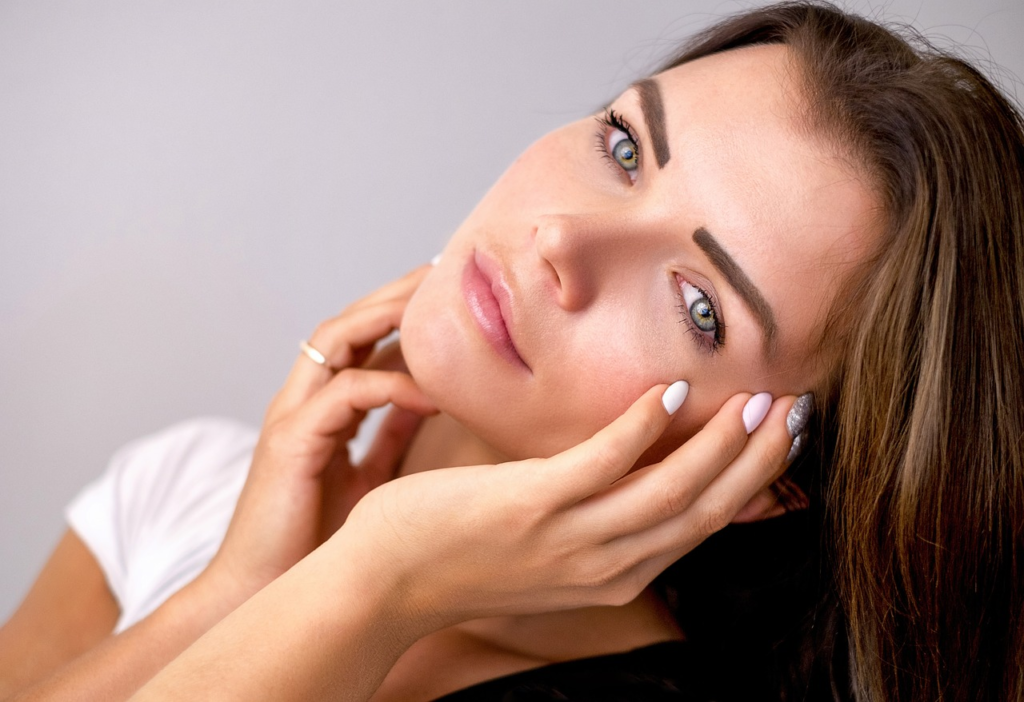 Photo by whitedaemon: https://pixabay.com/photos/girl-beauty-portrait-model-2771001/
Another essential part of your skincare routine is exfoliation. Did you know using a scrub at least once a week can transform your skin quality and texture? Your skin cells have a specific lifespan and tend to die after two to four weeks. Further, it leads to rough, dry, and flaky skin that appears dull and wrinkled.
That's where the role of exfoliation creeps in to make your skin smooth and shiny. You must use an effective scrub on the prone areas of your face. It includes the forehead, chin, nose, and cheekbone area. Make sure to exfoliate your face and get rid of the dead skin cells often.
4. Stay Away From The Sun
Did you know that exposure to harmful sun rays can damage your skin? Exposure to the sun can affect your skin in multiple ways. It may lead to rashes, make your skin less elastic, and cause wrinkles. Hence, you can utilize the goodness of sunscreen to protect your skin from the adverse effects of ultraviolet radiation.
5. Improve Your Mental Health
Most people experience skin-related issues like acne or blemishes due to a stressful lifestyle. Long-term stress can predispose you to frequent breakouts and inflammatory conditions. Also, it disturbs your cognitive functions and may trigger oxidative distress in the long run. When managing your skin conditions, you must consider your mental health. Try practicing utmost self-care and meditating often to keep your mind calm. Moreover, it can tackle your sleep issues and restore a healthy sleep cycle.
6. Stay Hydrated
Another crucial thing to remember is hydrating your body with plenty of fluids. You must drink ample fluids to ensure proper detoxification of your skin cells. Also, it increases skin flexibility elasticity, and adds a glow to your face. As a rule, you must aim to drink at least eight glasses of water daily.
If you work out, the water requirements will likely increase due to significant exercise loss. Hence, make it a point to stay hydrated for adequate skin nourishment. You may also target fruits with a high water content, like cucumber, watermelon, or melon.
7. Practice Night-Time Skincare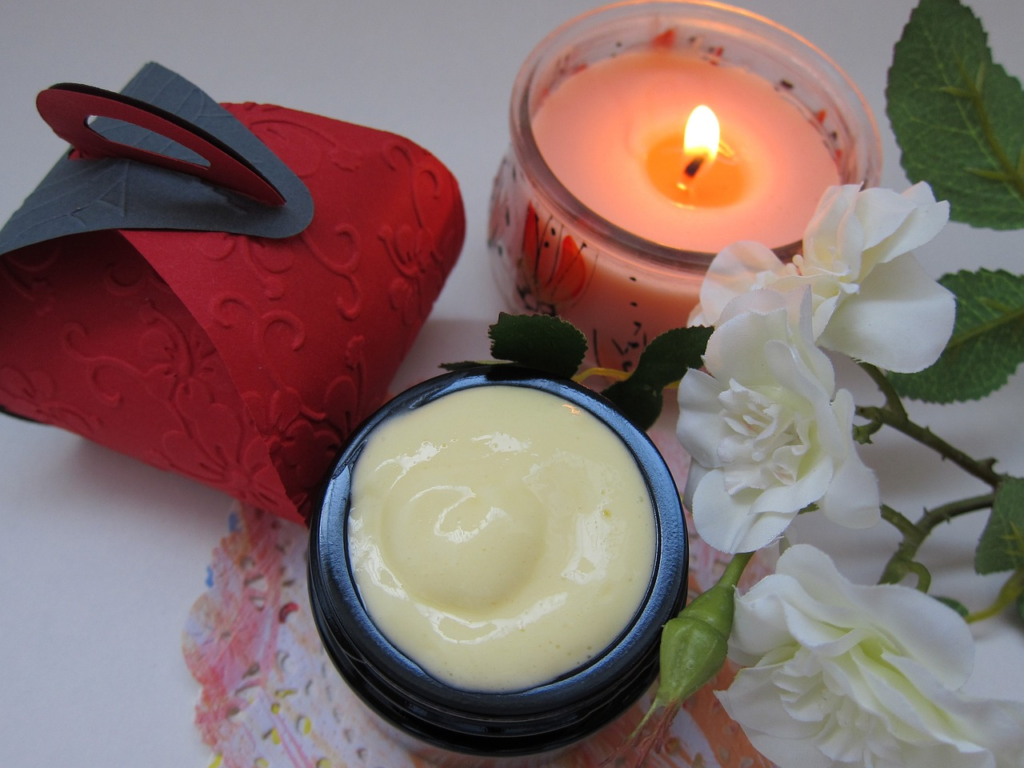 Photo by saponifier: https://pixabay.com/photos/skin-care-natural-cosmetics-lotion-1205766/
Are you aware of the healing and recovery that takes place during sleep? Sleep is a complex phenomenon that involves multiple healing mechanisms and detoxification. Hence, it's essential to prep your skin well before sleeping to nourish the skin cells. Firstly, you must cleanse your face and take off the makeup residue.  
This will help unclog the blocked pores and allow your skin to breathe. Further, you may apply a moisturizing cream or lotion to prevent excessive dryness and water loss. Massaging your skin with a lotion may get the blood flowing and improve detox.
Final Verdict
Skin is one of the largest organs of your body and has a complex recovery mechanism. This makes a regular skincare regime quite crucial for proper healing. Regarding skincare, you need to include a few rituals in your routine. Start with appropriate cleansing and wash your face well.
Try exfoliating your skin at least twice weekly to scrub off the dead skin cells. Moreover, applying a moisturizer and hydrating your body can be beneficial in maintaining healthy skin. Don't forget to stick to the necessary tips and tricks that help nurture your skin.
Header Photo Credit: https://www.pexels.com/photo/photo-of-woman-looking-at-the-mirror-774866/