Fashion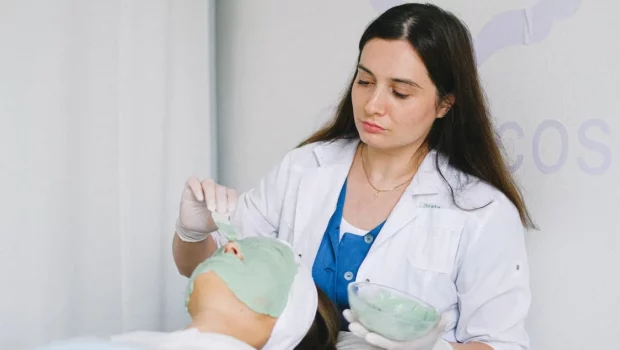 Published on July 26th, 2023 | by Rebecca D. Walker
0
What Are the Benefits of Getting a Med Spa Facial?
Beautiful skin requires more than just the right products. Regular facials can improve your skin in a way that your at-home skincare routine cannot, helping combat skin imperfections, reverse the signs of aging, treat acne, hydrate dry skin, and even improve the appearance of hyperpigmentation and promote skin health. When you schedule a med spa facial at a Kansas City Med Spa, you'll be investing in your skin's current and future health and appearance.
Benefits of Getting a Med Spa Facial?
There are many benefits to undergoing a professional facial, even more, when you schedule them monthly. Facials can meet the needs of all different patients with specific skin types and skin care goals.
The purpose of a facial is to do much more than professionally cleanse the skin; a professional facial can exfoliate the skin to reveal a healthier, younger layer, oxygenate the skin, infuse the skin with nutrient-rich products, and heal the skin. Facials can also be performed on other body areas, like the back, to address specific concerns.
A Customized Treatment
Photo by Gustavo Fring:- https://www.pexels.com/photo/crop-woman-in-medical-gloves-removing-cosmetic-mask-from-face-of-female-client-in-spa-salon-3985360/
Experiencing a professional facial customized to your needs can make all the difference in the health and appearance of your skin. The right facial should be customized to your exact requirements. No two patients have the same skin type and concerns, so they should never be a one-size-fits-all approach to performing a facial.
A good aesthetician will meet you before beginning the treatment to determine your skin type and ultimate concerns and review the best medicines, products, and methods to help you with your specific goals.
Addressing Skin Conditions and Imperfections
This customized skin care treatment can address hyperpigmentation, lines, wrinkles, aging skin, acne-prone, dry skin, normal skin, oily skin, combination skin, and other skin imperfections and concerns. Check out this site to learn more about customized facials, different add-on options, and how each can help transform and perfect your skin.
A Safe Treatment
Facials are also safe treatments. Because they can be customized to each patient's unique needs, they are safe for all skin types, including pregnant and nursing women and those with susceptible skin.
A custom-tailored facial will meet your skin's needs and will never include using products or techniques that could irritate or cause inflammation or an adverse reaction. The goal of a facial is to improve your skin, reduce the appearance of skin imperfections, and help you relax so that you can feel more confident about your skin.
A Relaxing Treatment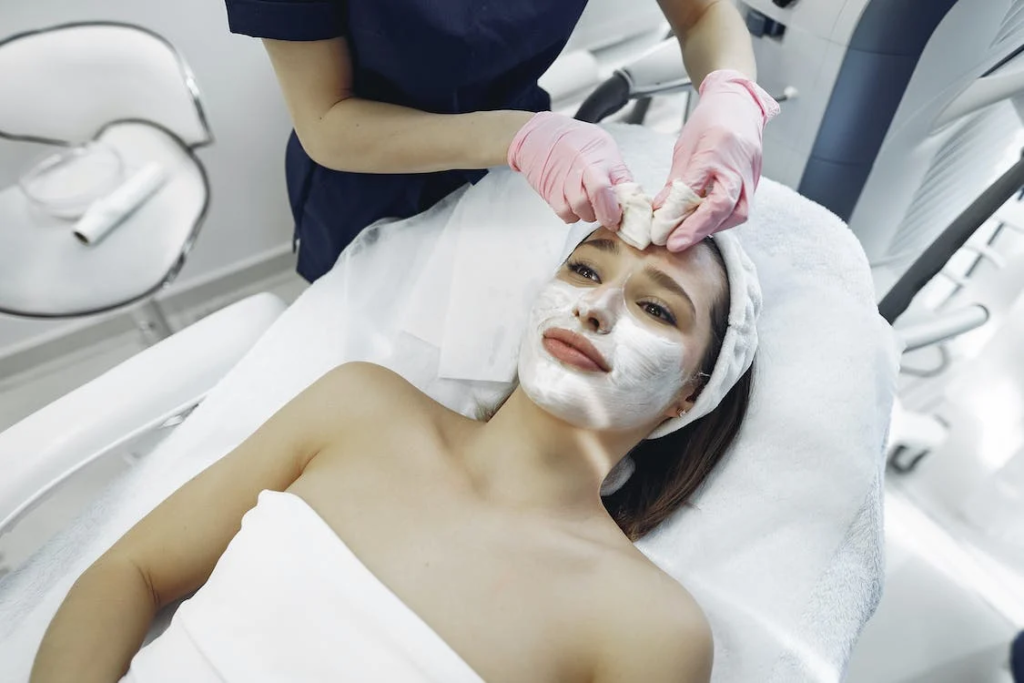 Photo by Gustavo Fring:- https://www.pexels.com/photo/from-above-of-anonymous-specialist-providing-face-cleaning-for-attractive-female-in-beauty-salon-3985358/
Another one of the benefits of a customized facial is that it will not only help improve your skin but also give you time to relax and decompress. That 30 to 90 minutes away from the stresses of daily life will lower your cortisol levels, help you relax, and rejuvenate your mind so that when you return to the real world, you'll feel calmer and have more to give in other areas of your life.
Scheduling these treatments regularly will provide you with a monthly opportunity to escape the stresses and demands of daily life, even if just for a little while. Once you experience the relaxation aspect of a med spa facial, you'll leave your appointment counting down the days until your subsequent treatment.
A Professional Treatment
Performing an at-home facial offers limited effectiveness and enjoyment compared to an in-office treatment at a Kansas City med spa. When you schedule a facial at a med spa, a professional who understands how to perform the facial to address your specific concerns will treat you.
Furthermore, med spas equip themselves with specific tools and devices to customize the facial and target particular concerns. Estheticians gain access to many professional-grade products, including chemical peels, masks, and other effects applied during the facial to address specific concerns and promote skin health, which you cannot buy online.
A Combinable Treatment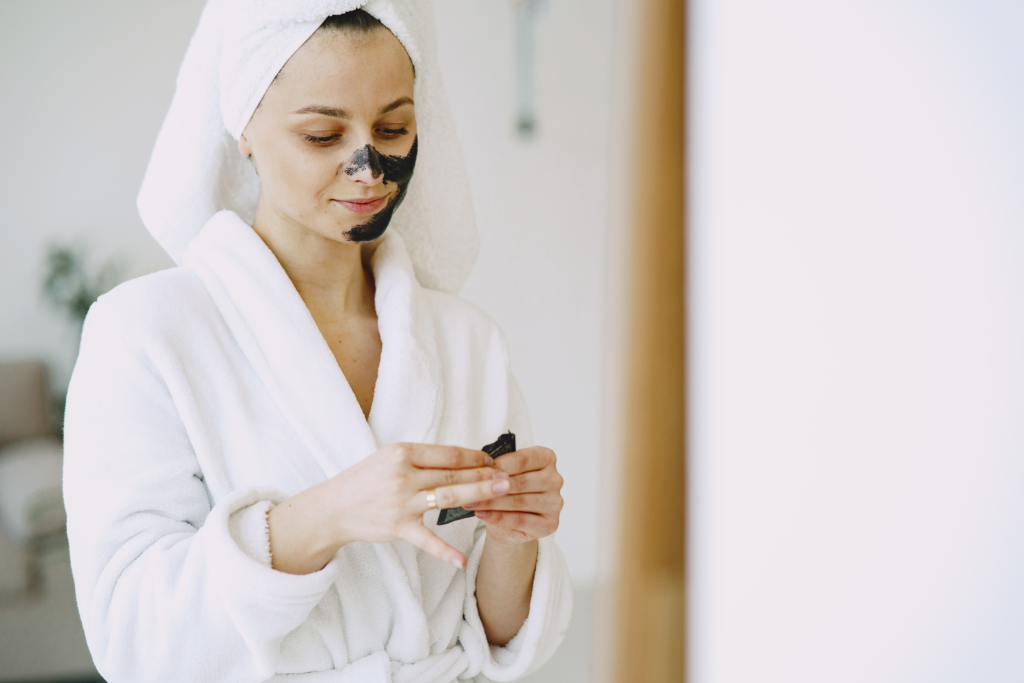 Photo by ANVA Marketing:- https://www.pexels.com/photo/woman-with-towel-lying-on-couch-in-salon-14438393/
Facials are professional skin care treatments that can be combined with other skin-perfecting treatments for enhanced results. They pair well with dermaplaning, a physical exfoliation treatment that removes dead skin cells and fine hair from the top layer to promote a healthier, younger-looking layer.
During the treatment, practitioners can apply chemical peels to exfoliate the skin chemically with a combination of acids, safely dissolving the top layer to promote brighter and healthier skin, combat acne, improve hyperpigmentation, and promote skin health. These chemical peels pair well with facials.
Invest in a Facial at a Kansas City Med Spa
If you want better skin, the first step is to schedule a facial. Planning this treatment monthly will make all the difference in the appearance of your skin, give you that much-needed hour of relaxation, and help you finally address those skin concerns that aren't responding to your morning and evening skincare routine.
Header photo credit:- https://www.pexels.com/photo/woman-getting-facial-nourishing-mask-by-beautician-at-spa-salon-5069465/