Travel & Sports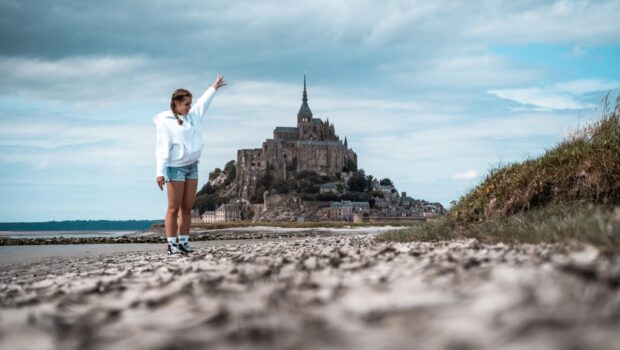 Published on August 11th, 2023 | by Charlie Fletcher
0
10 Tips For Taking a Road Trip In France
If you're looking for a fun way to spend your summer vacation, then consider a road trip through the winding roads of France. There's so much amazing architecture to behold and things to do that you'll never want to leave. Before you head out, consider these ten tips to help your trip go off without a hitch.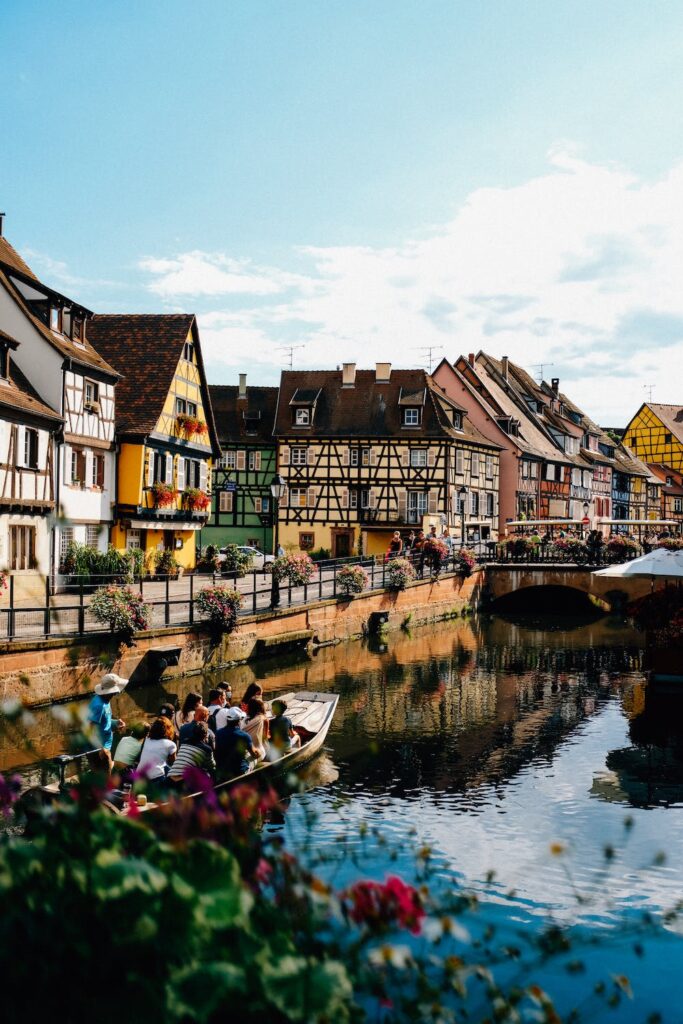 1. Start Planning Early
The best tip you have for your summer vacation through France is to start planning your road trip as soon as possible. Begin mapping out the roadside attractions, museums, restaurants, and hotels you'll want to visit as soon as possible. It's important to learn this information because you never know when a restaurant may require reservations, a hotel may be overbooked, or other unforeseen circumstances.
2. Visit Must-See Landmarks
If you've never been to France, then there are certain must-see landmarks you must add to your road trip itinerary. Drive past the Eiffel Tower, Palais Garnier, and the picturesque Cathedrale Notre-Dame because they'll all blow your mind. Plan a stop at the Musee d'Orsay and take in some of the most incredible impressionism art you've ever seen.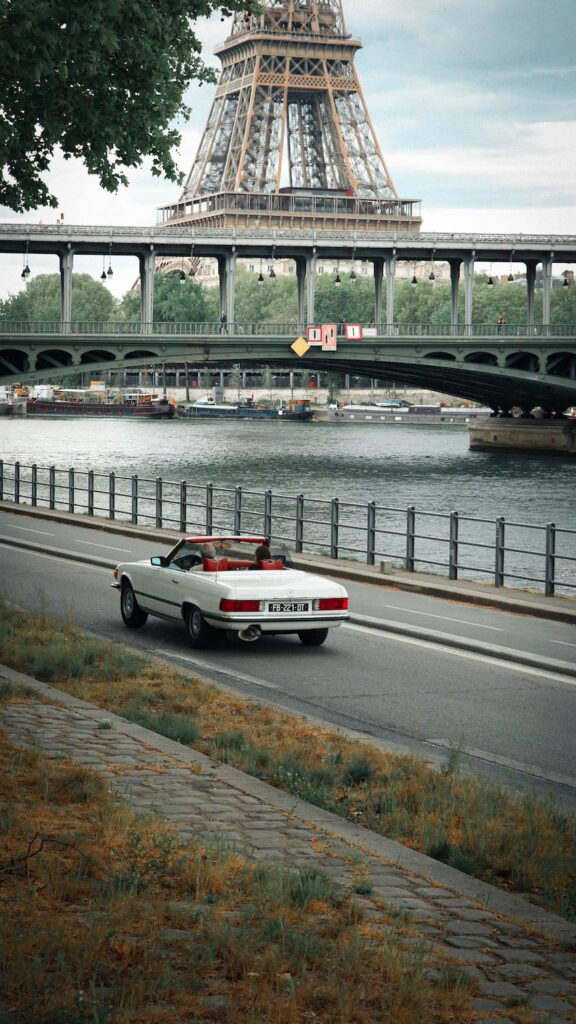 3. And Hidden Gems
Between the must-see landmarks, you also need to see some hidden gems that will bring your visit to France to the next level. Add Bercy Village to your list because it's a cobblestone-lined marketplace full of cool shops and fantastic art galleries. On a sunny day, stop by the Parc de Bercy, which is a green and plush park with shady groves and landscaped gardens. Ask the locals about other hidden gems whenever you stop at a destination.
4. Plan Out Rest Stops
It can be easy to underestimate how much driving will be required between the stops on your itinerary. If you drive too long, you could become bored or go so late that you lose sleep. The effects of sleep deprivation are severe. They include dry and itchy eyes or blurred vision, which is the last thing you want when on the road. Also, a lack of sleep can lead to mental health problems like anxiety and even the possibility of depression.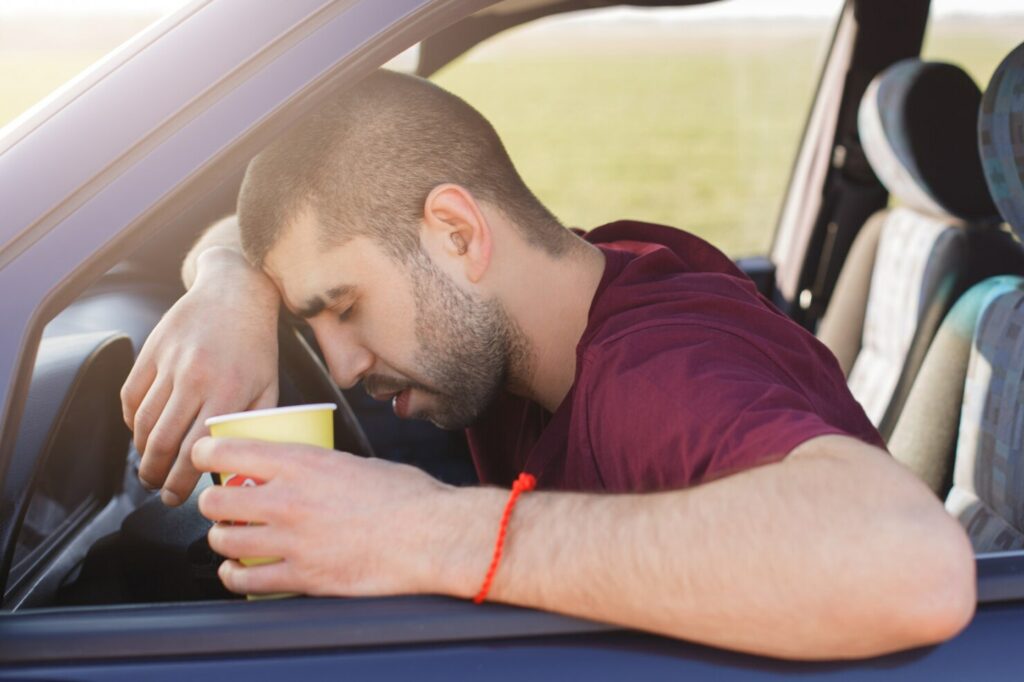 Needless to say, it's not worth trying to push through only to hurt yourself. You can make that easier by planning your rest stops as part of the itinerary. Stop at hotels and shops for meals and just take it easy. It will be well worth it.
5. Check Out Pre-Made Tours
If you want to see the amazing sights of France but you're not sure where to go, then you can also research online, and you'll find many self-driving tour itineraries that you can use as a starting point for your adventure. You can find 5-day drips, 13-day trips, and more. Some trips go through Western France, wine country, the Loire Valley, and other amazing hot spots.
6. Bring Snacks For The Ride
Since you'll likely be in the car for long periods, bring some snacks you can enjoy during the journey. There can be long stretches of road that don't offer much in the way of dining, so you will want to have something to hold you over. Bring snacks like crackers and granola bars that won't get bad over time. Of course, if you happen to pass by a restaurant or a food stand that looks too delicious to ignore, then stop by. Indulge in the delicious food that makes France the world's food capital.
7. Be Cautious Of Tolls
One of the everyday things in France you don't often hear about is the many tolls the residents pay as they go to and fro. The tolls won't always be overly expensive, but they can add up over time. You can often use a map program like Google Maps to choose a route that avoids the tolls. If the route it provides will take hours longer than you intended, you may have to deal with the toll road. However, if you're looking for a spontaneous trip, then taking the unbeaten trail may bring you to many cool and unknown destinations.
8. Have Your Vehicle Checked
If you're renting a car, then initial vehicle maintenance may not be as much of a concern, but if you're taking your own car or borrowing from a friend, make it a point to have it inspected before leaving for your trip. Smart vehicle maintenance before a trip will include checking your fluid levels, especially the brake fluid and coolant that will keep your car running and stopping correctly during the journey. Also, have the tires checked and ask the technician to ensure that there's enough tread on them to allow for proper traction.
Whether you're renting or driving your own car, bringing a kit of emergency supplies is a good idea in case your vehicle has issues during the trip. The kit should include:
Jumper cables
Flashlight
Tool kit with wrenches, screwdrivers, etc.
Tire pressure gauge
You can often buy a kit like this at a hardware or big box store just for the purposes of the trip.
9. Avoid Distracted Driving
There's a lot of beauty to see in France, so much so that you may find that you're looking away from the road more often than you should, but be careful. Whether you're looking off of the side of the street or down at your phone, distracted driving can ruin your trip or your life. Recent statistics regarding distracted driving show that over 46,000 people died in 2021 alone. Also, 21% of distracted drivers were adults between the ages of 25-34.
The point is that no one is safe when they take their eyes off the road. So if you see something cool off to the side, stop the car safely and get out. Also, use a hands-free device when talking on the phone while driving.
10. Leave Time To Explore
Your itinerary is likely brimming with sights and locations you want to visit during your road trip, but don't let your planning get so out of hand that you forget to have fun. Plan some time in your day to be spontaneous and go on unexpected adventures. You never know what you'll see or the people you'll meet when you just explore, so stay safe, but try letting loose a little!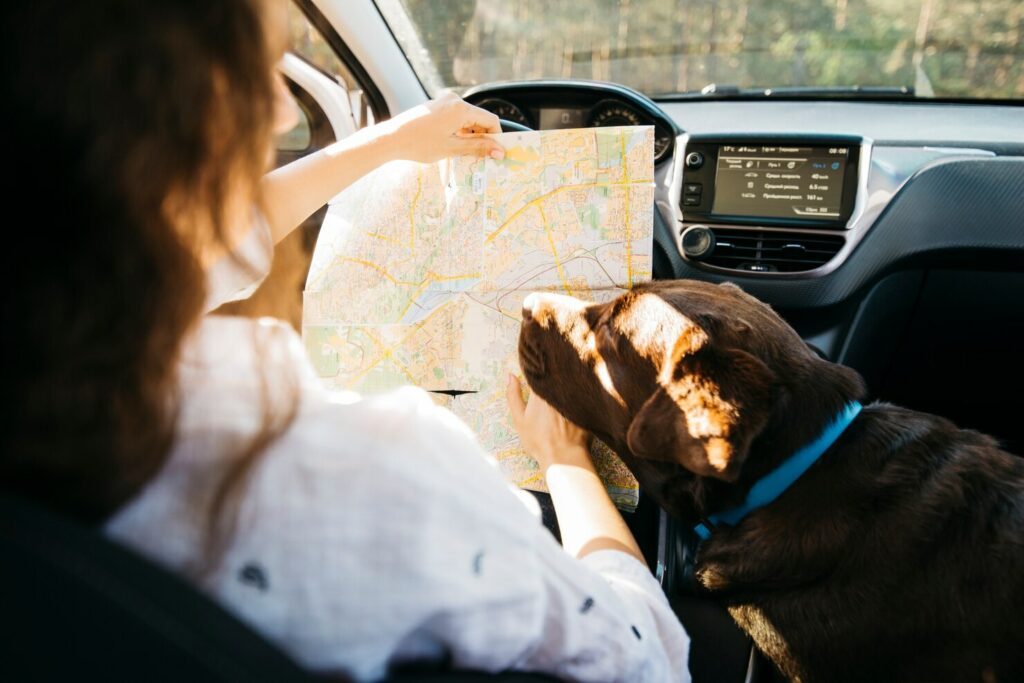 Conclusion
These are the 10 tips you must consider when taking your amazing road trip through France. Plan ahead, stay safe, and be a little spontaneous, and you'll make it a trip you won't soon forget.
Header Photo Credit: Photo by Bert Christiaens: https://www.pexels.com/photo/woman-in-white-sweater-standing-on-a-rocky-shore-5555881/