Interviews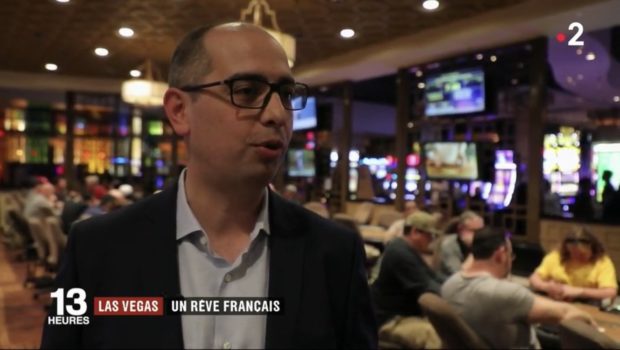 Published on July 21st, 2021 | by Isabelle Karamooz, Founder of FQM
0
2021 WSOP: Director Gregory Chochon for Caesars Entertainment is ready for this year's tournaments!
The 2021 World Series of Poker, the richest and longest-running poker event in the world gets underway September 30 and runs through November 23 and will be held at the Rio Hotel and Casino in Las Vegas. French Quarter Magazine was honored to discuss with the WSOP Director, Gregory Chochon, who talks about his career and also mentions the presence of several celebrities in the WSOP. This year, Chochon has welcomed the NBA player as the first of many participants who qualified for the WSOP Main Event in 2021. Let's take a closer look at what Mr. Chochon is saying as the poker world begins to turn its attention to the upcoming events.  French Quarter Magazine is thrilled to introduce you to the very first Frenchy in the organization and will be your media outlet to follow for the WSOP. We will broadcast on our social medias a day of live WSOP Main Event coverage that you can watch during this year's tournaments.
Header Photo and Photos Credit: By photographer Fabien Richard, WSOP collections and personal photos of Gregory Chochon.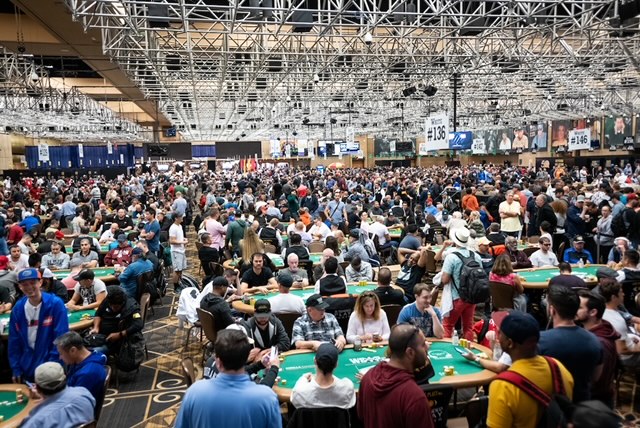 How does one become the WSOP Tournament and Online Director and especially the very first Frenchy in the organization?
After several years in the world of sports, I was lucky enough to meet Ty Stewart (WSOP Executive Director) when I became the poker manager for Groupe Barrière in France in 2011. Our collaboration, especially during the WSOP Europe, gave birth to a beautiful friendship and he offered me in 2014 to become his right-hand man.
I am very proud of this and even if people think that Americans are often very protectionist, they are also very welcoming and open-minded. They see me as one of their own, and that is my greatest achievement.
What exactly is your mission? I think it's very rewarding to work for Caesars Interactive Entertainment…
I'm in charge of all the events (WSOP, WSOP Europe, WSOP Circuit…) in a broad sense. This includes managing sponsors, TV production, VIPs, staff and business development. I am now also in charge of the WSOP communication and the synergies between the online and offline offers.
It is a dream for me to go to my office at Caesars Palace every day.
Have you noticed any differences in the way the Barrière Group works in France compared to the way they work in the US?
The American view of poker and casinos in general is very different from the French approach. The WSOP is considered a sporting event here and players are proud to participate.
In France, there is still this bad image around gambling. Even if this is changing, it is still not possible to see a poker tournament on a French national TV channel for example.
What's your best story about the WSOP?
As a Parisian and soccer fan, my meetings with the famous Brazilian player Neymar have always been very special. At the 2017 WSOP, I remember telling him that Paris is the most beautiful city in the world. He then signed with PSG in August 2017…!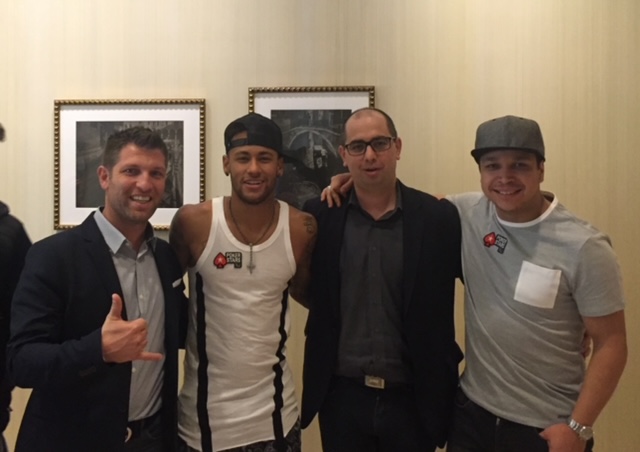 I also have strong memories of meeting former U.S. President Bill Clinton, Michael Phelps, and René Angélil. I am lucky enough to be able to rub shoulders with many personalities who are always kind and I regularly exchange with some of them, like Patrick Bruel of course.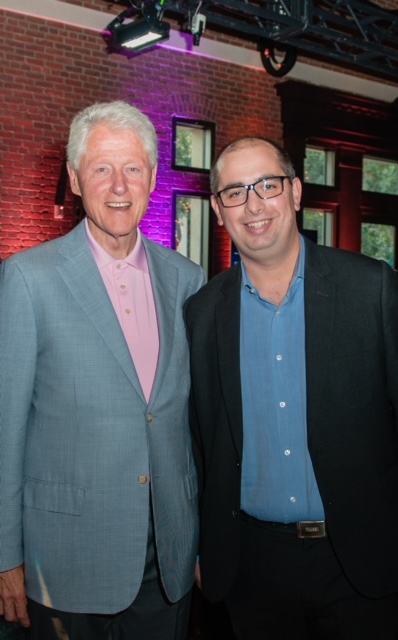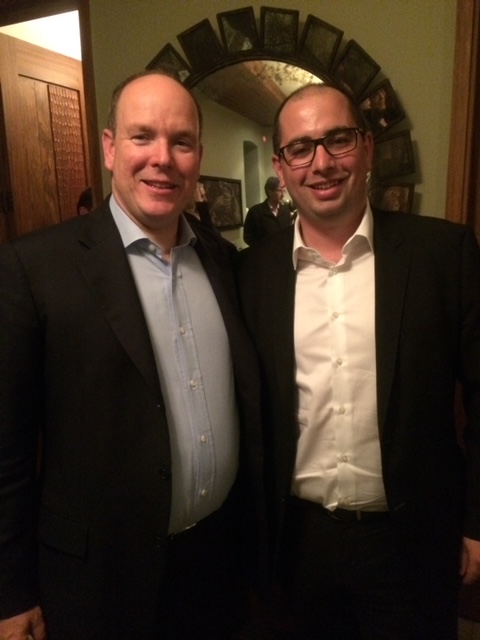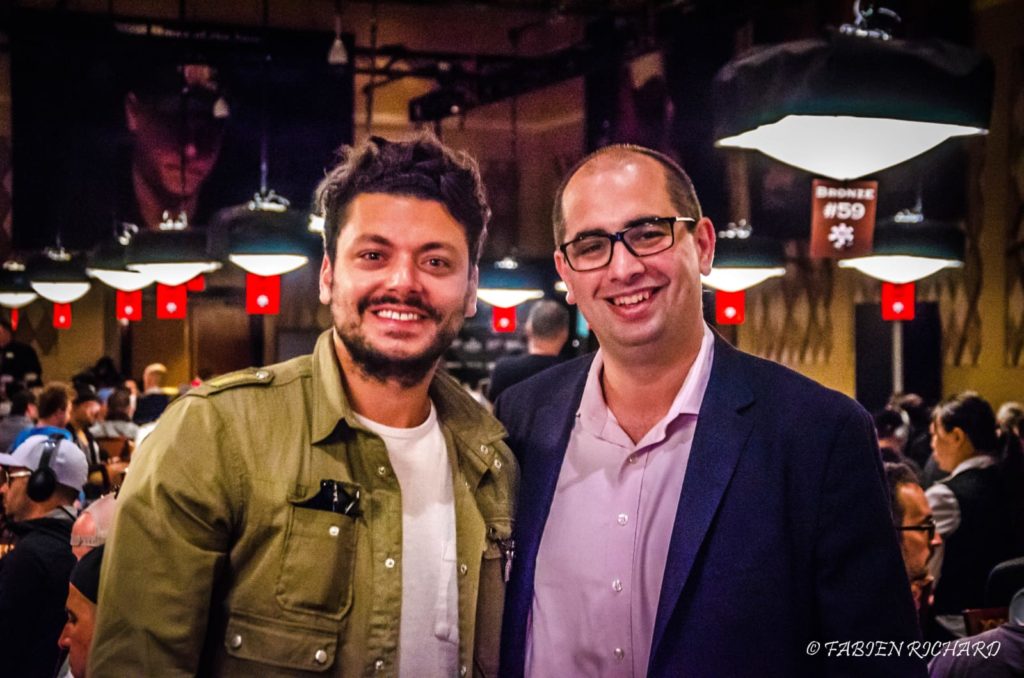 Describe the WSOP in five words or less.
History, legends, bracelets, fate, fortune! The winner of each tournament takes home cash and a WSOP bracelet…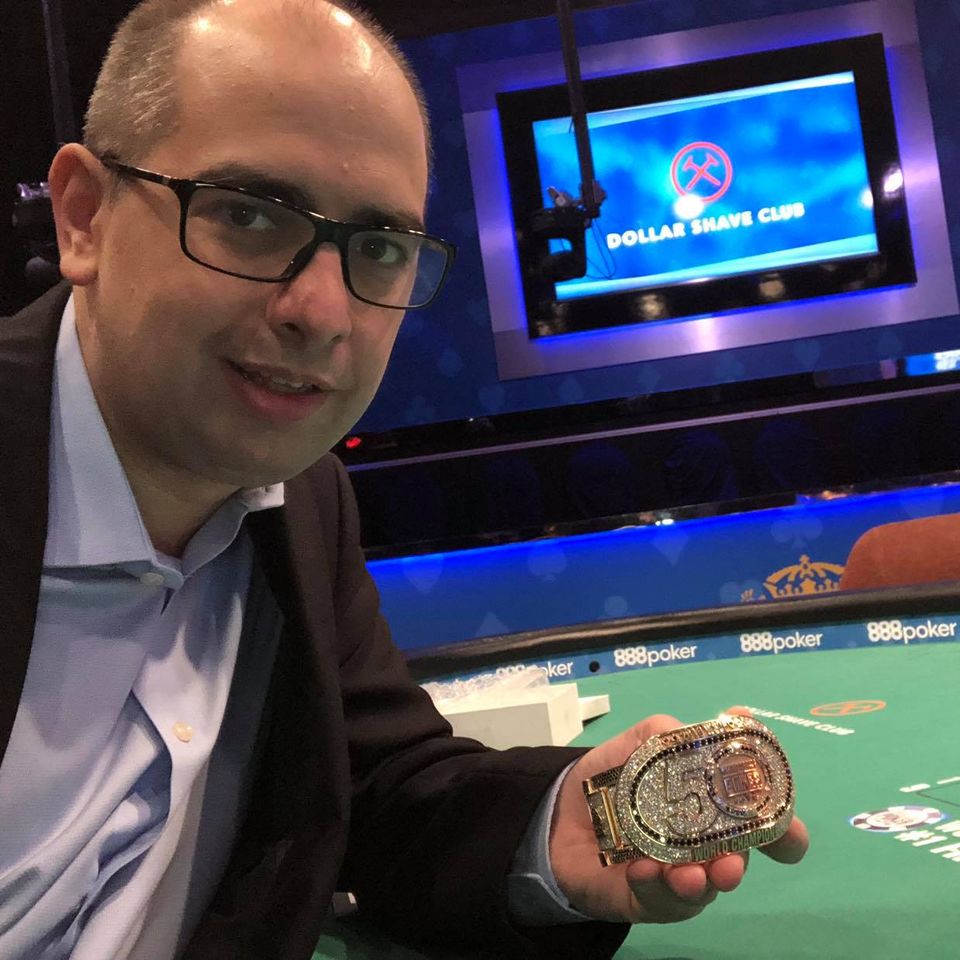 Which poker pro do you admire the most and why?
Bertrand "ElkY" Grospellier. He is the greatest French poker player of all time (over $14M in winnings) and a close friend.
He is a genius of the game who knows how to keep it simple and accessible. Talent is a rare thing, but human values are even more important.
How did you go through the long weeks of lockdown and closure?
Seeing the Las Vegas Strip completely deserted was a unique experience. I hope it's the last time because Vegas is above all a party town!
In 2020, we had the chance to develop our online offer on WSOP.com and in the rest of the world with our partner GGPoker. So despite the closure, we have been very busy throughout the year.
What has been your "driving force" to get through this difficult time?
My family and the players' unconditional passion for the WSOP make these times much easier.
I think I'm privileged because it's unique to be able to combine passion and work while living in Las Vegas and with such great people.
You are in the middle of preparing for the 2021 edition, which will be held from September 30 to November 23 at the Rio casino in Las Vegas. How many visitors/players do you hope to welcome during this period?
We are still hoping to break records even though this year has a lot of uncertainty and it is difficult to predict attendance numbers when many players cannot travel directly to the US. We still expect to exceed 60,000 unique players. As in 2019, we could be close to the 2006 record for the Main Event.
What do you expect from this new edition?
The WSOP is expected by thousands of players around the world every year and after this difficult year, we want to be able to welcome all WSOP fans in the best possible conditions.
In fact, we've named our new tournament "The Reunion." It should be a great celebration for all types of players, amateurs and professionals, Americans and international players.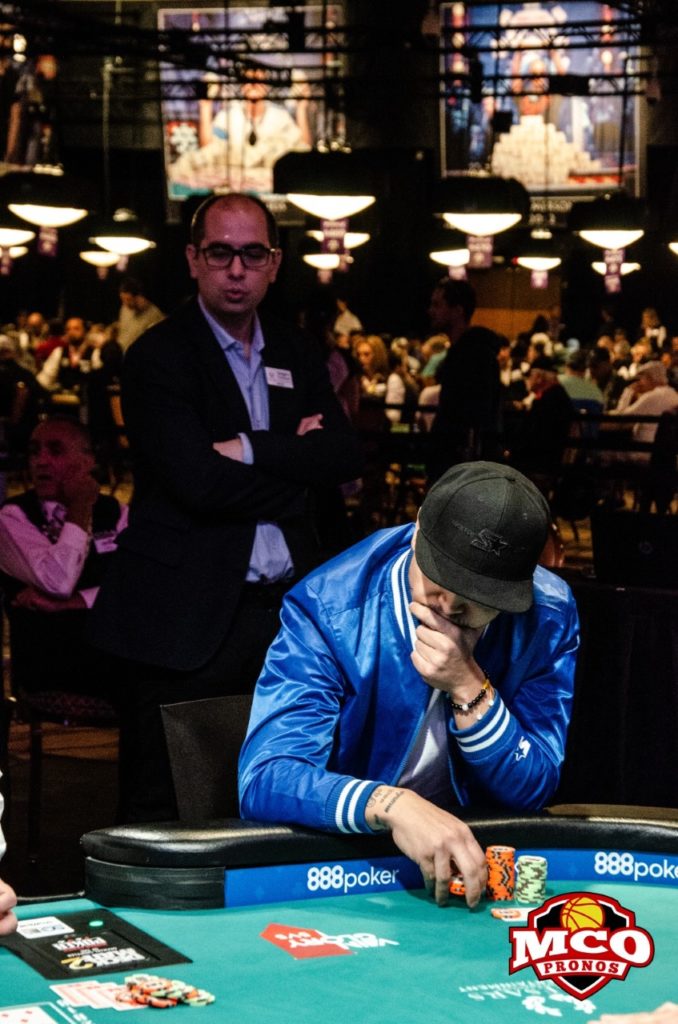 Who are some of the personalities that will be present in the WSOP this year?
As a Frenchman, I'm very excited to welcome Tony Parker to the Main Event. He is a very accessible person who, in addition to being one of the greatest French athletes of all time, is a true legend in the U.S.
This past year has created a lot of frustration for many celebrities who are fans of the WSOP and I can't name names yet, but we could be seeing some very big movie and sports stars… See you at the end of September!

Below are links from the France 2 newscast where Gregory Chochon appeared in recent years:
https://www.francetvinfo.fr/sante/maladie/coronavirus/coronavirus-las-vegas-transformee-en-ville-fantome_3924363.html
https://www.francetvinfo.fr/monde/usa/feuilleton-le-pari-de-las-vegas-2-5_3592929.html

https://www.francetvinfo.fr/monde/usa/feuilleton-le-pari-las-vegas-4-5_3596869.html
This article was translated in English by Marie Pireddu.