Theatre & Literature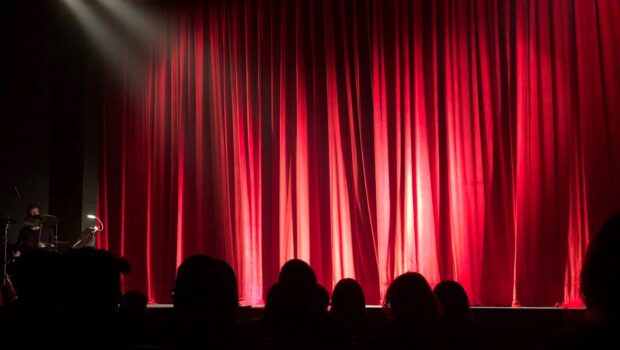 Published on June 15th, 2023 | by Isabelle Karamooz, Founder of FQM
0
Don't Miss Laurent Ruquier's "Un Couple Magique" in Paris This Month!
Looking for a dose of laughter and magic? Head to the Bouffes Parisiens until June 25, 2023, to catch "Un Couple Magique," the hilarious play written by Laurent Ruquier. This comedic gem, featuring the talented trio of Stéphane Plaza, Jeanfi Janssens, and Valérie Mairesse, promises an unforgettable evening of entertainment.
"Un Couple Magique" tells the story of Pierre-François Kadabra (played by the charismatic Stéphane Plaza), a bumbling magician deeply in love with Claudine (Valérie Mairesse), his partner on and off stage. However, their artistic agent (Jeanfi Janssens) has other plans, aiming to replace Claudine with her boyfriend, Sébastien Pierre. Faced with this challenge, Pierre-François must showcase his magical prowess and cleverness to save both his act and the woman he adores.
With the masterful direction of Jean-Luc Moreau, known for his work on Ruquier's show "On n'demande qu'en rire," "Un Couple Magique" captivates audiences with its blend of humor, wit, and a touch of sauciness. Plaza's untalented magician, clad in mismatched shoes, and Janssens' grumpy yet flirtatious producer deliver an impeccable performance, leaving the audience in stitches.
Notably, Plaza and Janssens, both former members of Ruquier's "Les Grosses Têtes" on RTL, bring their undeniable chemistry and camaraderie to the stage. Joined by the talented Valérie Mairesse, as well as Sébastien Pierre and Brigitte Winstel, the cast creates a harmonious ensemble, bringing the script to life with their impeccable timing and improvisational skills.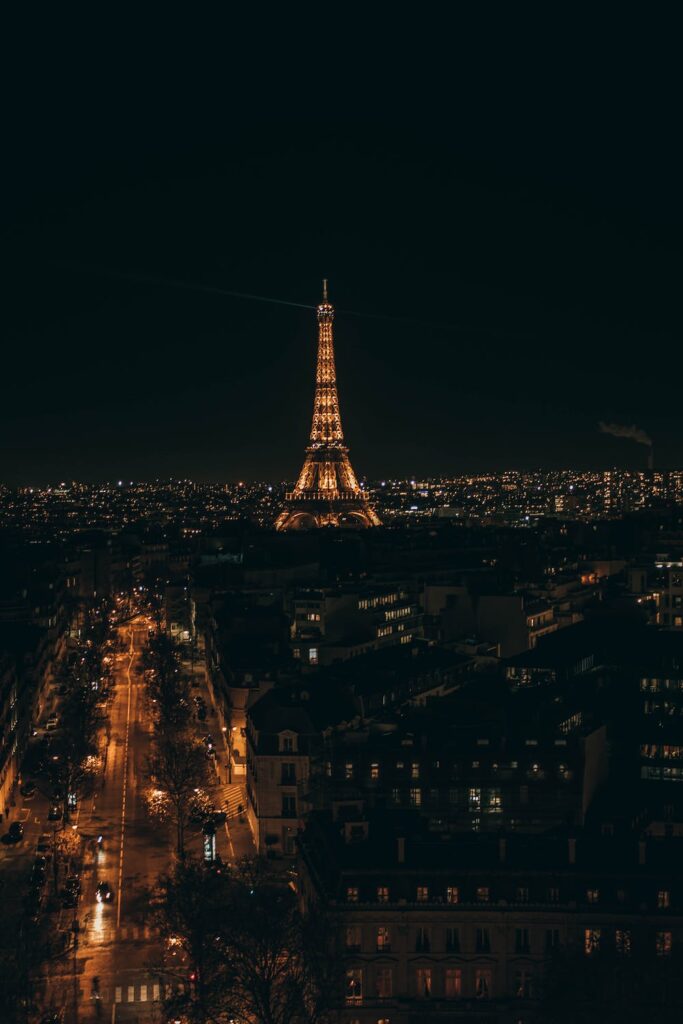 Set against the backdrop of a mesmerizing magician's lair, designed by Juliette Azzopardi and Pauline Gallot, "Un Couple Magique" seamlessly weaves magic tricks, misadventures, and surprising twists. Although it has its softer moments, the incredible performances and the cohesive ensemble will whisk you away into a world of laughter and wonder.
If you find yourself in Paris this month, don't miss the chance to experience the magic of "Un Couple Magique." Laurent Ruquier's brilliantly crafted play, featuring Plaza, Janssens, and Mairesse, will leave you with memories of laughter, astonishment, and a night well-spent in the enchanting world of theater.
LOCATION
Théâtre des Bouffes Parisiens
4 rue Monsigny
75002 Paris 2
https://www.bouffesparisiens.com
Header Photo Credit: Monica Silvestre https://www.pexels.com/photo/people-at-theater-713149/