Theatre & Literature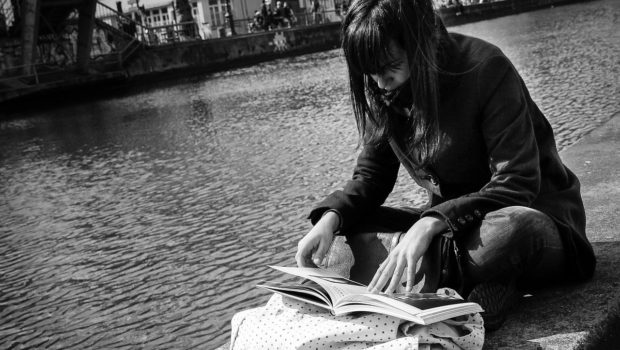 Published on December 28th, 2021 | by Isabelle Karamooz, Founder of FQM
0
The 10 Books About Paris You Must Read
If you're someone who's fascinated by the culture in Paris, then you know that they're a literary city through and through. Because of this, there's scores of books out there about the city and why it's such a unique destination. Here are ten books about Paris that you must read.
Almost French by Sarah Turnbull
This memoir offers a unique and hilarious look into French culture, as told by Australian writer Sarah Turnbull. After she moved to Paris to be with her French partner, she had to learn how to fit in with the native French people. She talks about trying to emulate the style and grace of French women, as well as the more down to earth issues of living in a new city, such as dealing with the stereotypes of Anglophones.
2. The Room on Rue Amélie by Kristin Harmel
This novel, published in 2018, is set during the Nazi Occupation of Paris. It shows how the occupation affects several every day people, such as married couple Marcel and his American wide Ruby, their neighbour Charlotte who's Jewish, and British pilot Thomas. It's a good pick for those who liked The Lilac Girls or The Nightingale.
3. The Ladies' Paradise by Émile Zola
This story follows Denise, a woman who comes to Paris looking for work in the 1860's. She finds a role in the Ladies' Paradise department store, the capitalist and consumerist place that's very different from Denise's proletariat life in the city.
4. Paris Letters by Janice McLeod
This memoir follows author Janice McLeod, who's frustrated with her job and wonders how much she would need to quit her job and move to Paris. Soon she does just that, and we follow her as she makes a life there. 'This book is both funny and fascinating, as we discover the city through McLeod's eyes' says book blogger Andrew Horowitz, from Boom Essays and Paper Fellows. 'She includes her depictions of the city as well as her watercolours, making it a great read.'
5. My Life In France By Julia Child
If you've seen the film Julie & Julia, you'll want to read this book as it was the basis for it. Julia Child is well known as a chef, but didn't find her passion for cooking until she moved to Paris with her husband. It's a witty and fun read about her time studying French cuisine.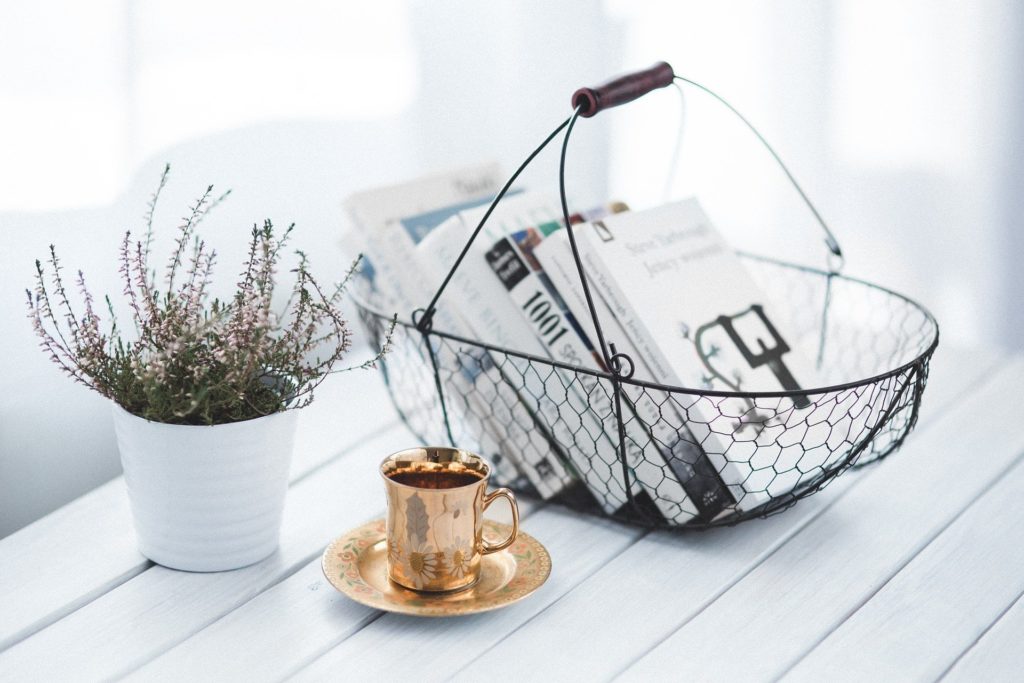 6. New Paris: The People, Places And Ideas Fueling A Movement by Lindsey Tramuta
This book is essentially a guidebook, but it's also an excellent way to see what it's like living in Paris right now. Writer Lindsey Tramuta uses photographs along with her writing to perfectly illustrate the Parisian lifestyle.
7. Paris: The Novel by Edward Rutherford
'This is a book you have to check out if you're interested in the history of the city' says writer Fiona Morgan, from OXEssays and Essay Services. 'Rutherford takes you back and forth through time, so you can see what helped form the city as it is today.'
8. The Sweet Life In Paris by David Lebovitz
This book follows writer David Lebovitz as he makes his dream move to Paris, only to discover that it isn't all its cracked up to be. He also includes fifty original Parisian recipes.
9. Little Paris Bookshop by Nina George
This novel follows Monsieur Perdu, who owns a floating bookshop on the Seine. He has a gift for infering just what kind of book someone should read, based on what they're going through. The love of his life left years ago, leaving behind a letter. Once he finally opens it, he's able to go on a journey of self discovery.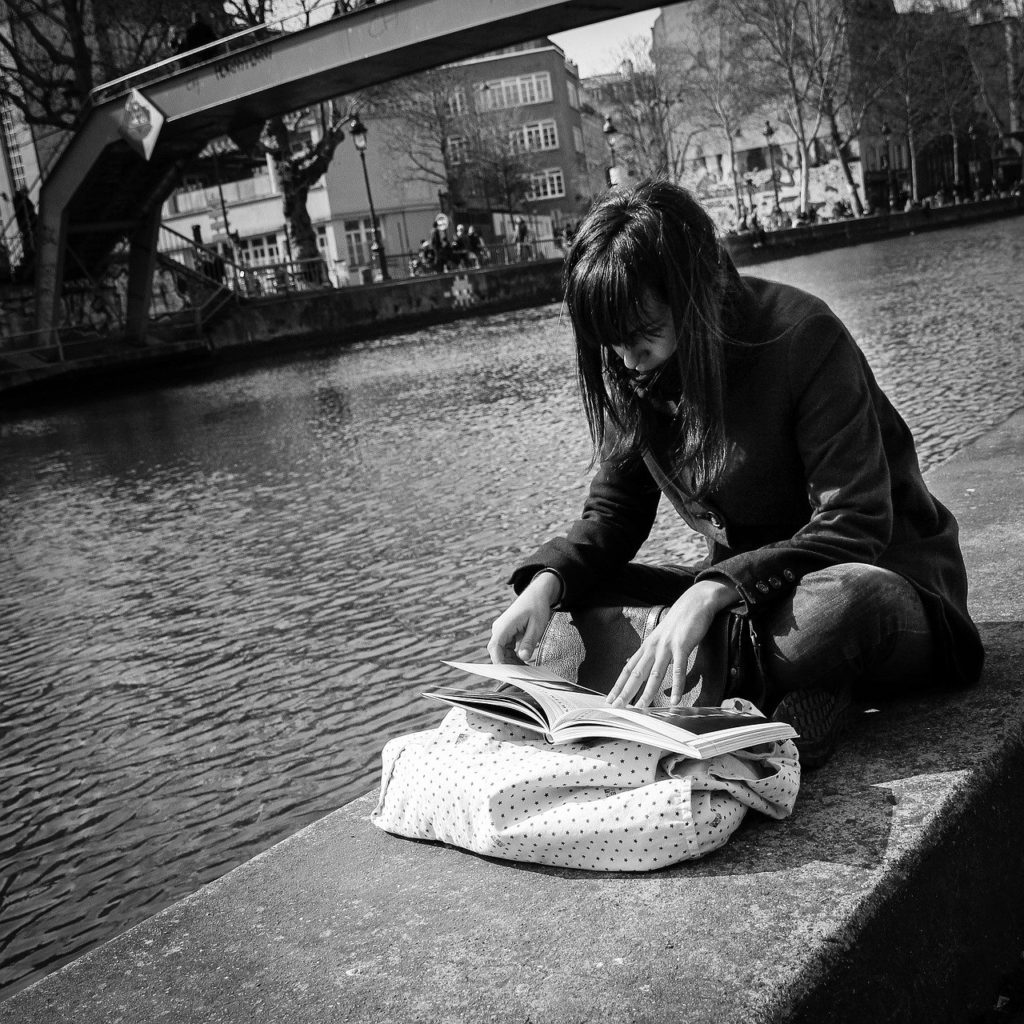 10. The Paris Hours by Alex George
This book follows four different characters over the course of a single day. This includes the maid of Marcel Proust, an Armenian refugee, a struggling artist, and a journalist. The four don't know each other, but their fortunes intertwine by the end of the day.
These ten books are some of the best books about Paris out there right now. They give you a real insight into the city, and the people who live there.
Emily Henry is a writer for UK Writings and Academic Writing Service. She covers literature for these sites. She is also a tutor at State Of Writing.